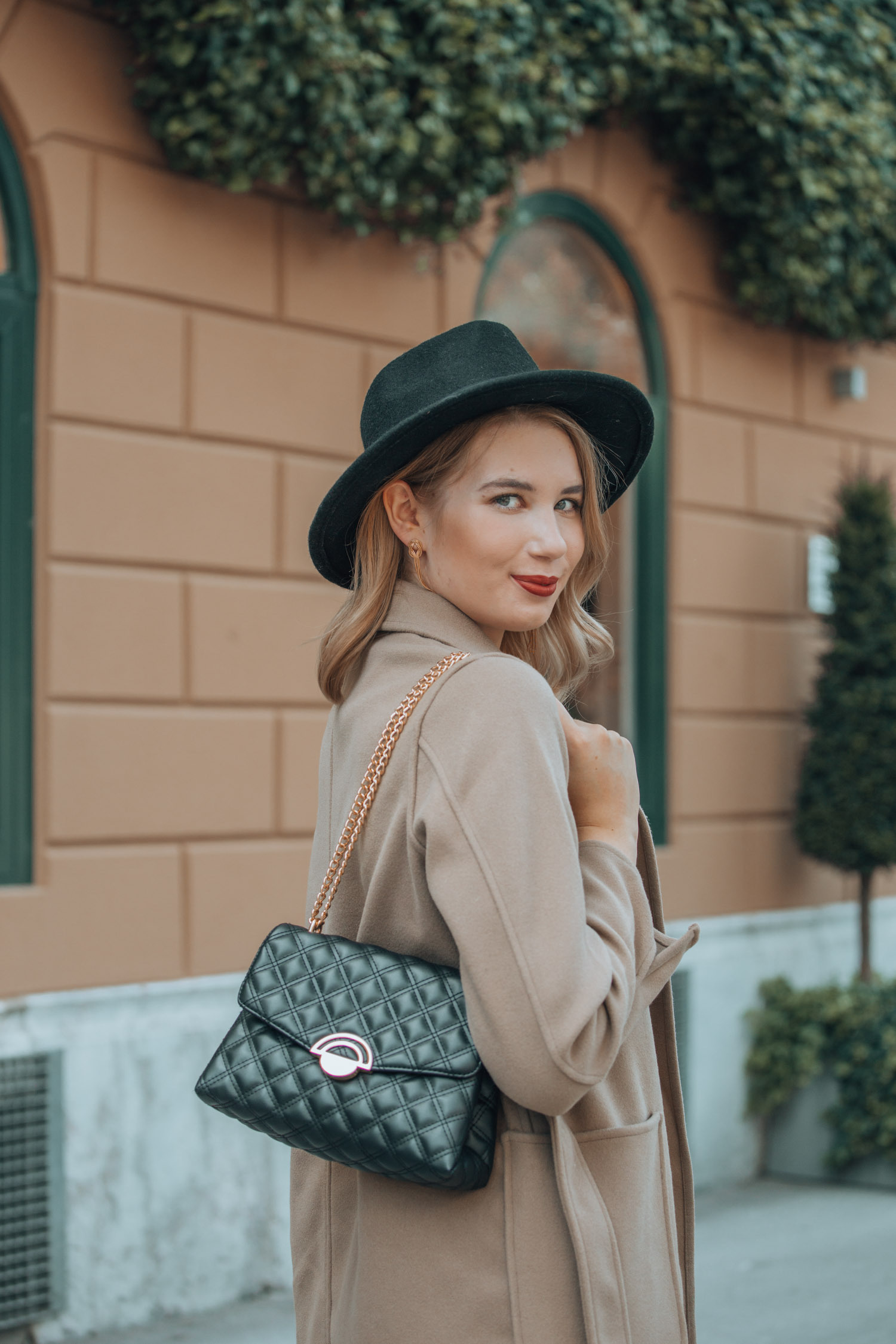 Hello!

My name is Zala, I am an architect with a passion for fashion, beauty, photography and I'm full of creativity. I am a romantic soul, and I don't watch movies without waterproof mascara. I love good desserts, fashion accessories, beautifully furnished apartments, pastel colors, the smell of morning coffee and the feeling of feeling perfect in an outfit.

I always had a passion for writing and a big wish to have my own online space. In my country Zala is an old word for a beautiful, pretty girl. I was looking for the perfect word to go along with it and decided to use the latin root of bella – and that is how Zalabell was born. I write about beauty, fashion, lifestyle and all things related to my creative ideas. My blog is my world and I enjoy it every single day.

Enjoy my blog, and you can always contact me at zala.zagoricnik@gmail.com or on Instagram.