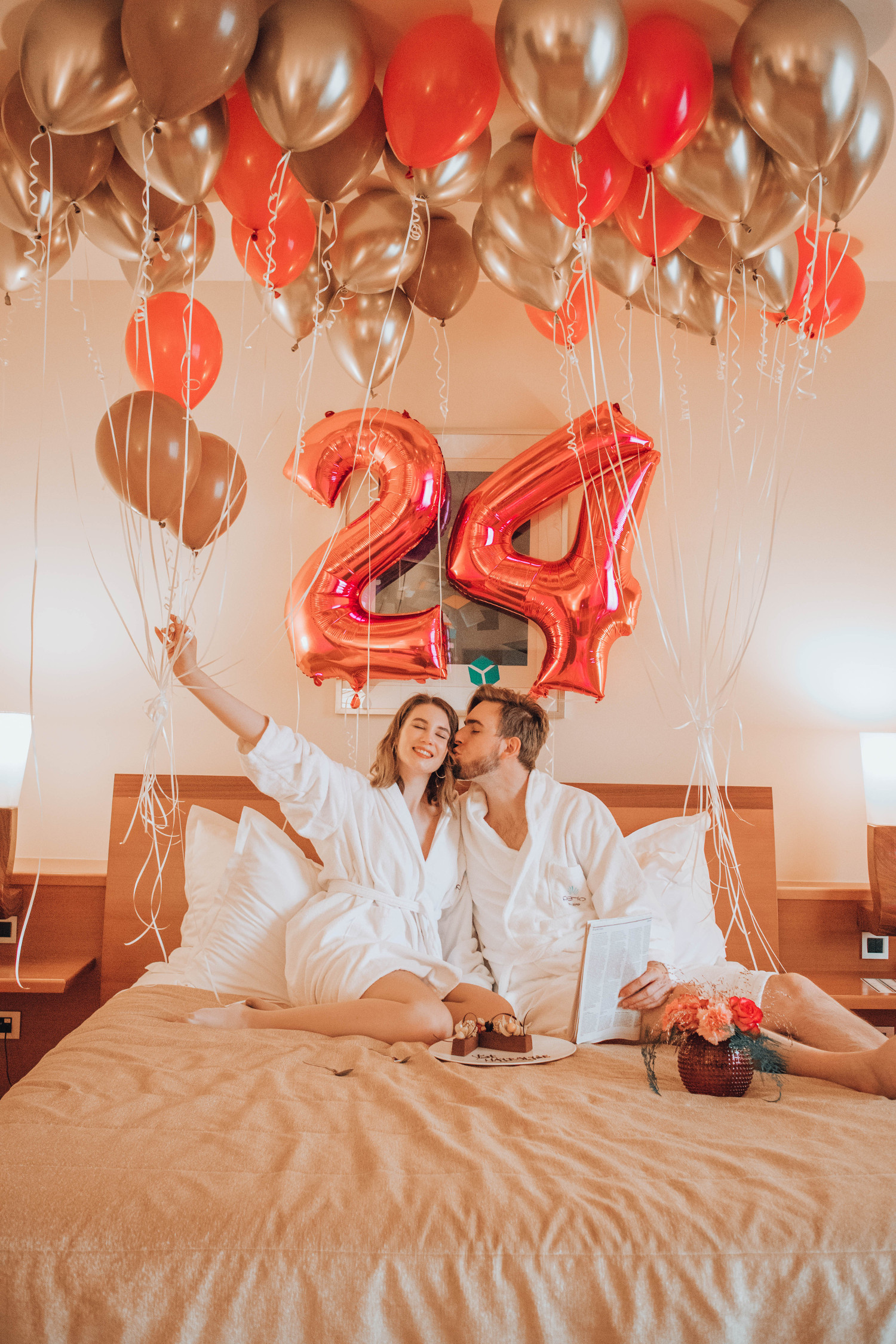 I just came back from a wonderful birthday weekend spent with my boyfriend at Hotel Perla in Nova Gorica. In this blog I will take you on a trip around the beautiful landscape around Nova Gorica and their phenomenal tourist offering. As it happens, in May there is also the Festival of Roses, where you can enjoy FANTASTIC rose-inspired food, visit exhibitions and guided tours, concerts, and much more. 🙂 I hope that you will find the inspiration for spending a birthday weekend here, or just come visit Novica Gorica. Let's go!
14:30
Our weekend getaway started on Friday afternoon, when we pulled up in front of Hotel Perla in Nova Gorica. Right away something that I haven't experienced before happened – we were greeted by a valet! He took our car and parked in a safe spot, which was a really nice start to a weekend off. 🙂
After a short presentation of the local tourist offering we received a key to a room on the 4th floor of the hotel. Inside, a surprise was waiting, and it left me speechless. My birthday was two days earlier, and I entered the room full of balloons, flowers, greeting cards and a delicious chocolate cake. I really didn't expect that, and it shows that the employees of Perla work hard to make their guests feel special and welcome!
Of course, I couldn't miss this chance to take a few photos, which you can see below. 😉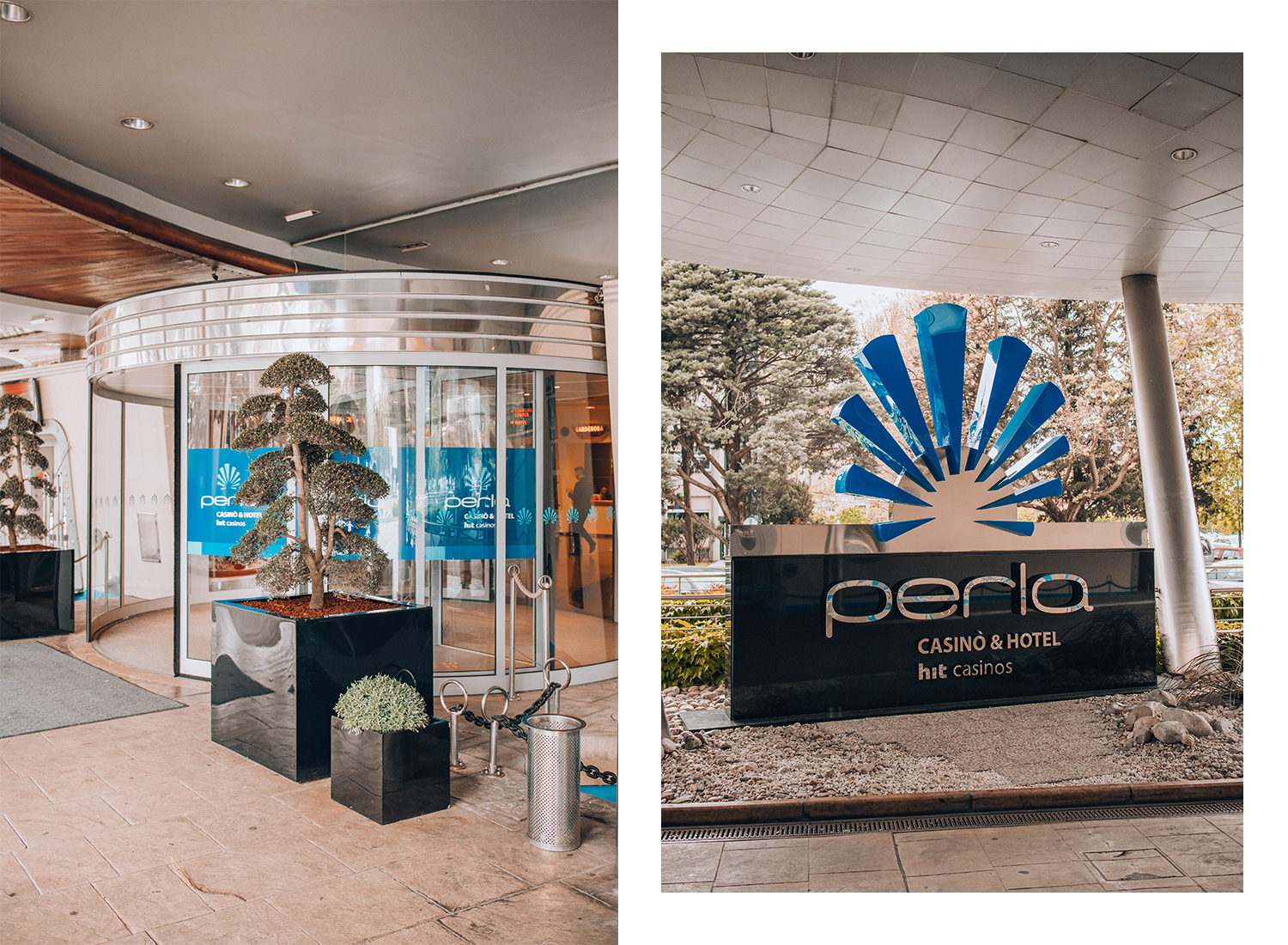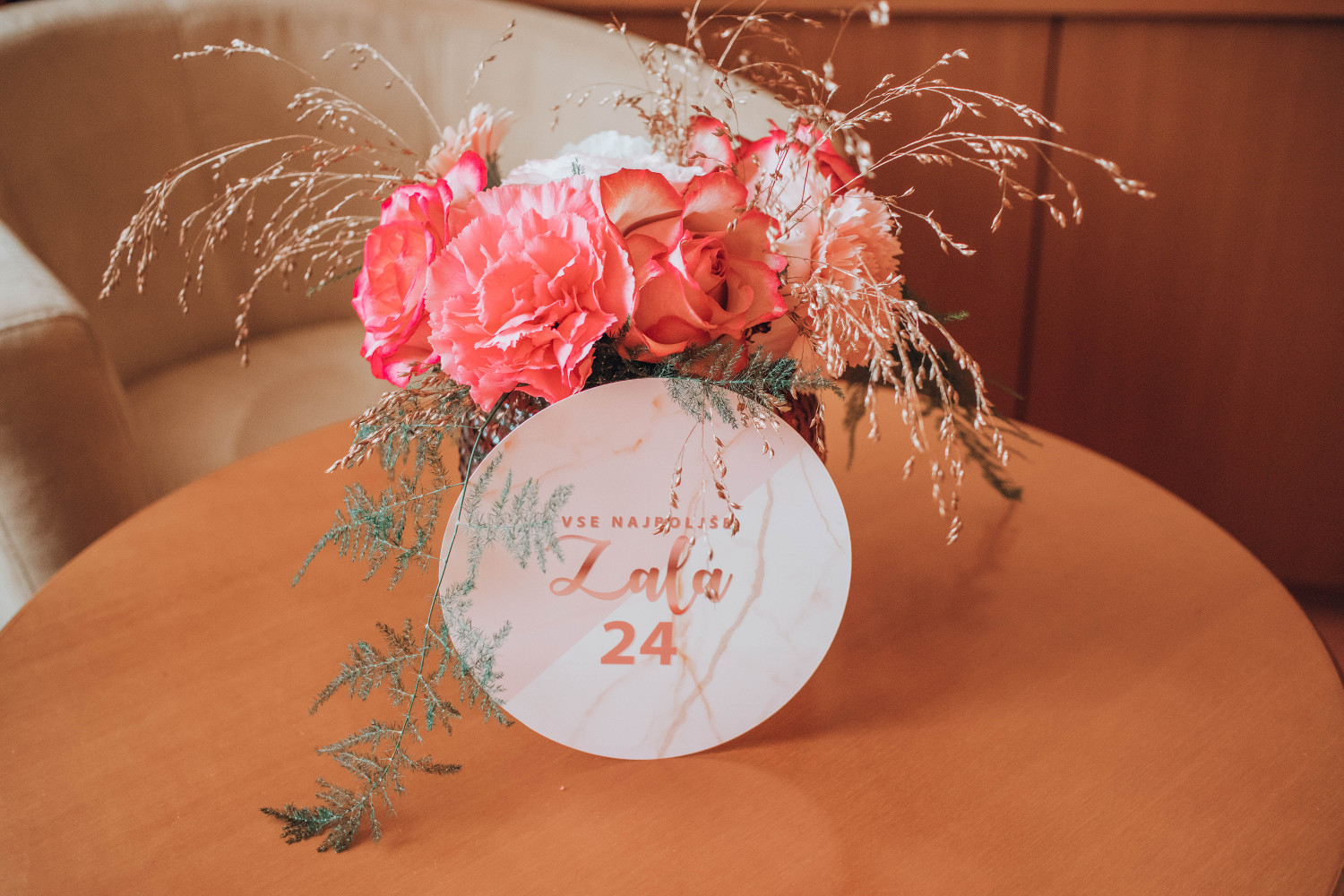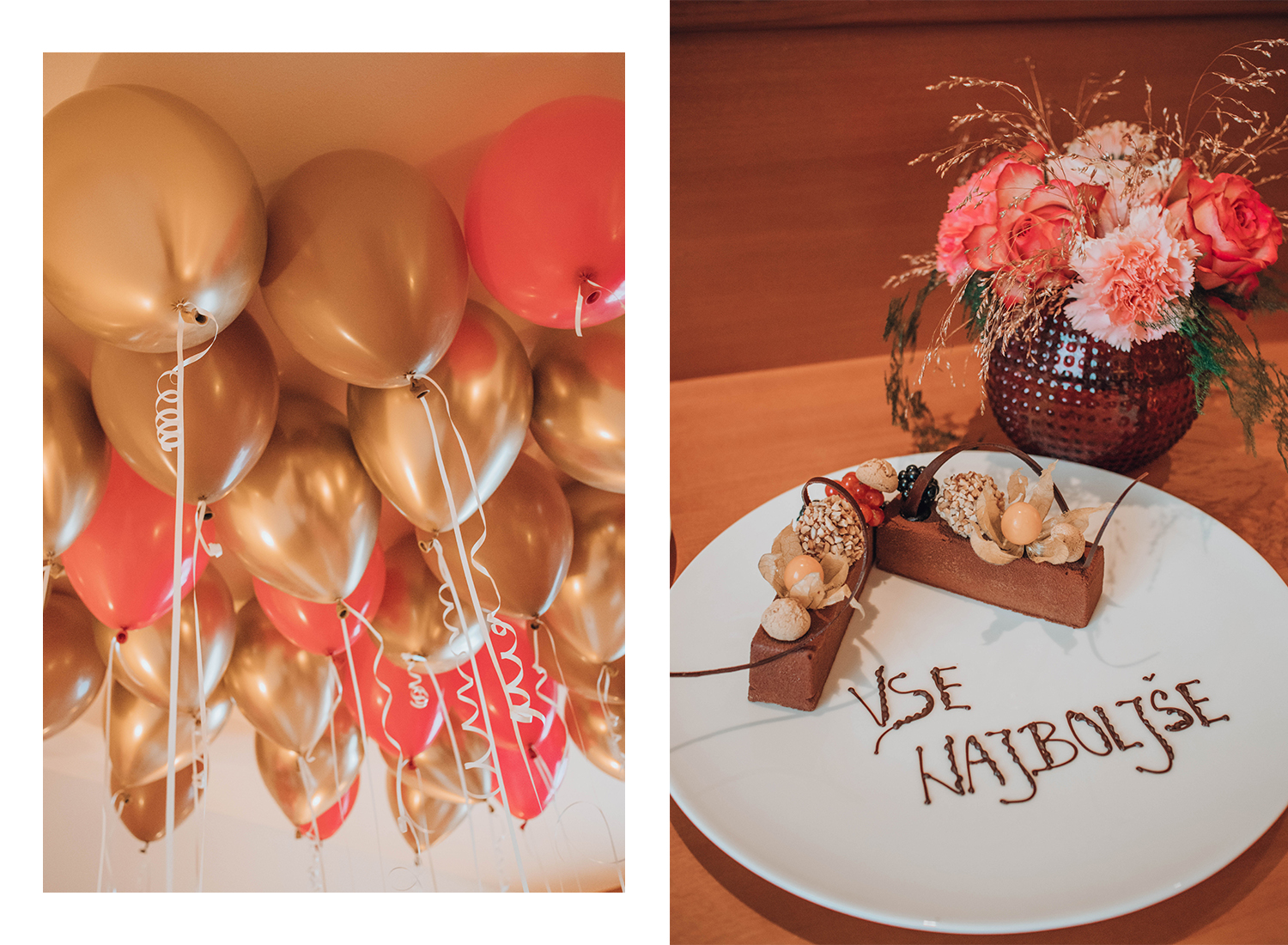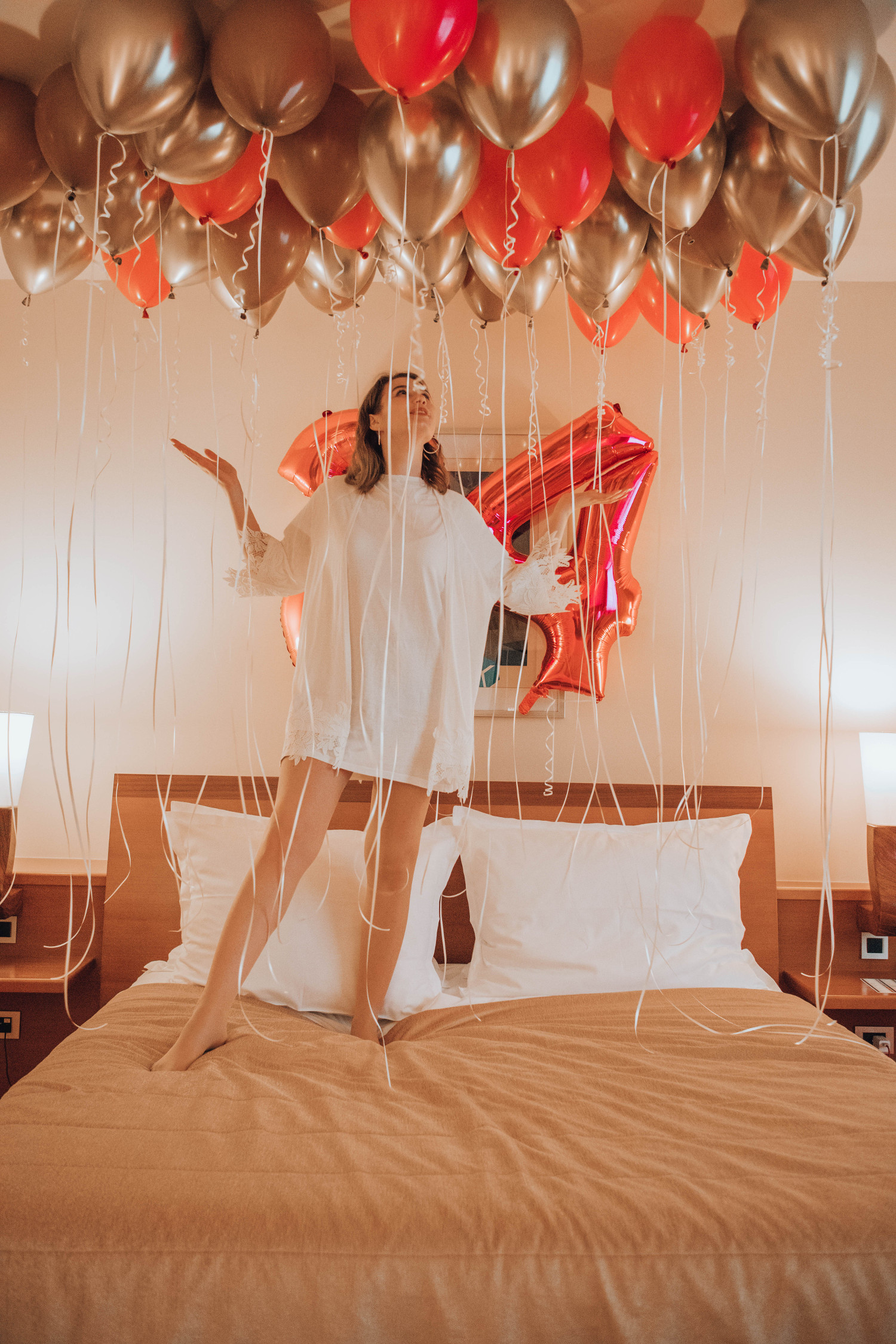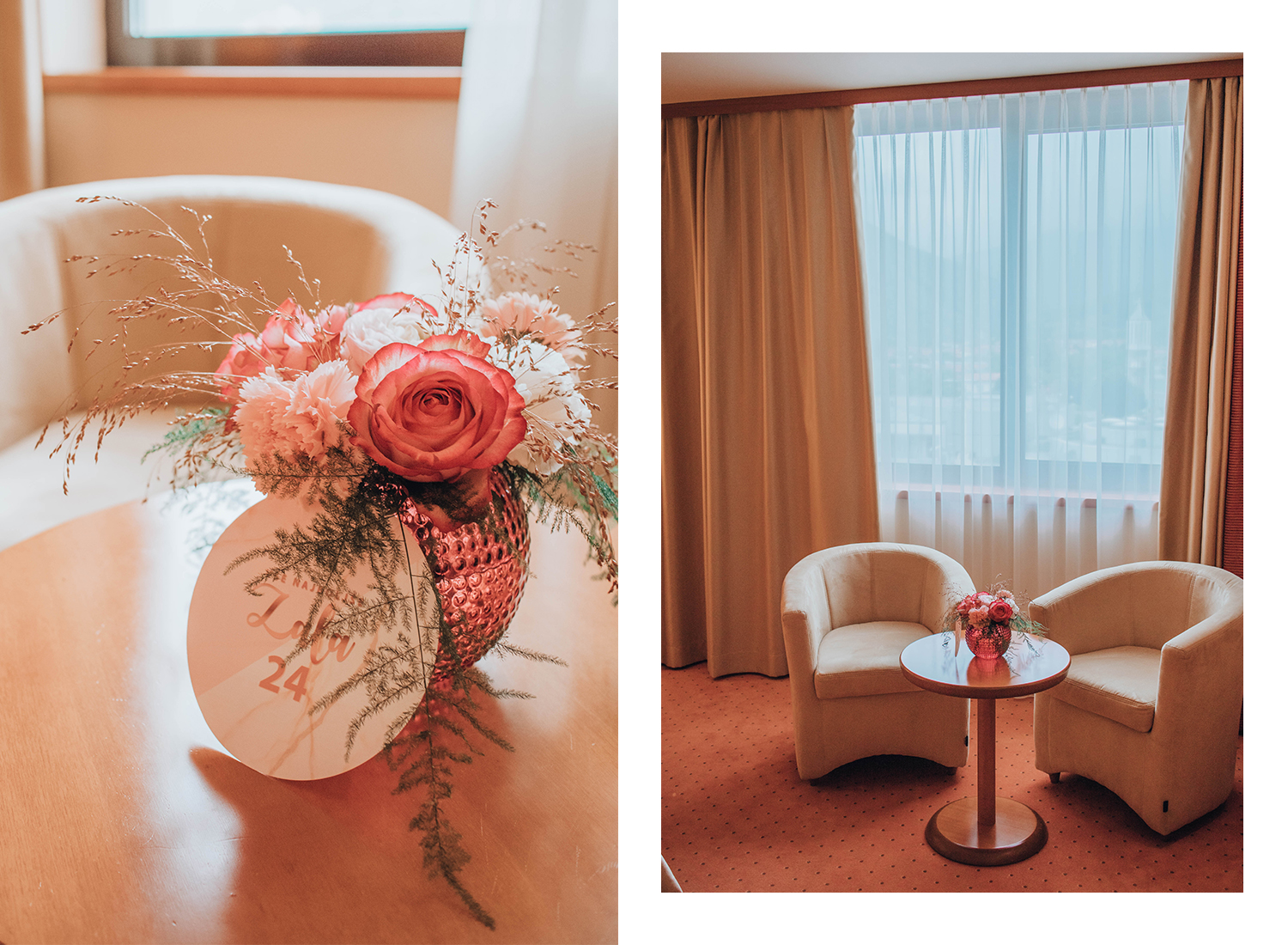 16:00
After unpacking we planned out our weekend and went for a short stroll around Nova Gorica. We visited the train station, which is the oldest building in the city, and the European square, which is divided by the border between the countries Slovenia and Italy. It's an interesting feeling when your feet are in two different countries at the same time. 🙂
During the walk we also wondered at the buildings (I am an architecture student), and we really enjoyed the peace and order of Nova Gorica. It shows that it's a young city with a thought-out plan.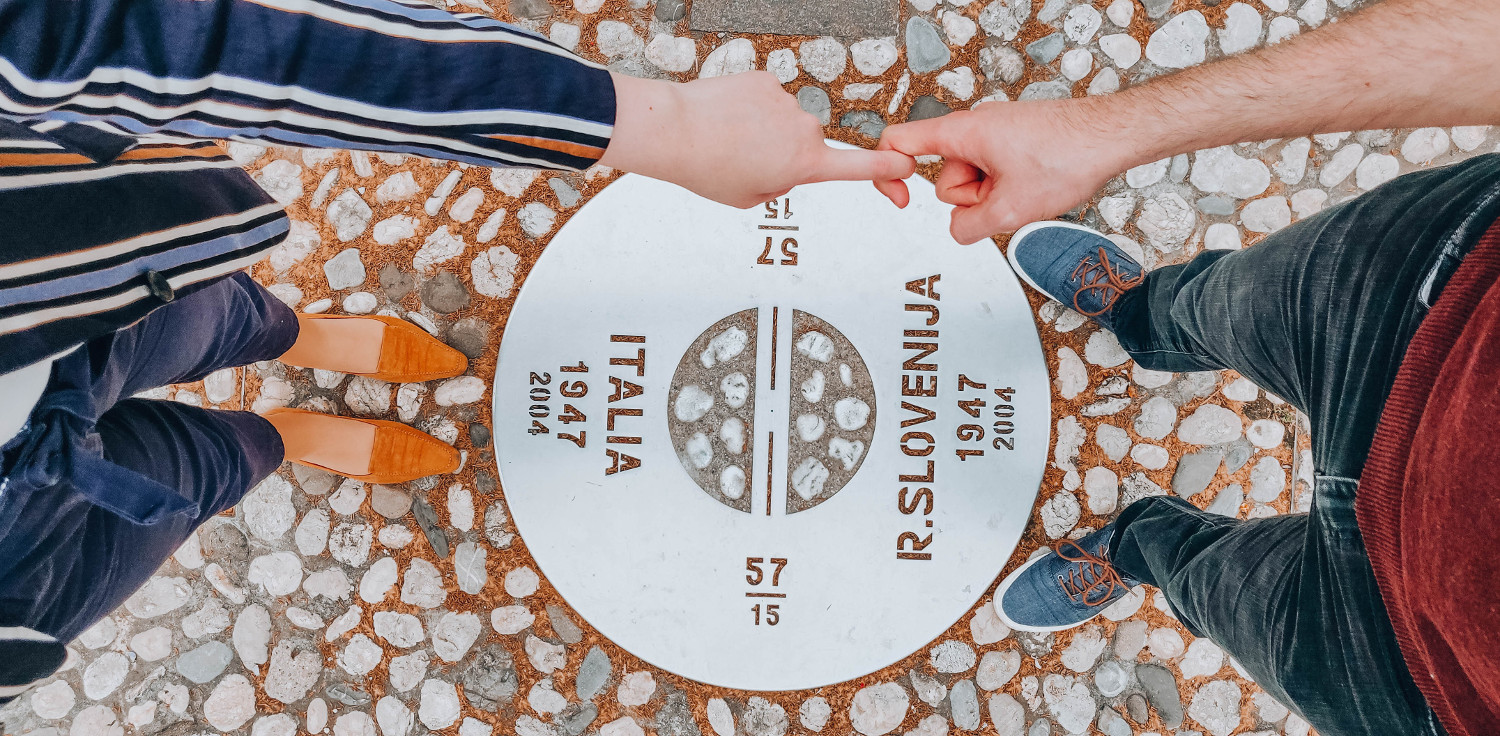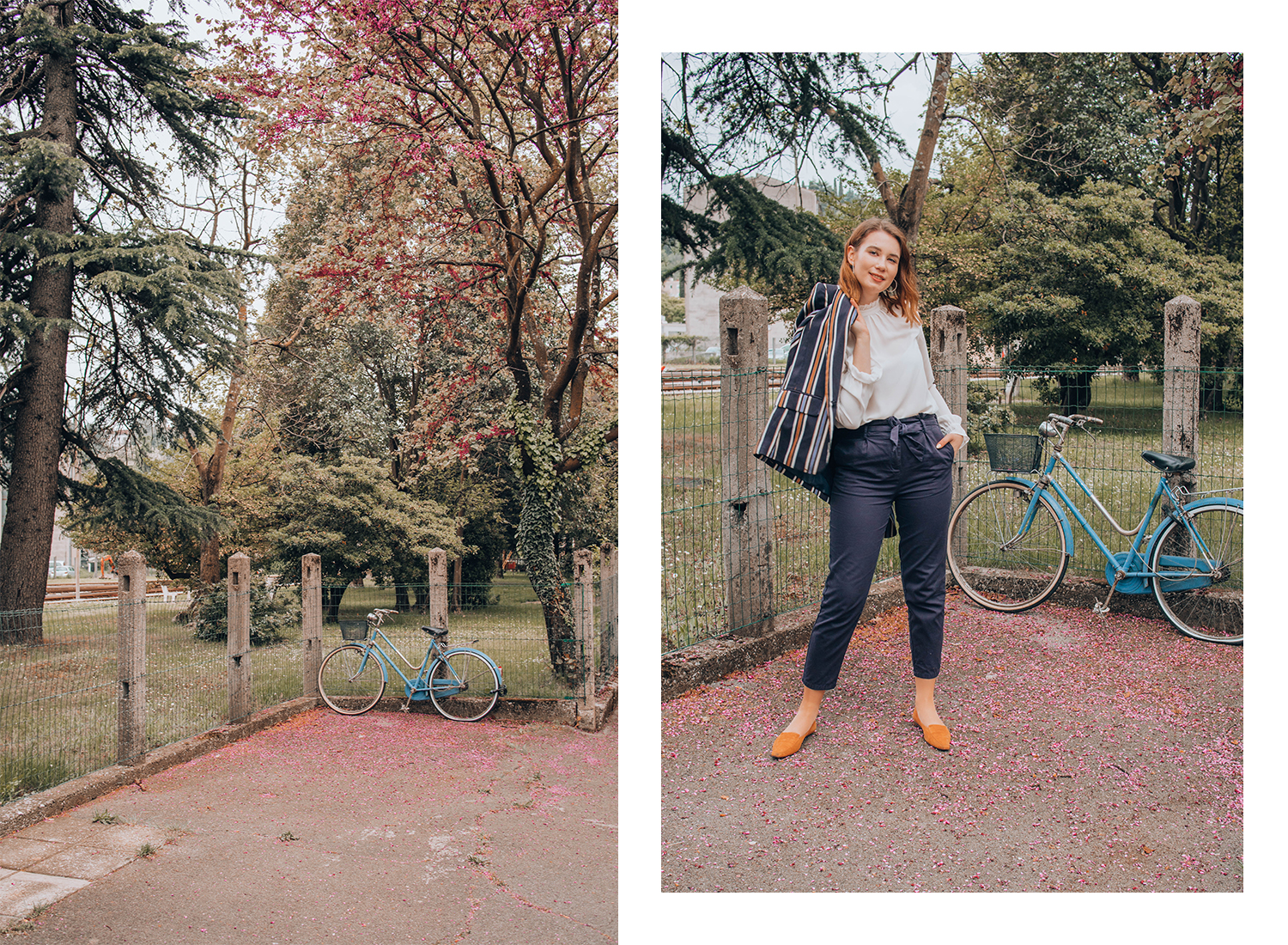 19:00
Around 19:00 we visited the prestigious restaurant Mediterraneo, which is one of four (!!) restaurants in Hotel Perla, led by the chef Matjaž Šinigoj.
I wish I knew how to translate all the ingredients that the wonderful dishes were made out of! Hopefully you can see it from the pictures.
Appetizer
Domen: Fried shrip in cornmeal with a potato cream with cocoa butter and aromatized with vanilla, and special pesto
Zala: Pasta tortiglioni a la carbonara with asparagus and crunchy ham

Main course
Domen: Fish with shellfish sauce and glazed spring vegetables
Zala: Bass with a herb crust with white beet leaves, anchovies and potatoes
Dessert
Domen: Apple strudel with vanilla sauce and walnut icecream
Zala: Panna cotta with apricots, apricot purre, merengues and almond crumb
Becuase a photo says more than a thousand words, let me just say that the dinner was heavenly.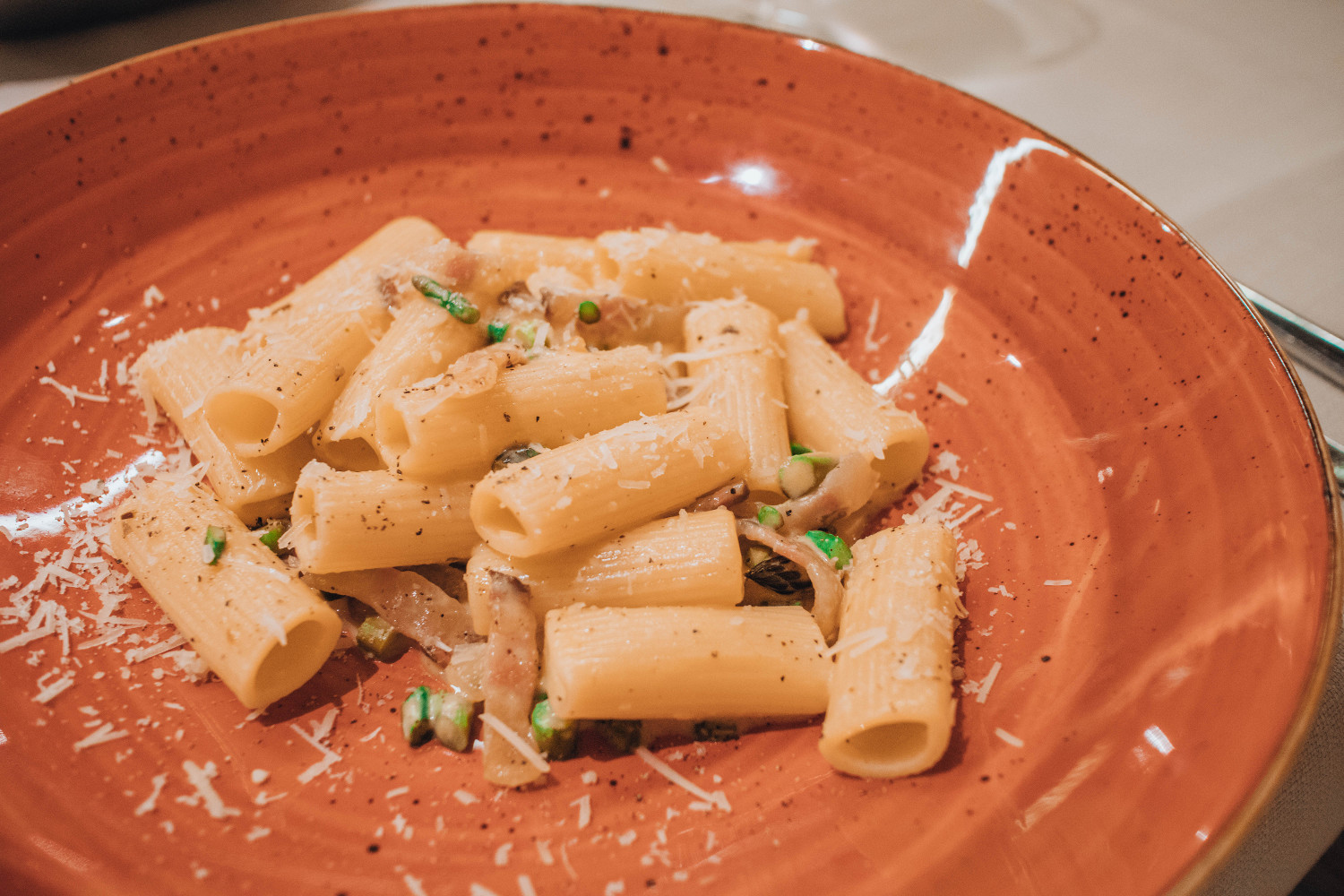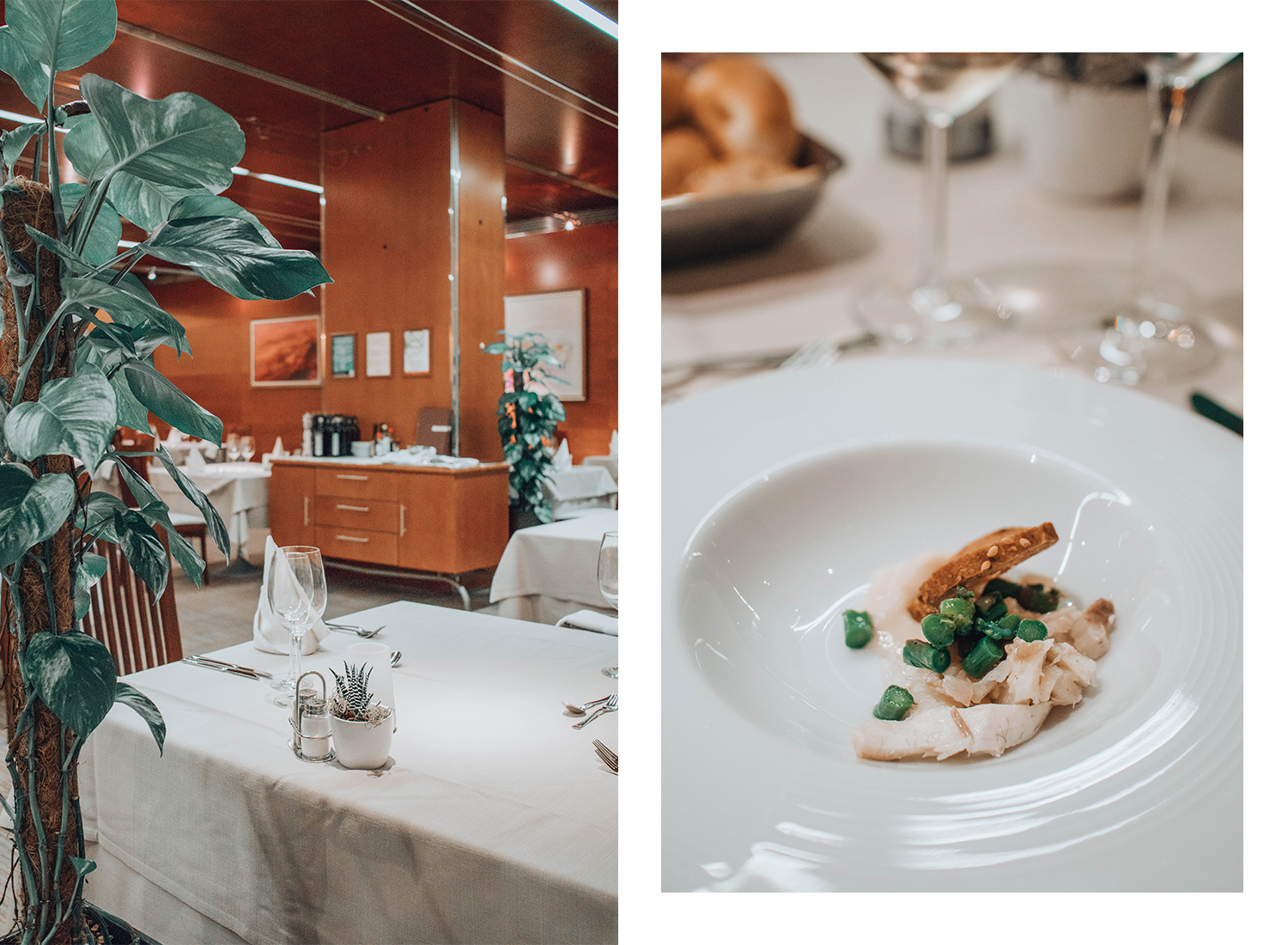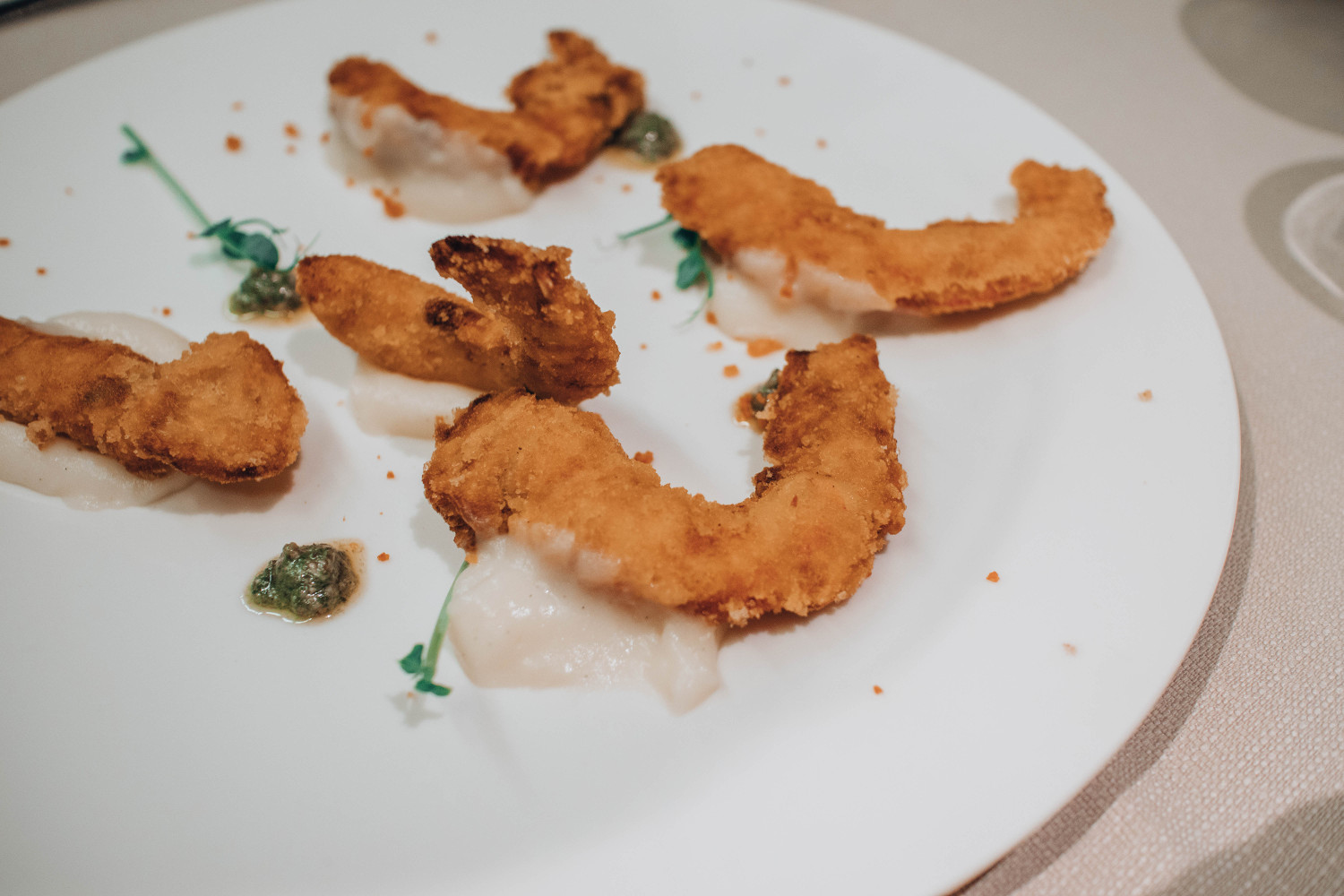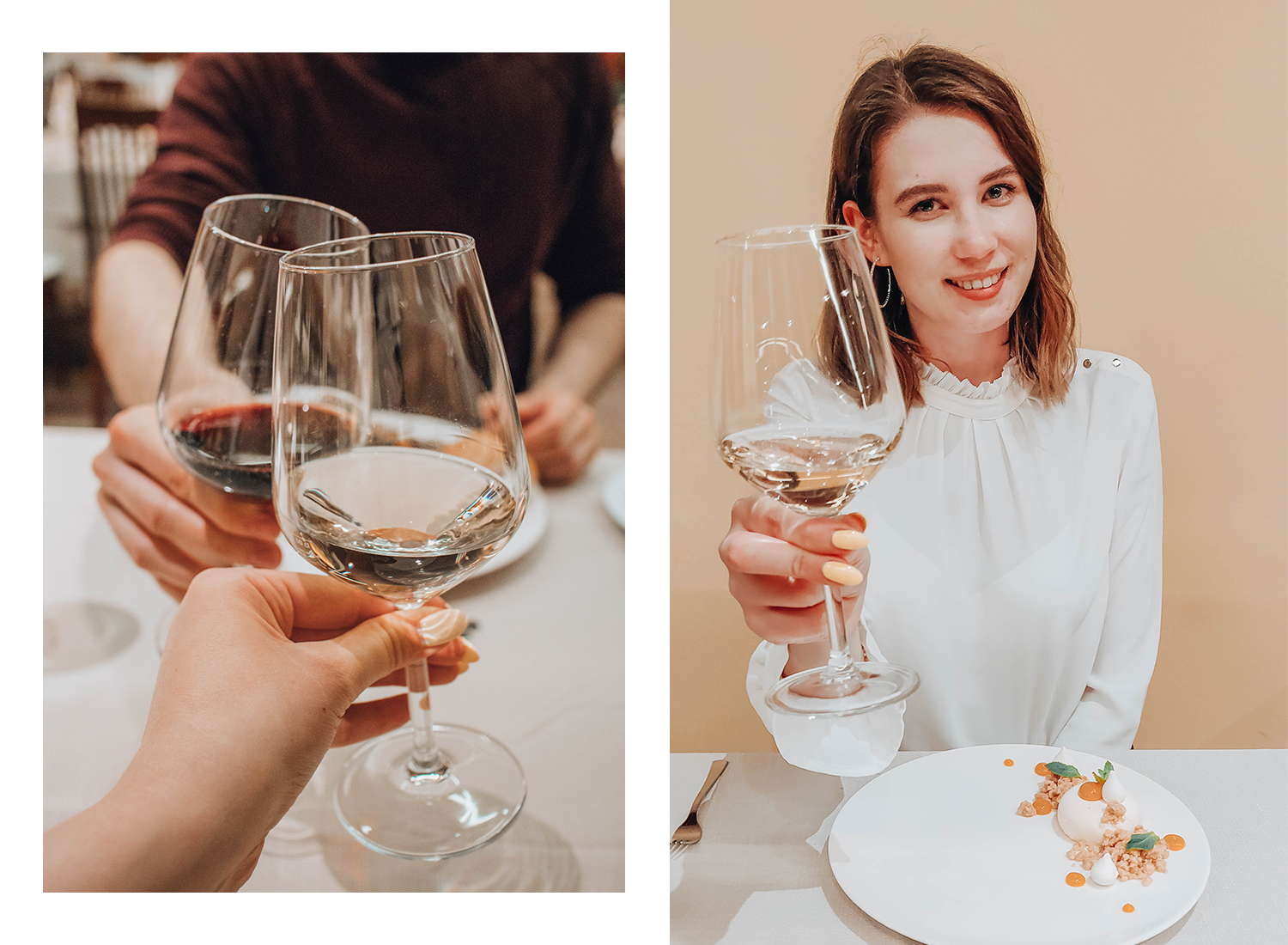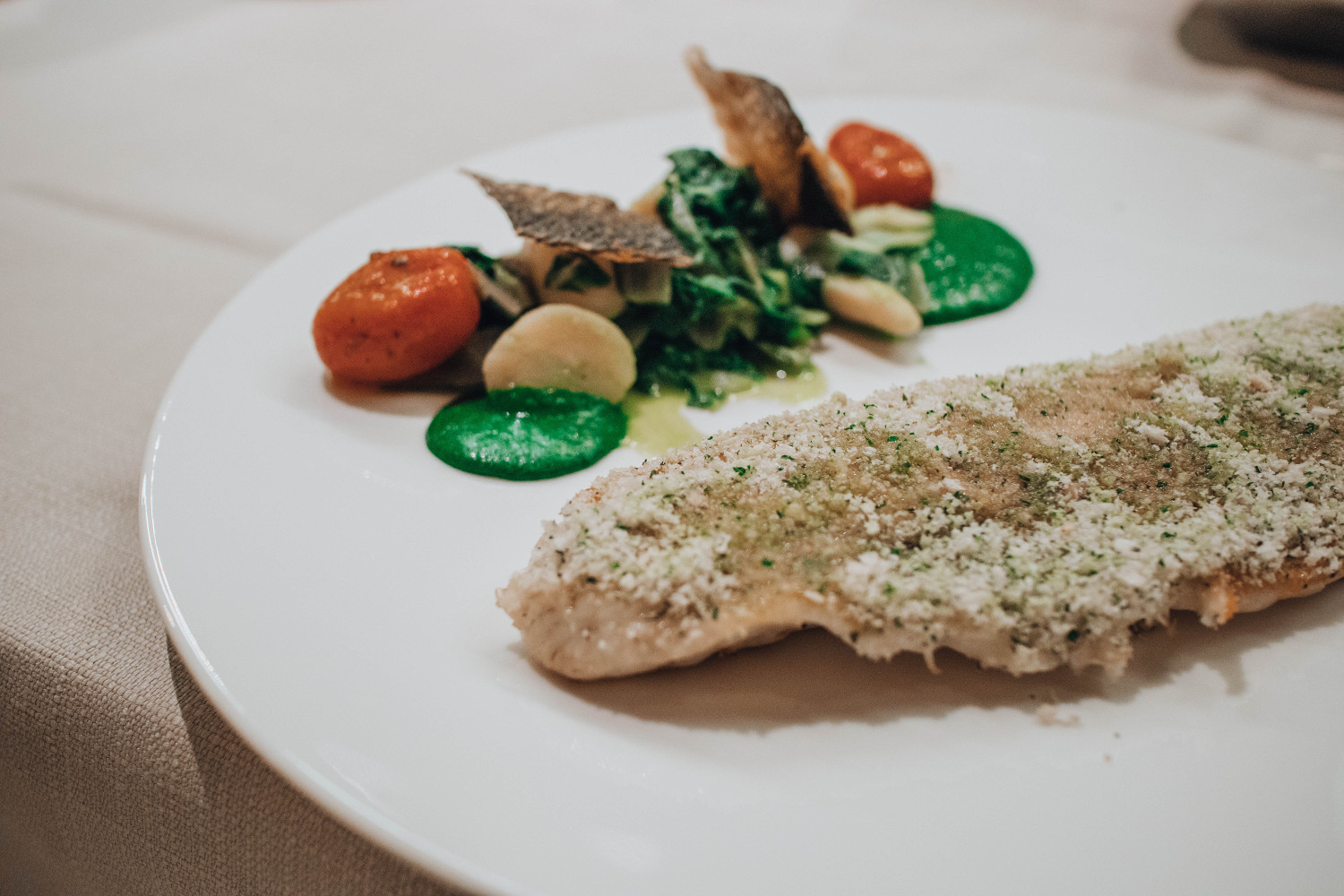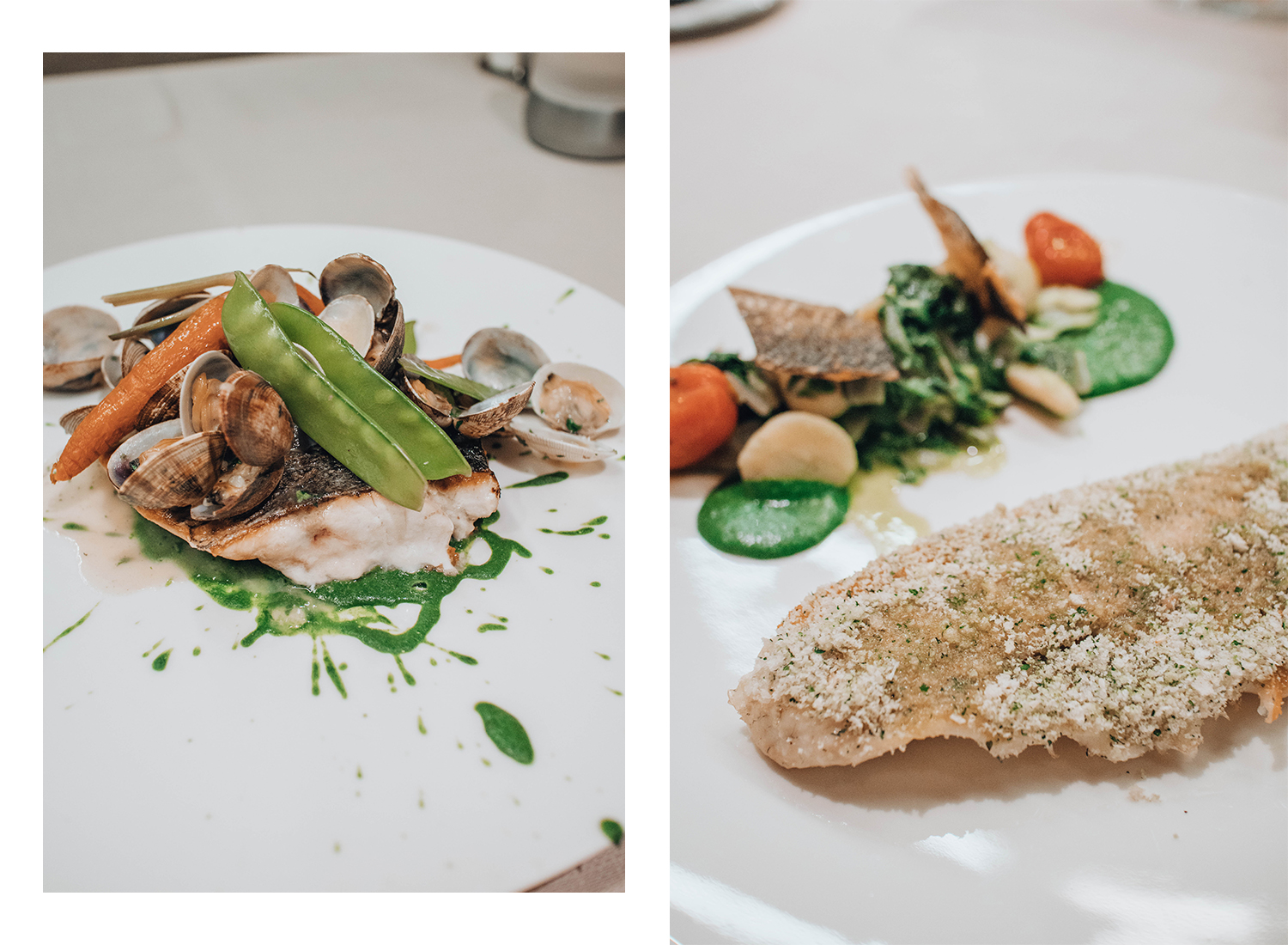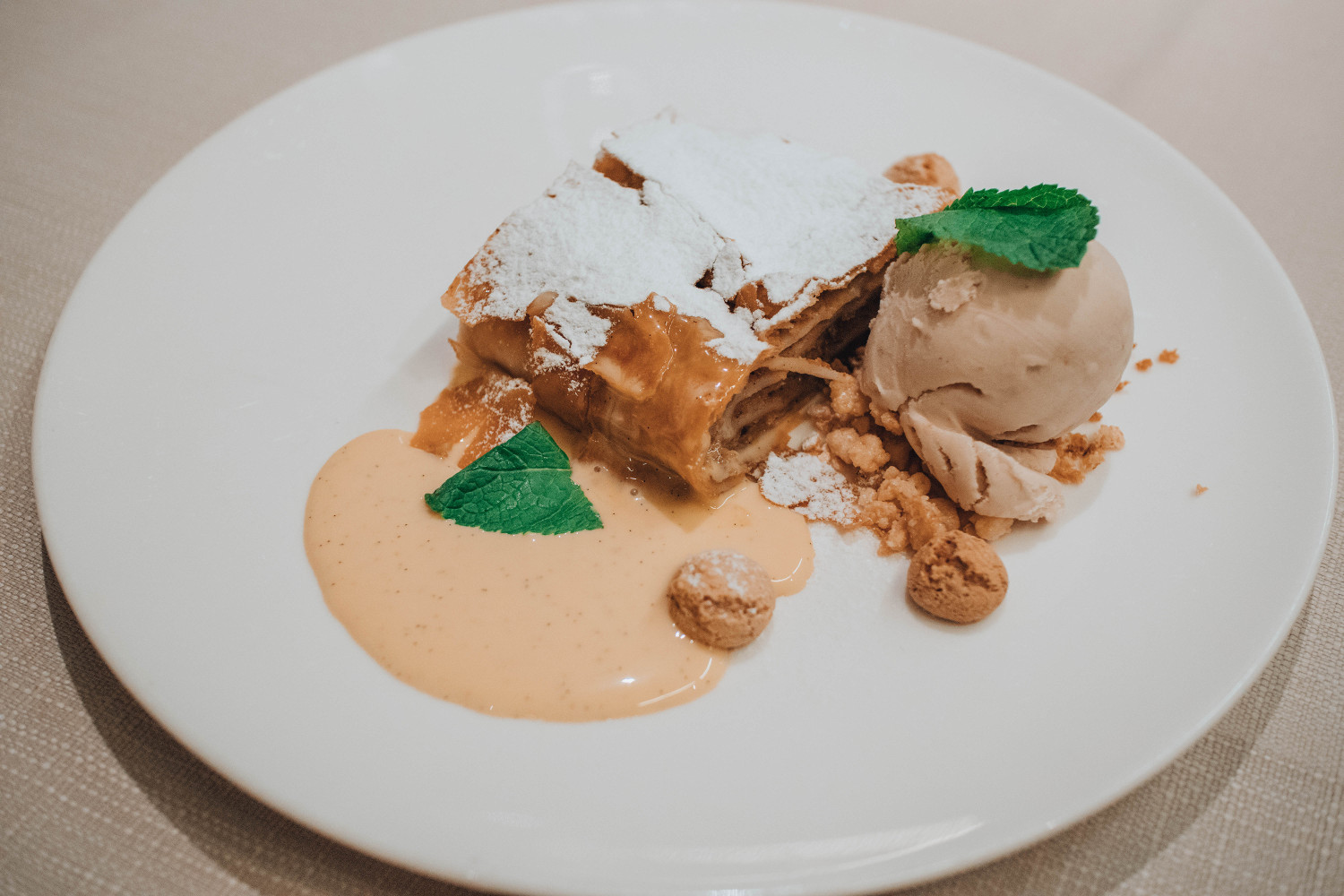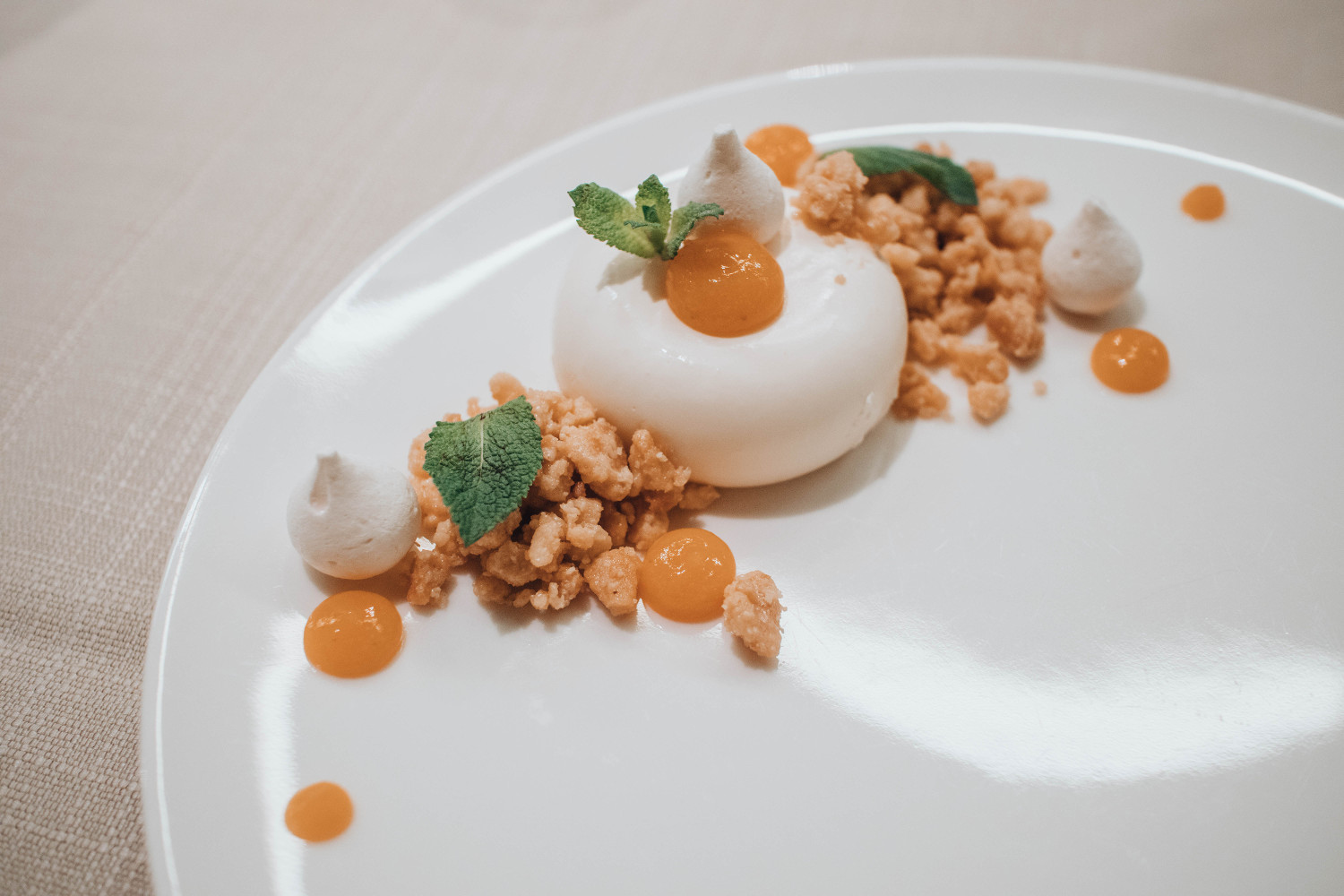 20:30
After dinner the bathtub in our room called for a bubble bath!
Then we watched a movie and quickly fell asleep in a bed that was perfectly soft.