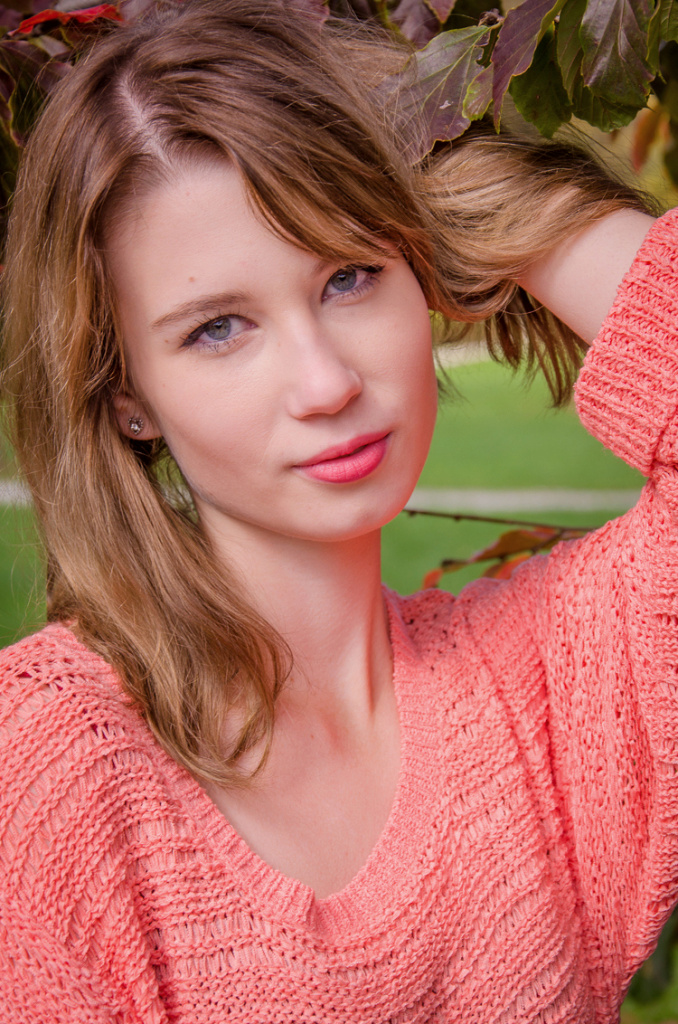 Dear autumn,
first of all let me thank you for the cold you give me every year.
But I would also like to thank you for:
– all the cute evenings in front of the fireplace
– coffee, hot chocolate and tea with my friends and family
– cookie baking spirit
– the chance to finally wear all my lovely oversized knitwear after the whole year
– beautiful colors
– autumn leaves
– cute walks in the forest
– delicious mushrooms and chestnuts and other comfort food
– outfit inspirations
– movie nights with horror films
– warm croissants with apricot jam
– late night chats in the candle light
I think that's enough.
  Now let me tell you more about my outfit. As you can see it is very autumn, the attention is on the cute oversized knitwear and the scarf. I tried to show you three ways of wearing it. You can simply wear it around your neck (as expected), you can put it around your jacket's collar, or you can tie it on your bag (which looks really pretty if the scarf or bandana is in similar colors as your outfit).
Enjoy!
♥
Photos taken by: Luka Tozon