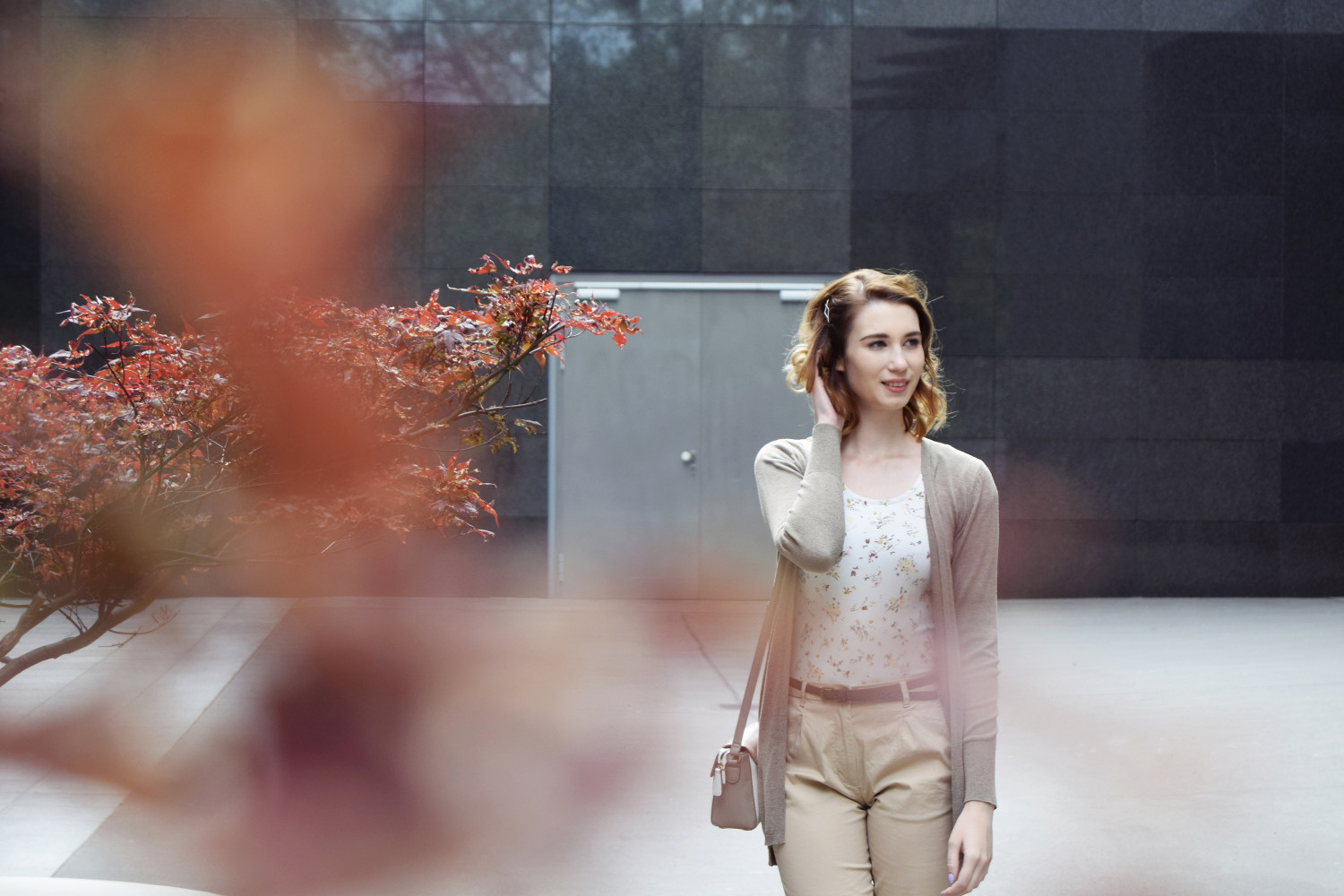 If you're following me on Instagram you probably know that I spent my May holidays in Vienna with my blogger buddy Nataša. Going to Primark was of course obligatory, since I've never been there before (I know, what a horrible thing to say as a fashionista). I'll skip over the fact that it was incredibly crowded, and my warning never to visit this store during the weekend, and go straight to the part where I talk about these wonderful trousers that I found and bought. I've wanted some capri pants in beige for a long time, not just because they're the "it" fashion piece this spring, but also because they're very comfortable, and have that elegant note that regular jeans lacks. I bought a belt to go with it and spent just 13€ – crazy, right!? I bought some more stuff which you'll probably see in future blog posts.
How to combine beige color?
Some people think that beige is hard to wear, because it makes them look naked – it's skin colored. I agree with that to some extent, if we're talking about a long, slim-fitting dress in beige. But, if we're talking only about one piece of clothing, you can combine it really well with some pattern or any pretty much any other color. I chose more natural shades this time; a flower patternet shirt and a dark belt to emphasize the styling, and I wore my silver oxford shoes to go with it.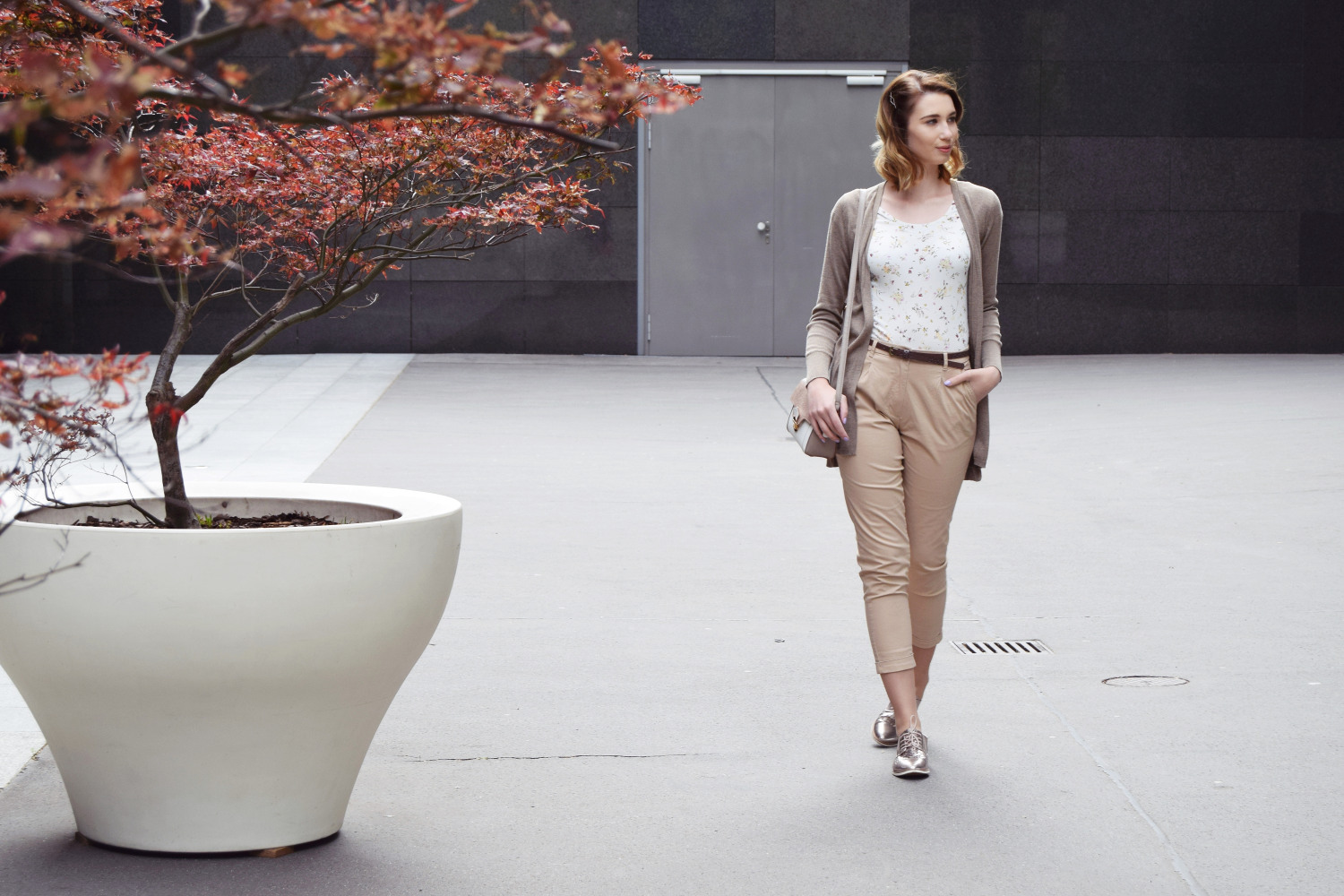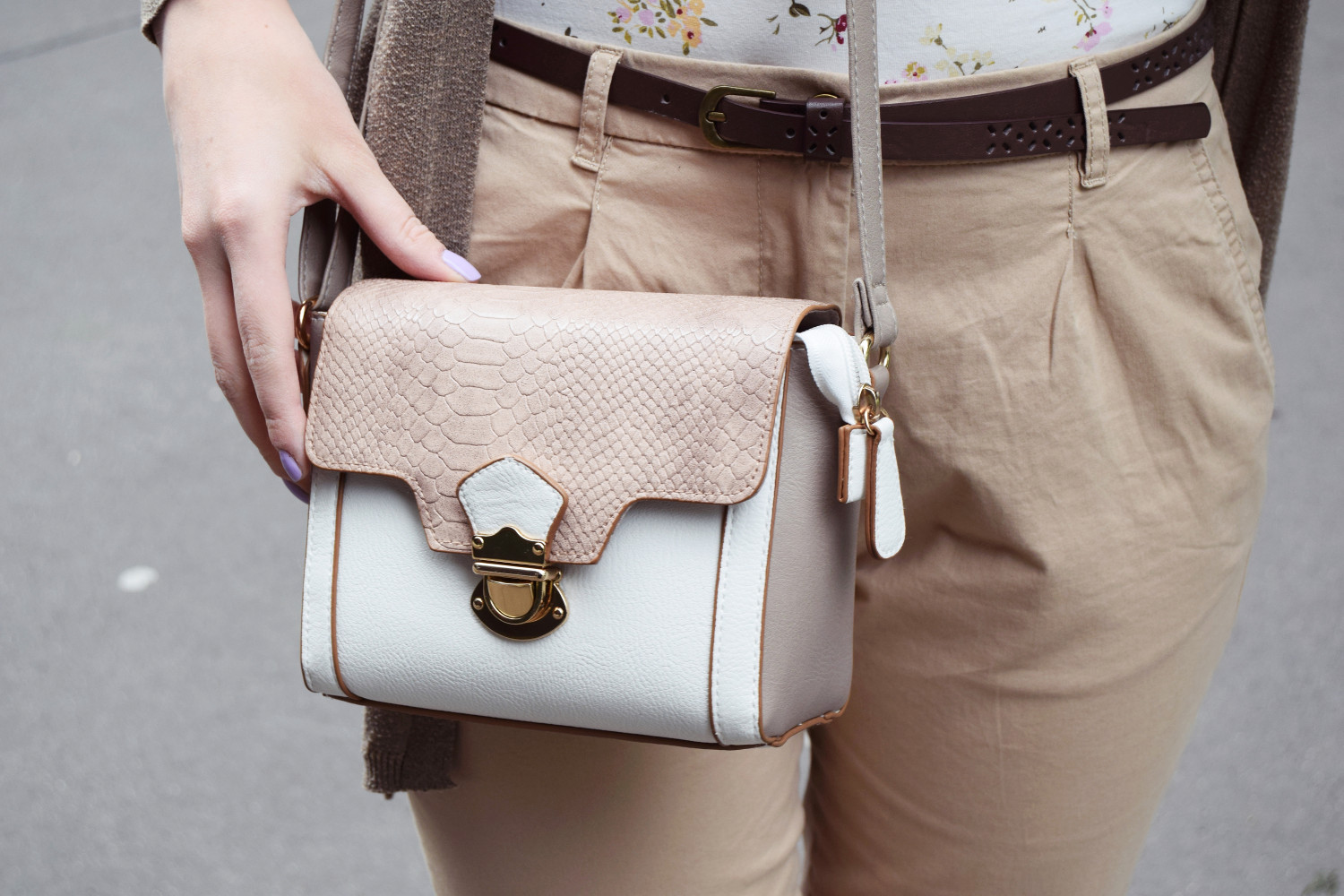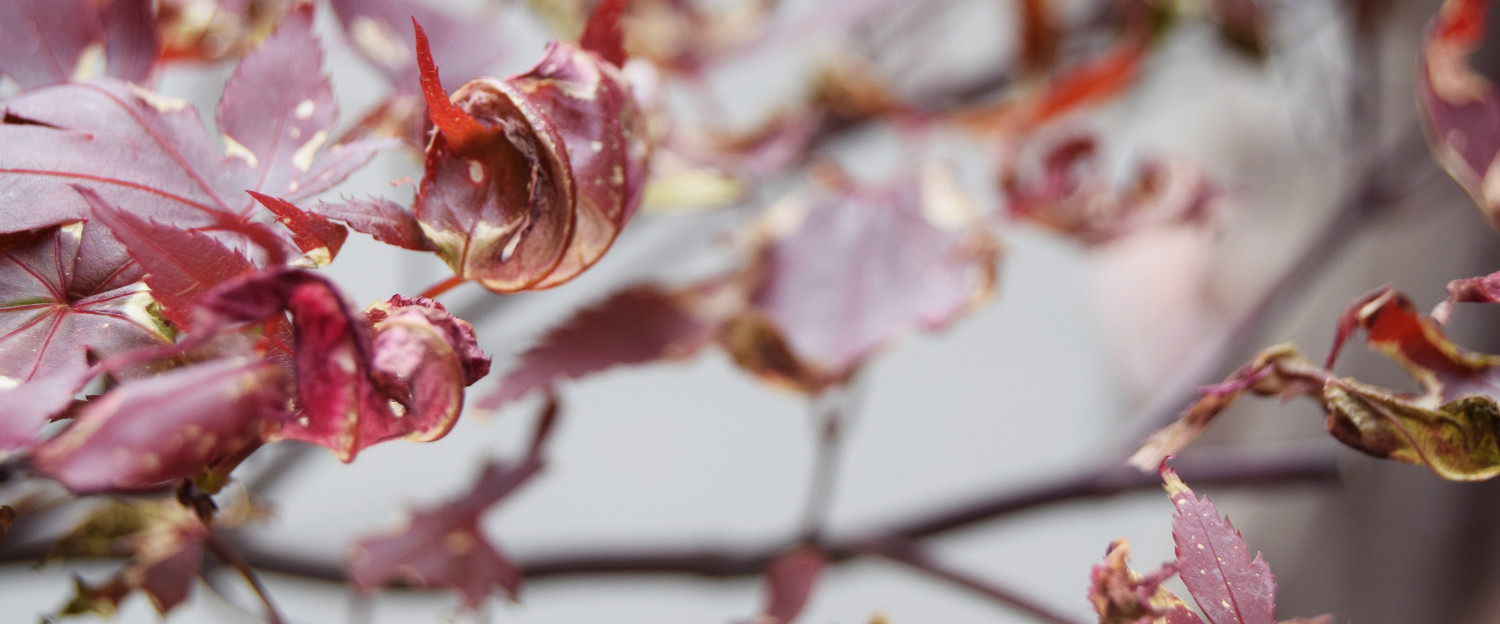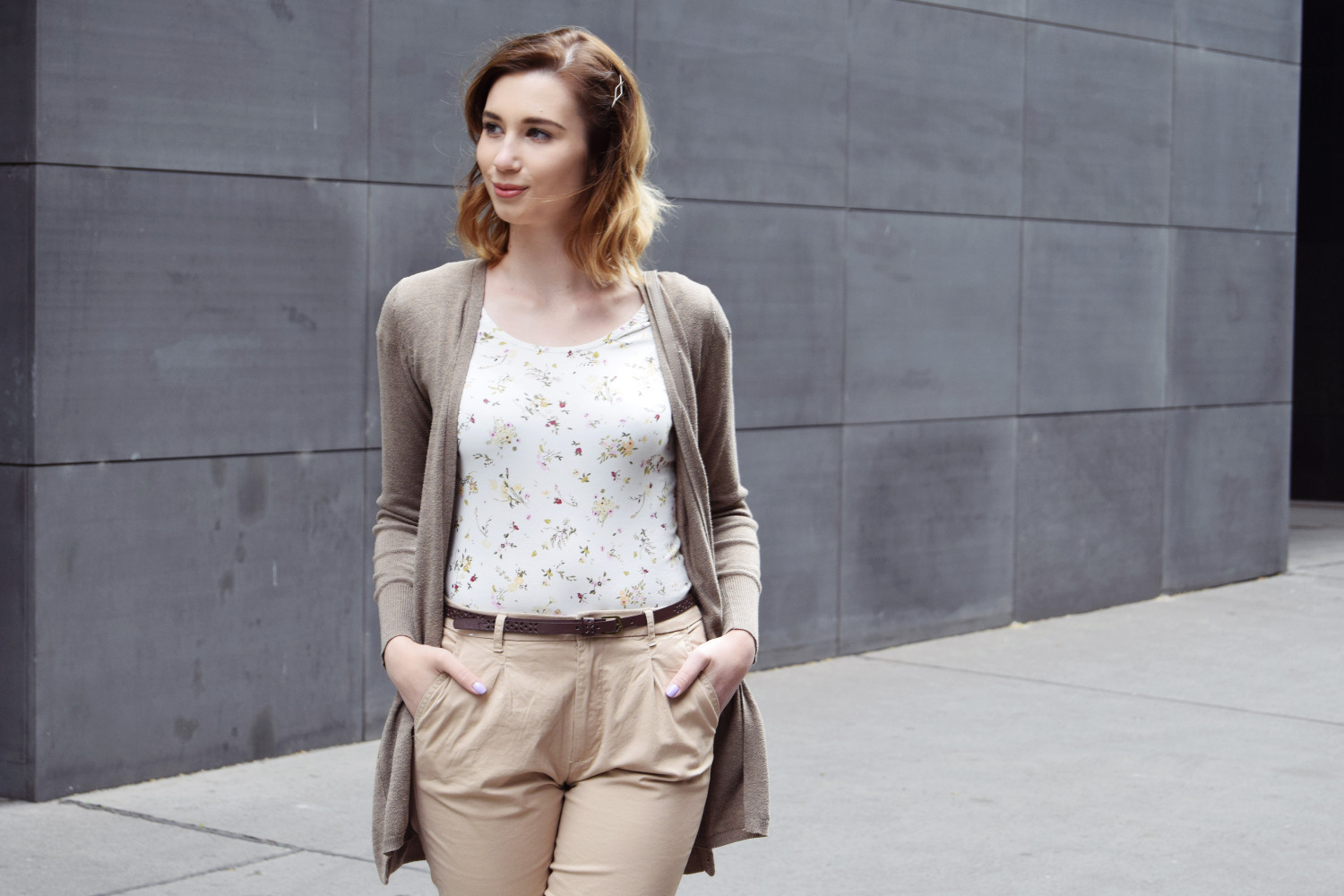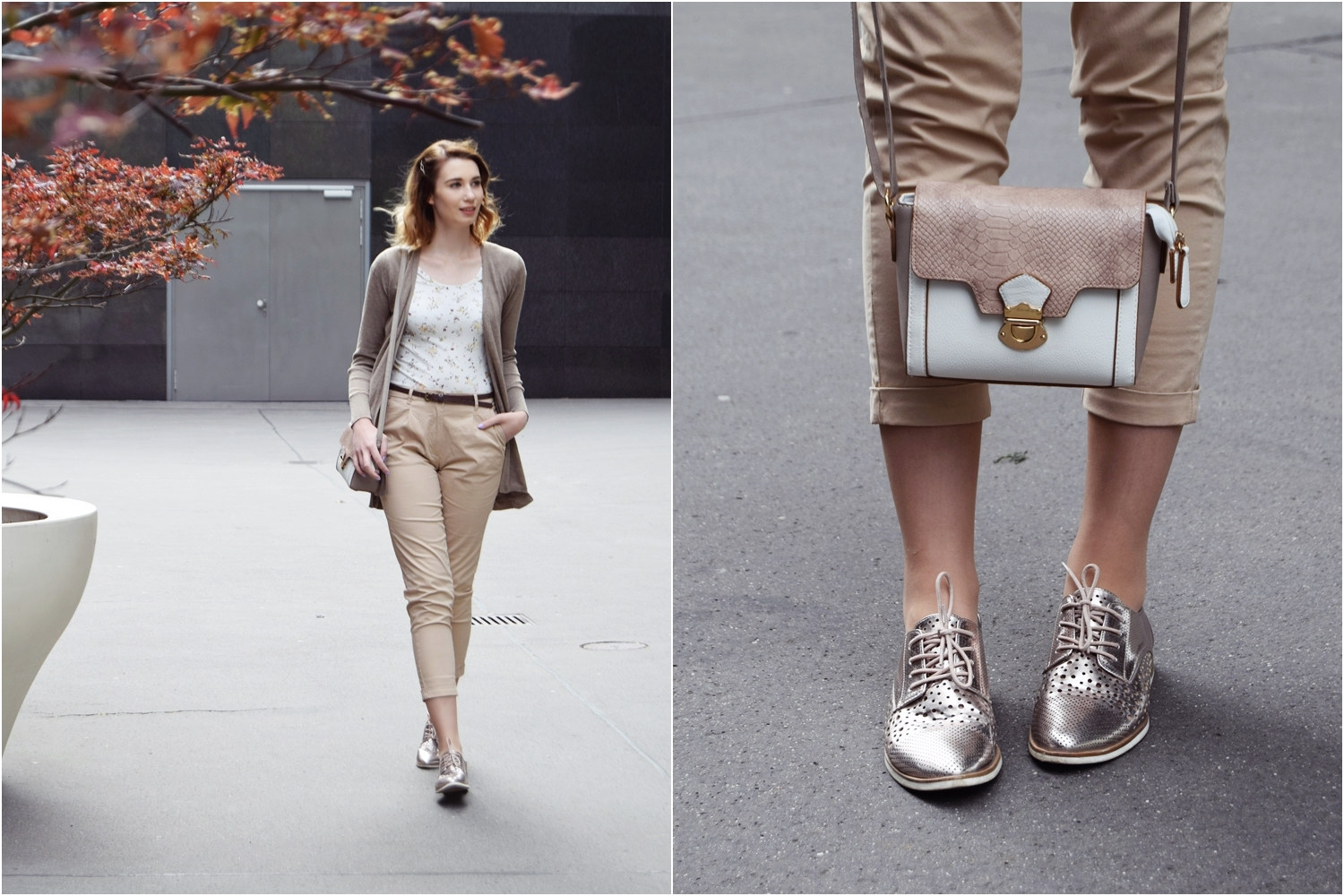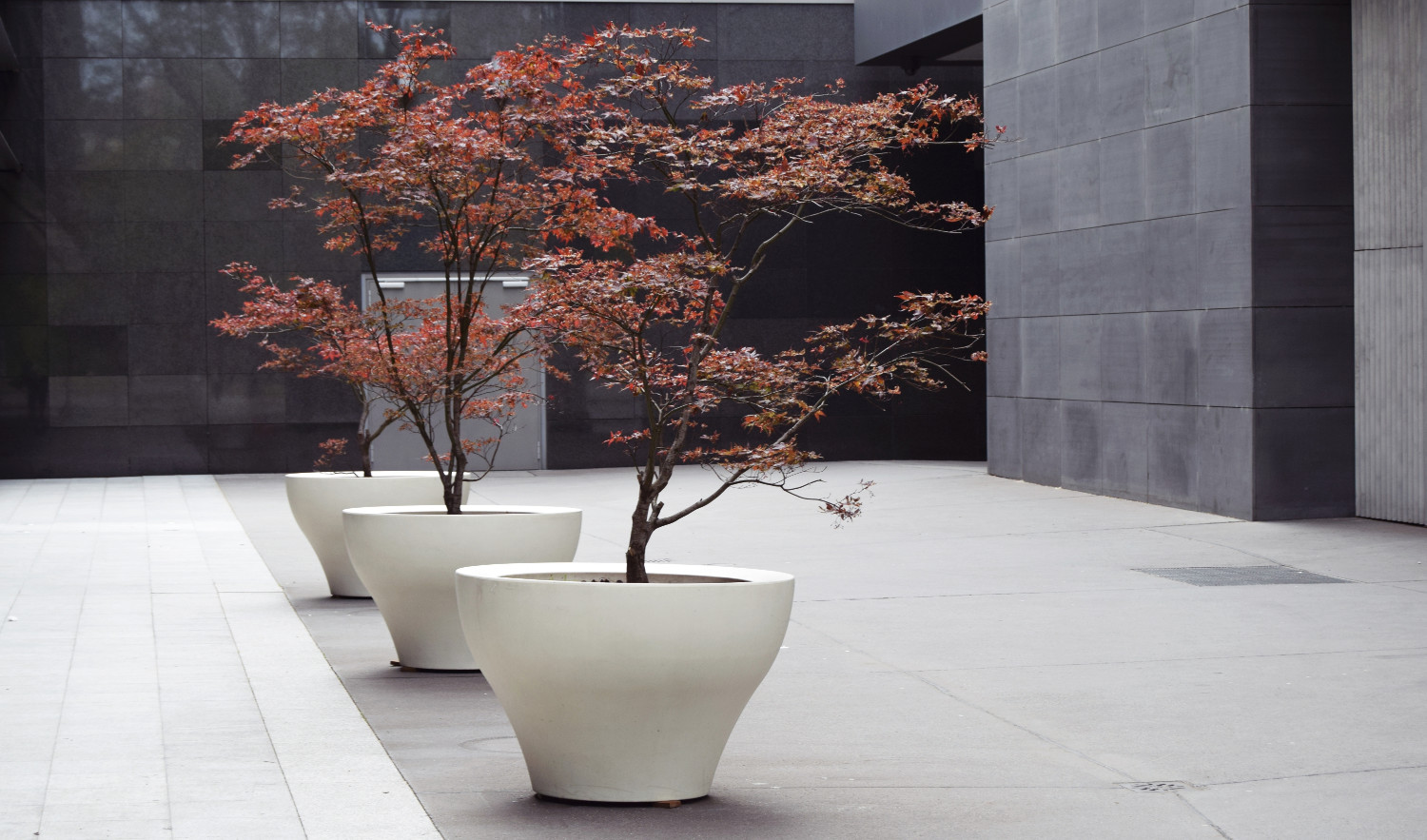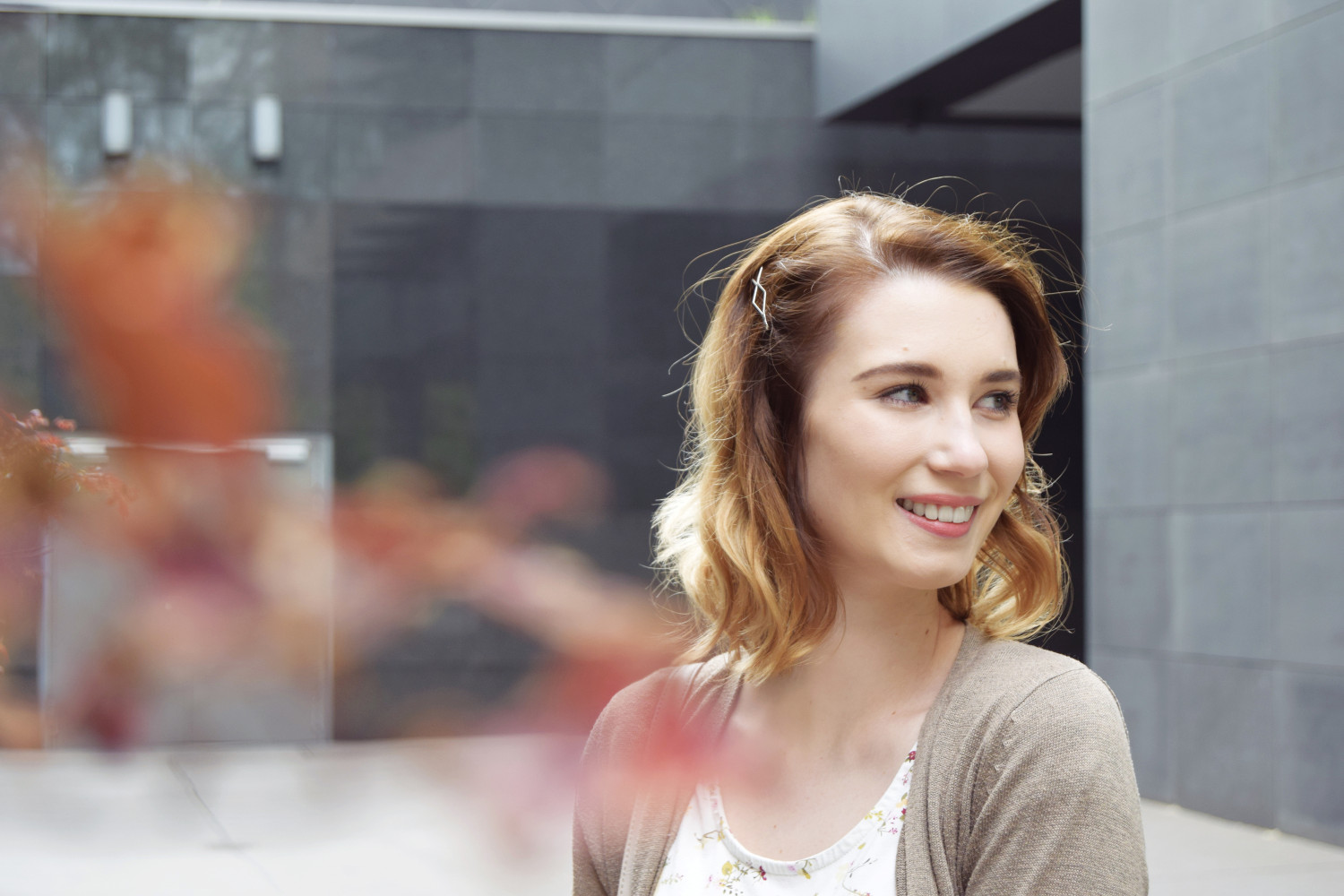 T-shirt: C&A

Trousers: Primark
Cardigan: Two Way
Oxford shoes: Deichmann
Bag: Deichmann