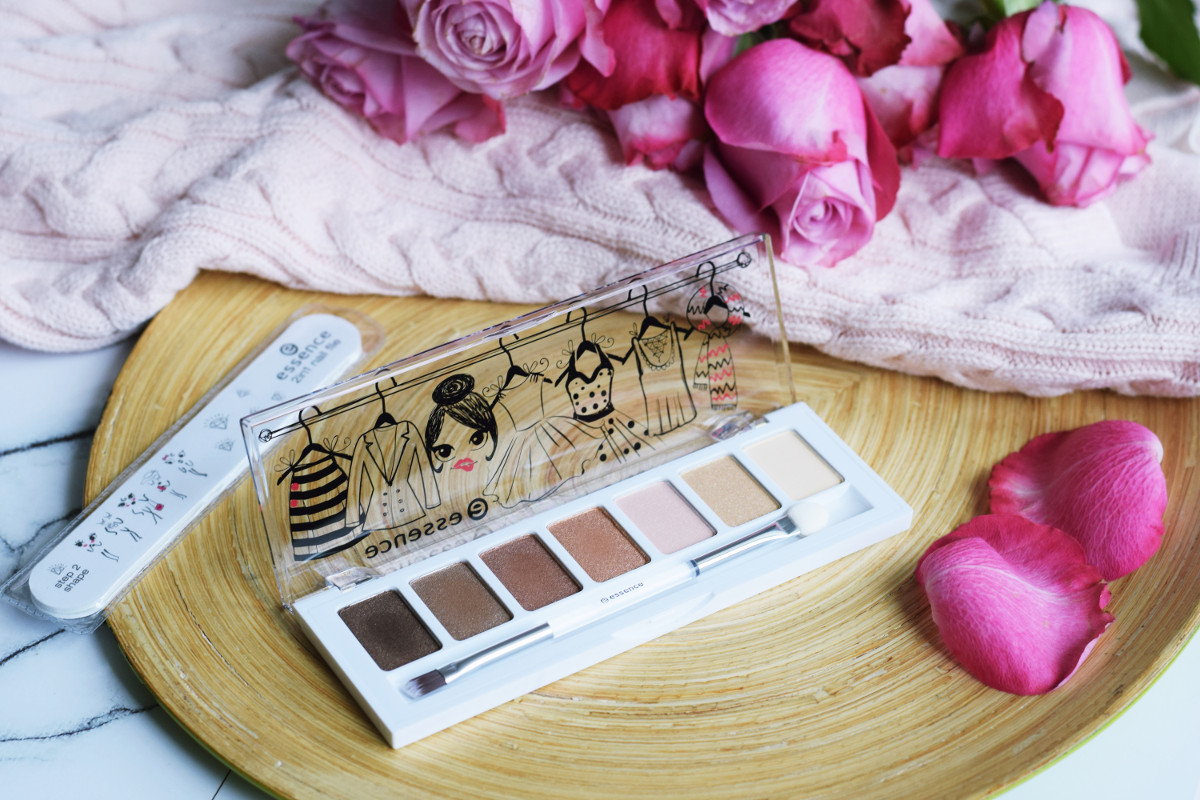 The new Essence trend collection found its place in my "cutest design" list! Even the name, "The lovely little things" tells stories of special moments that make us happy.
I tried out the  nail file 2in1 "My girls on tour" with the loveliest design, which shortens and shapes the nails, and I take it with me everywhere I go.
And the prodcut that really made me excited is the Eyeshadow palette "02 The love story with my wardrobe", which could not fit me more perfectly. The fashionista that I am, in love with my closet and brown natural shades, I really needed this palette. The shiny and matte shades are super pigmented and truly beautiful when they blend with the skin. I use them during the summer, and will certainly use them in the autumn too, since the gold and bronze shades are perfect for these seasons.
And the price?
– Eyeshadow palette 5,49€
– Nail file 2in1 1,59€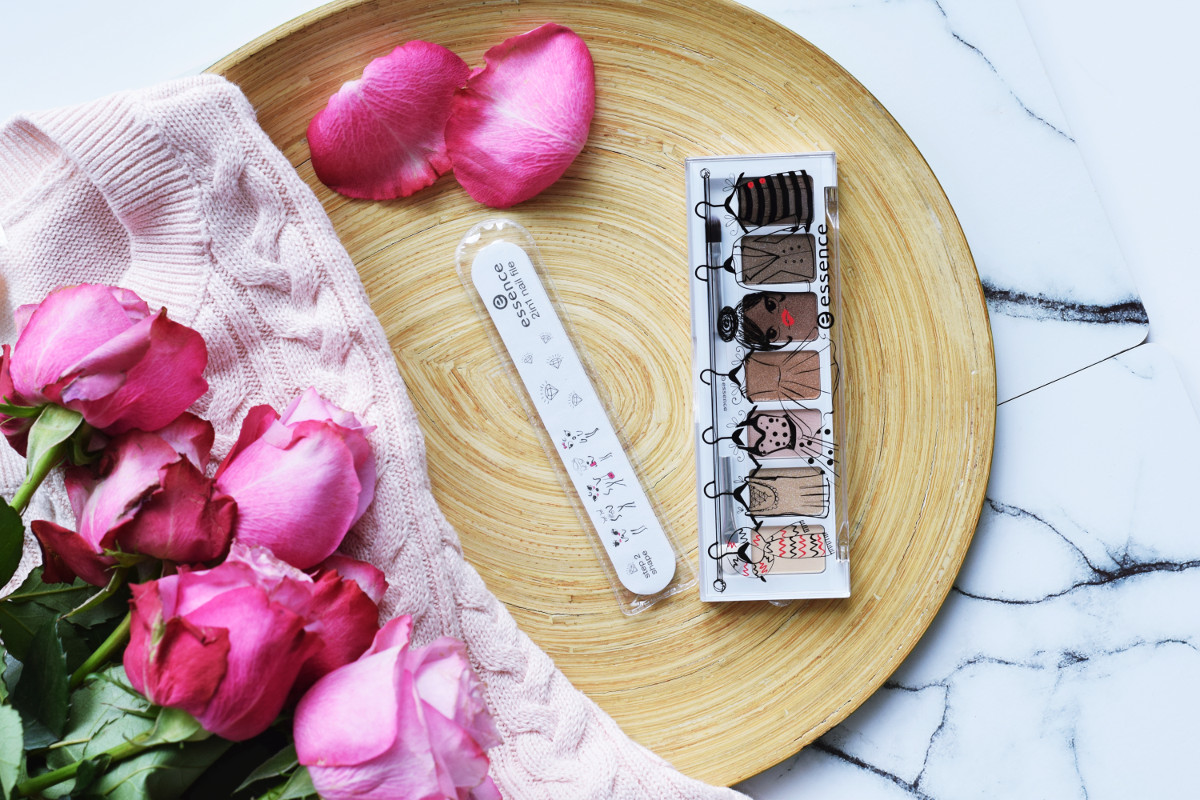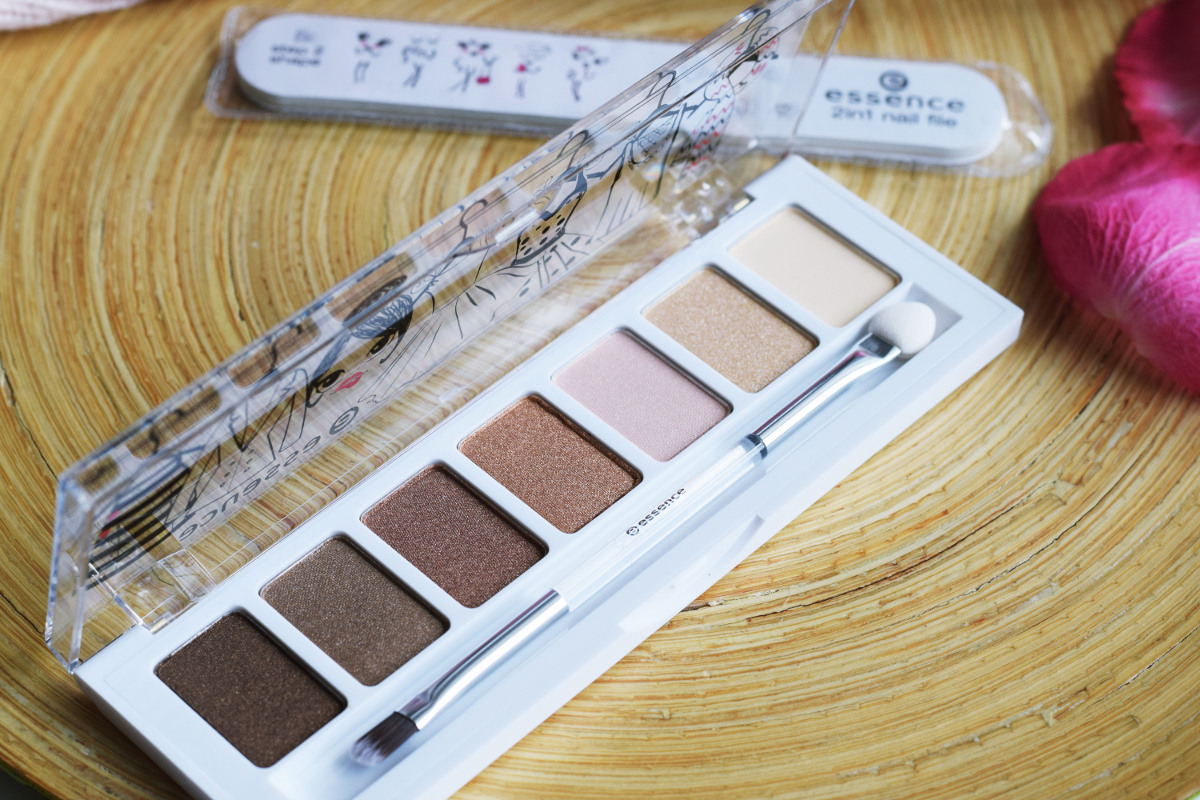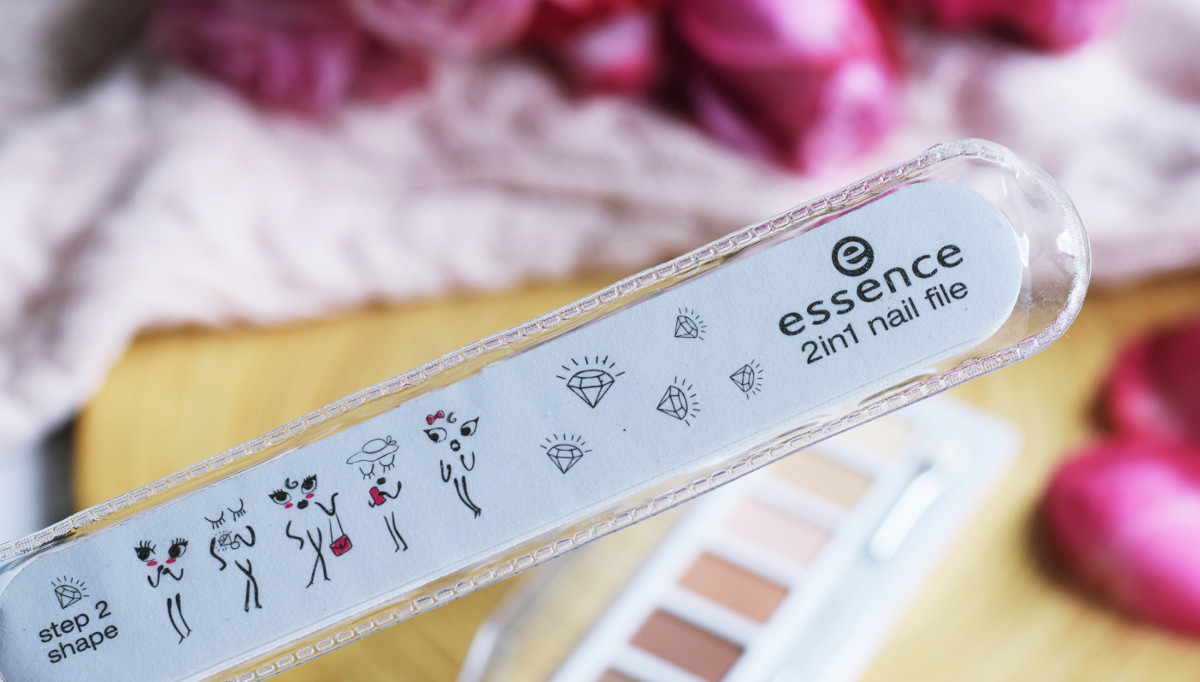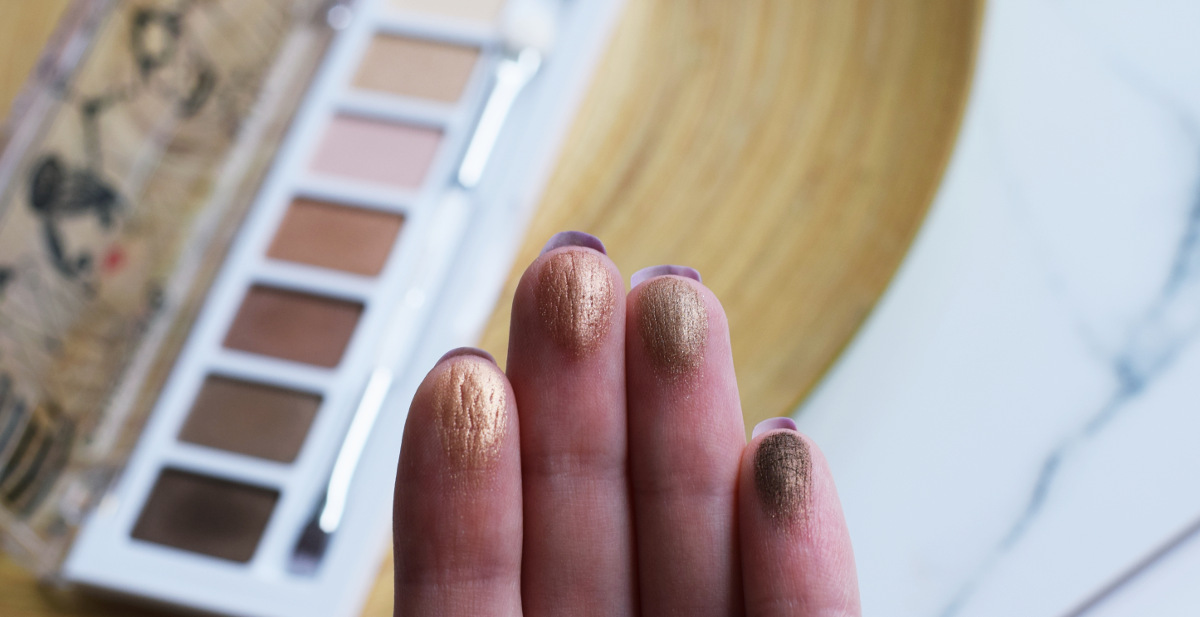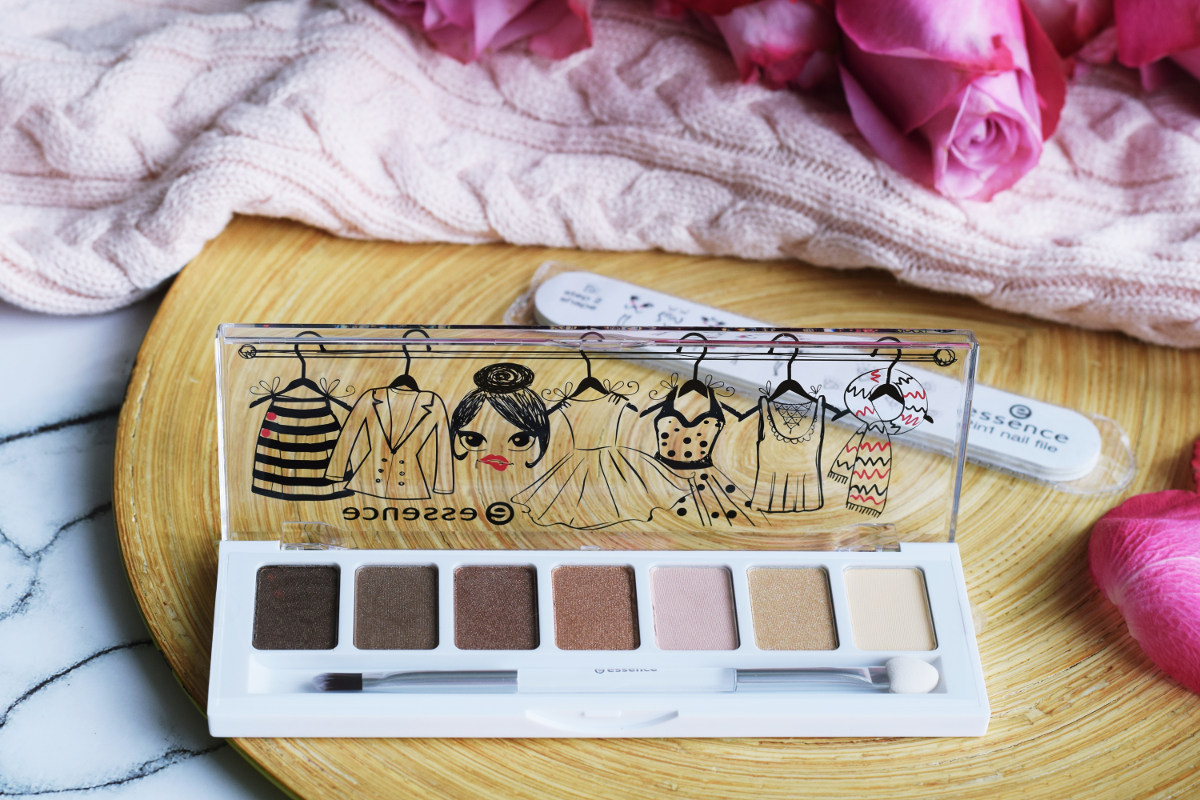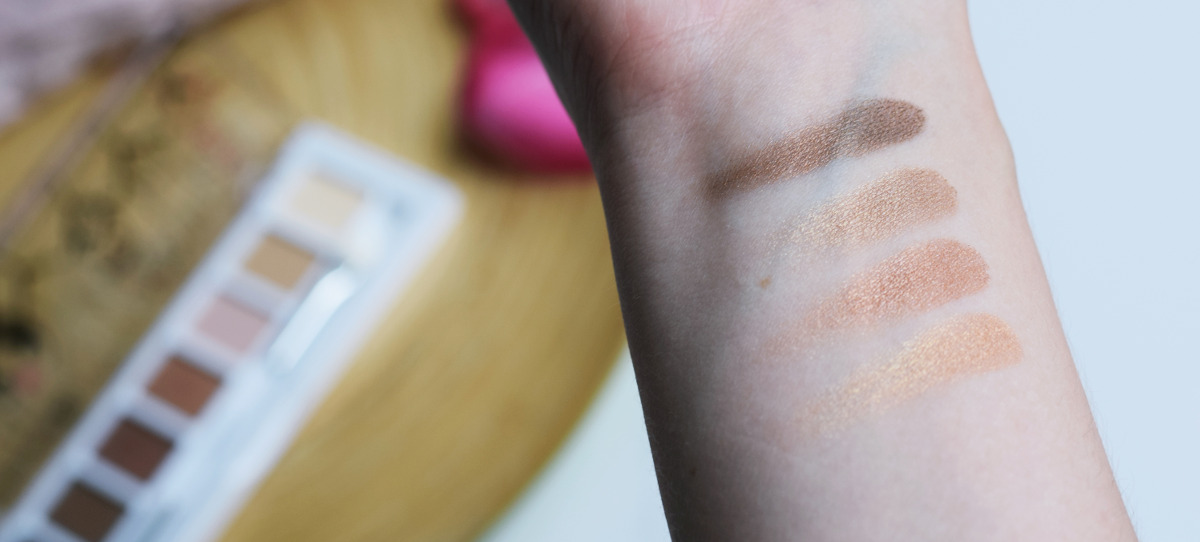 Jmx0O3Agc3R5bGU9JnF1b3Q7dGV4dC1hbGlnbjogY2VudGVyOyZxdW90OyZndDsmbHQ7c3Ryb25nJmd0O1ZpZGVvJmx0Oy9zdHJvbmcmZ3Q7IHYga2F0ZXJlbSB1cG9yYWJpbSBFc3NlbmNlIHBhbGV0a28gcyBzZW7EjWlsaTombHQ7L3AmZ3Q7CgombHQ7ZGl2IGNsYXNzPSZxdW90O2ZiLXZpZGVvJnF1b3Q7IHN0eWxlPSZxdW90O3RleHQtYWxpZ246IGNlbnRlcjsmcXVvdDsgZGF0YS1ocmVmPSZxdW90O2h0dHBzOi8vd3d3LmZhY2Vib29rLmNvbS9UdXNEcm9nZXJpamEvdmlkZW9zLzE0MzUxNTYxMTk5Mzc3NzAvJnF1b3Q7IGRhdGEtd2lkdGg9JnF1b3Q7NzIwJnF1b3Q7IGRhdGEtc2hvdy10ZXh0PSZxdW90O2ZhbHNlJnF1b3Q7Jmd0OyZsdDsvZGl2Jmd0Owo=