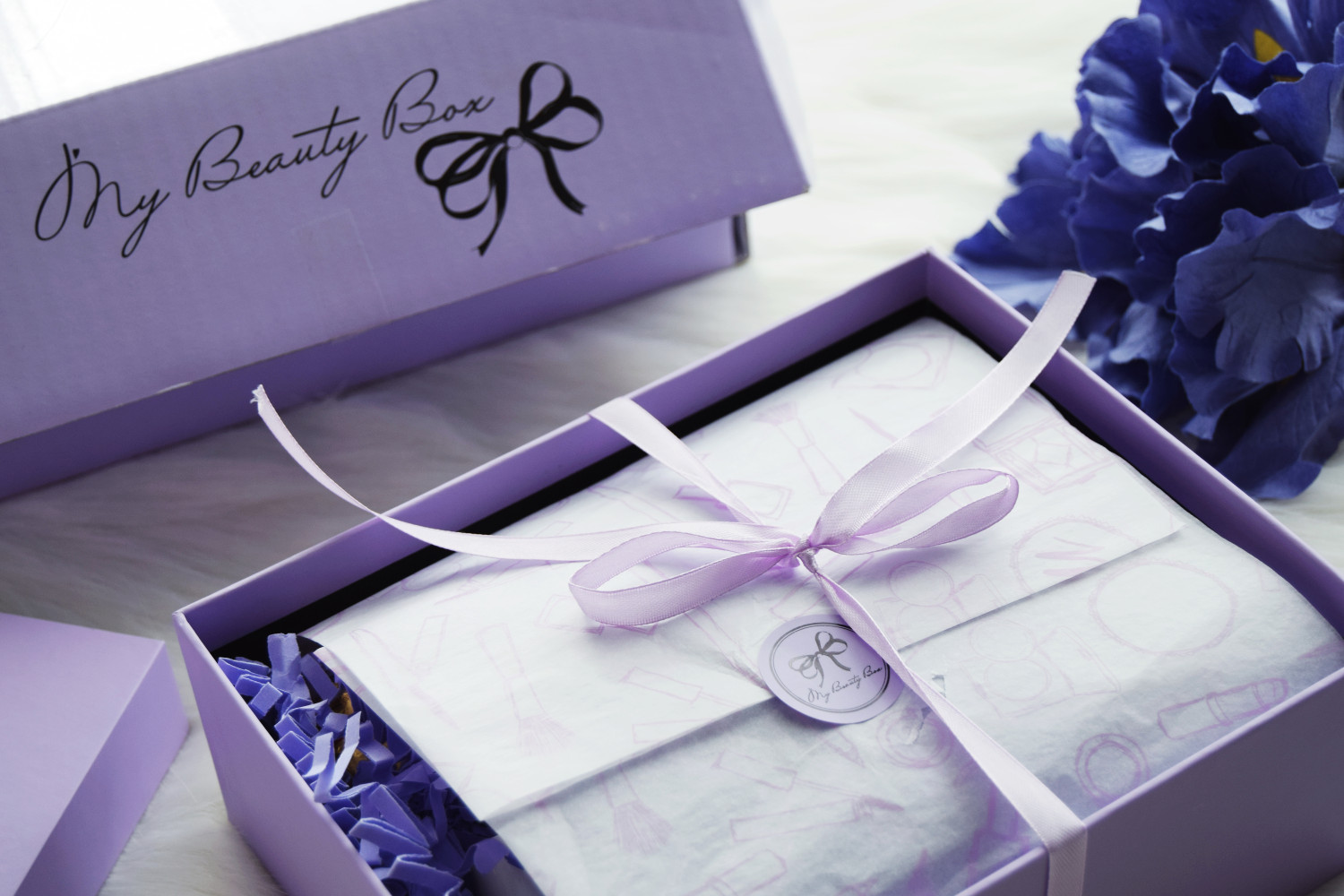 You've probably heard of My Beauty Box before, it's the first beauty box in Europe that contains different beauty products every month. I've had the pleasure of opening an April box myself. I put the experience on my Insta-story, but if you missed it, here's what was hiding in the box this month:
ESSIE Nail Polish – Fashion Playground
L'OREAL Top Coat – Confettis
REVLON Matte Balm – brights
PATISSERIE DE BAIN Hand Cream
FARFALLA shampoo
BRUSH WORKS Nail file
LINDT golden Easter bunny
Opening a box full of beauty goodies and discovering choice products from known and unknown brands is definitely the greatest pleasure that a beauty aficionado can have. You can order your own beauty box for 12€ here.