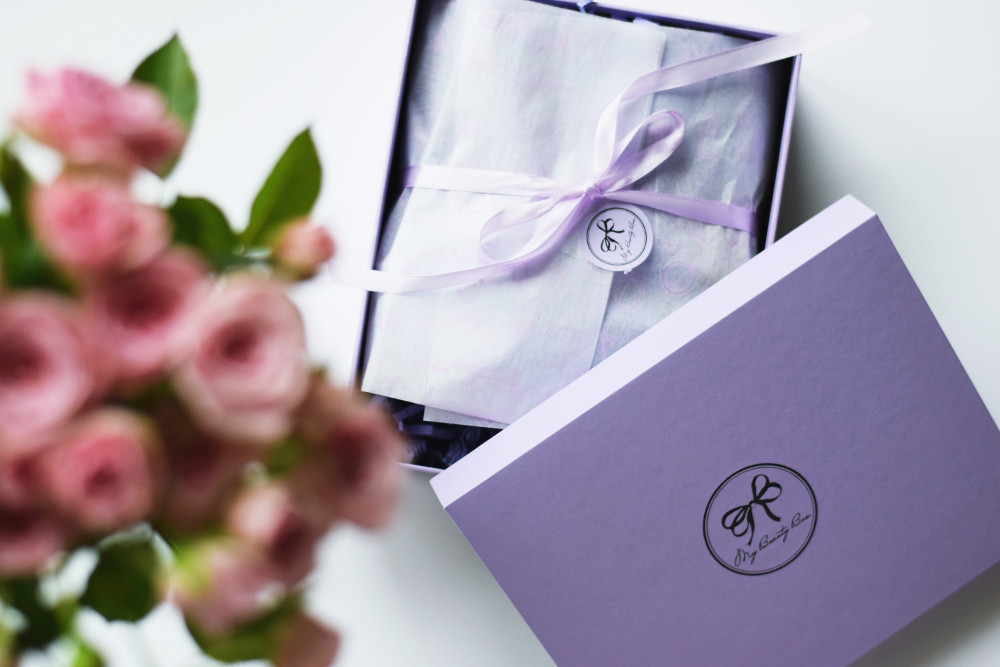 Every month My Beauty Box is thematic – in July, it is wrapped in summer golden shades and glitter! I always unbox packages on my Insta-story – but if you happened to miss it, check it out in today's blog.
ESSIE gold glitter top coat
LILY LOLO natural mineral bronzer
LAVERA pro deep care & repair treatment
BOURJOIS feutre eyeliner – gold shine
ALVA sea buckthorn skin oil
MARTINA GEBHARDT summer time intensive care capsule
Essie glitter nail polish contains beautiful golden glitter and I am definitely taking it with me on vacay. I also tried out the Lily Lolo natural mineral bronzer, which didn't let me down just like all the other Lily Lolo cosmetics products that I've tried in the past (you can read my Lily Lolo review here). Bourjois eyeliner in a beautiful golden shade is very long lasting – once you apply it, it stays in place all day. The Alva oil that smells of citrus is already in my toiletry bag, ready to go with me to the seaside, because it takes great care of sun-damaged skin.
If you like the contents and you love the color gold you can order your own beauty box here.
You can use a HUGE 40% off discount code in their My Beauty Shop discount code for 40% off: zalabell40 (however, you can't use it to buy the Beauty Box for now).
Check out what was hiding inside May's box!