Hello my creative friends!
Here are some polymer clay jewelry pieces I've made lately. Hope you find some inspiration. 🙂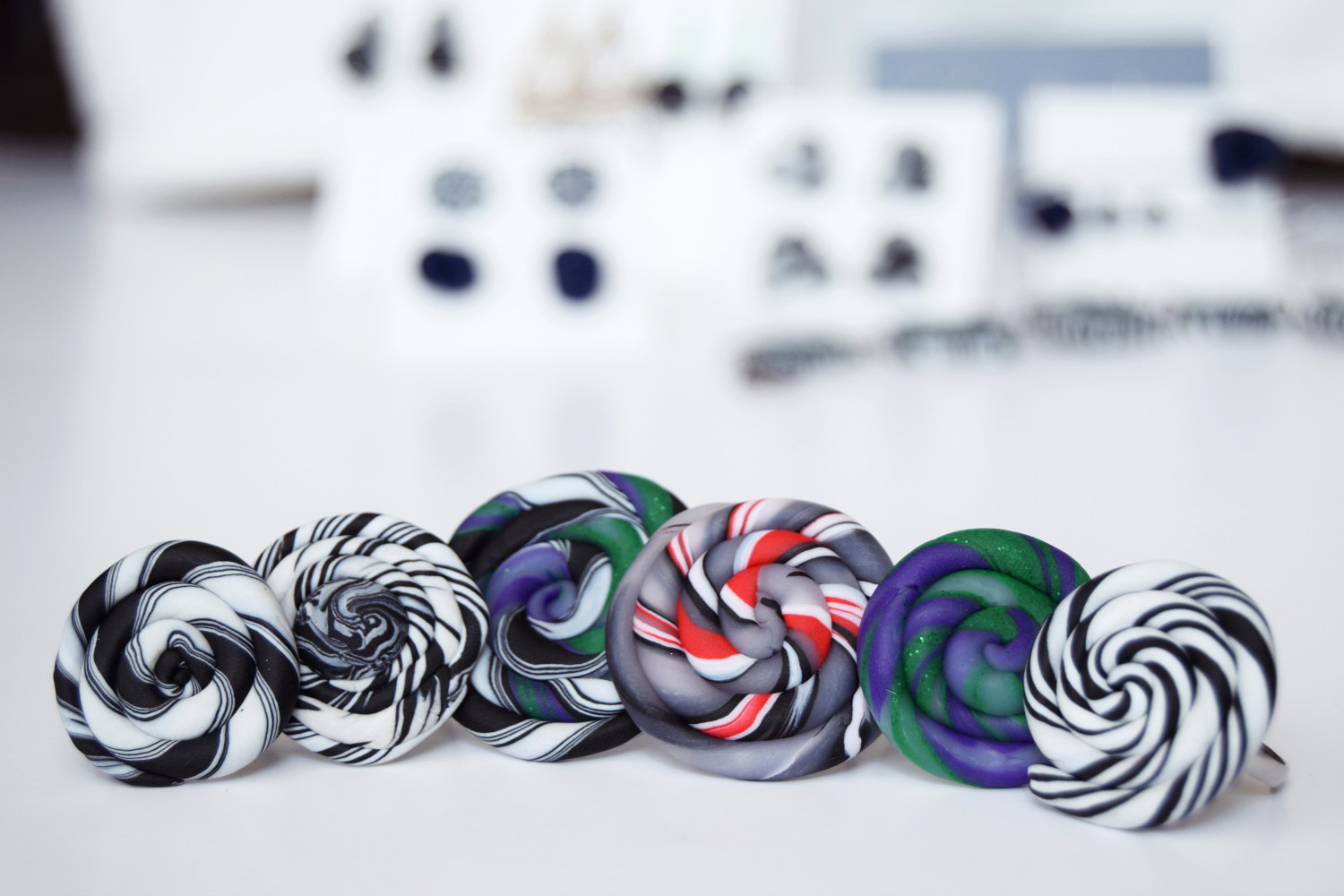 Swirl twirl rings.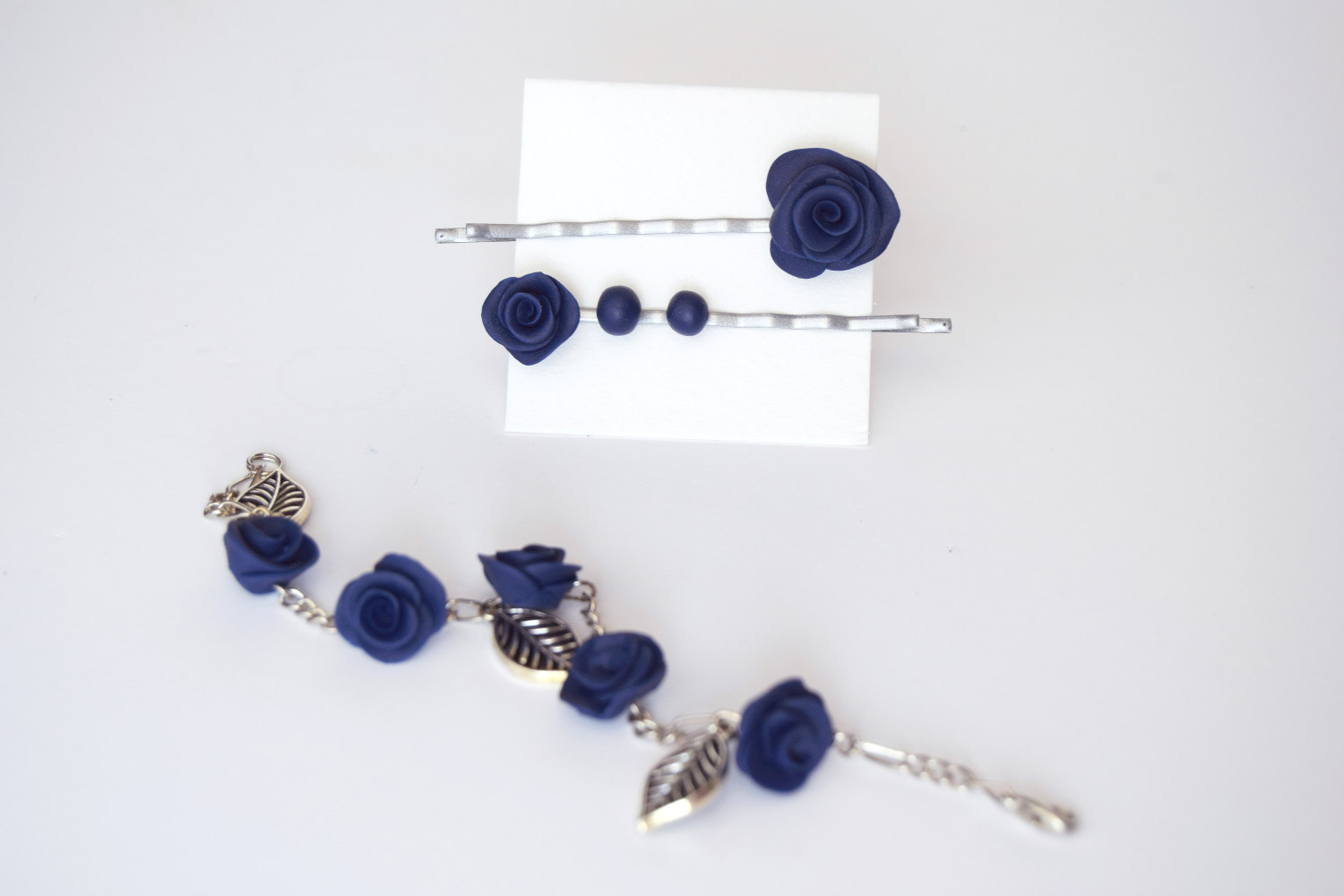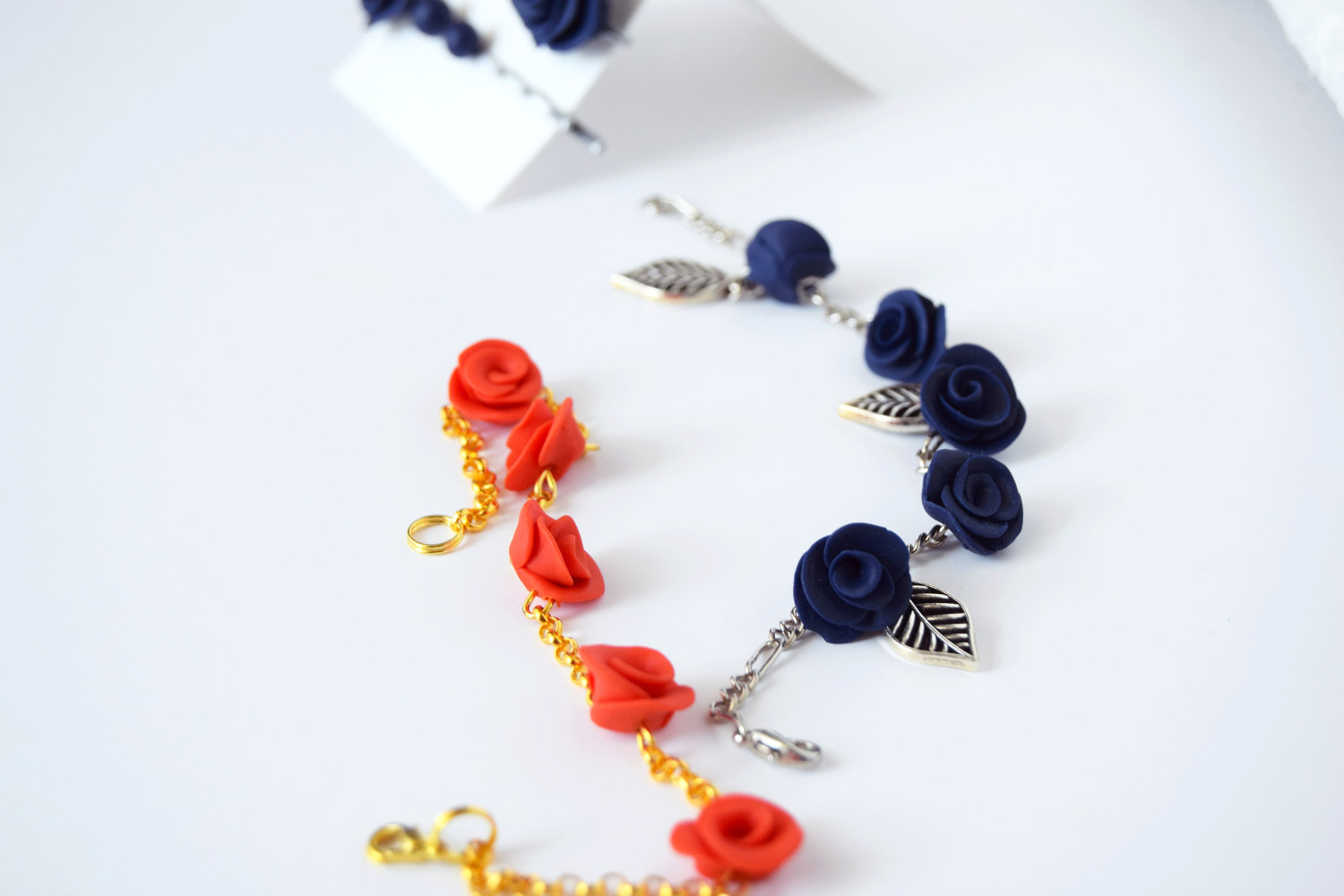 Roses: bobby pins and bracelets (click to see the instructions).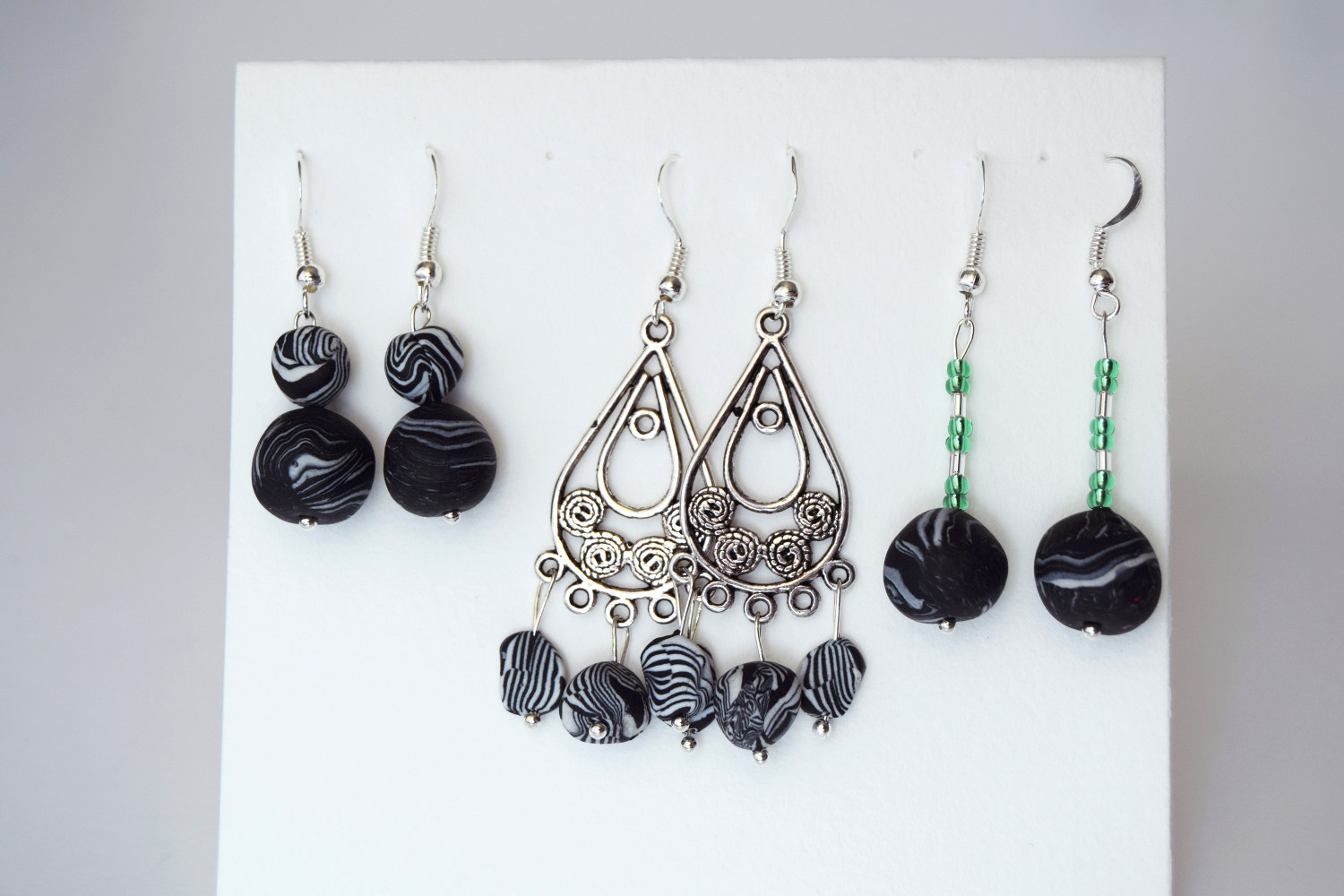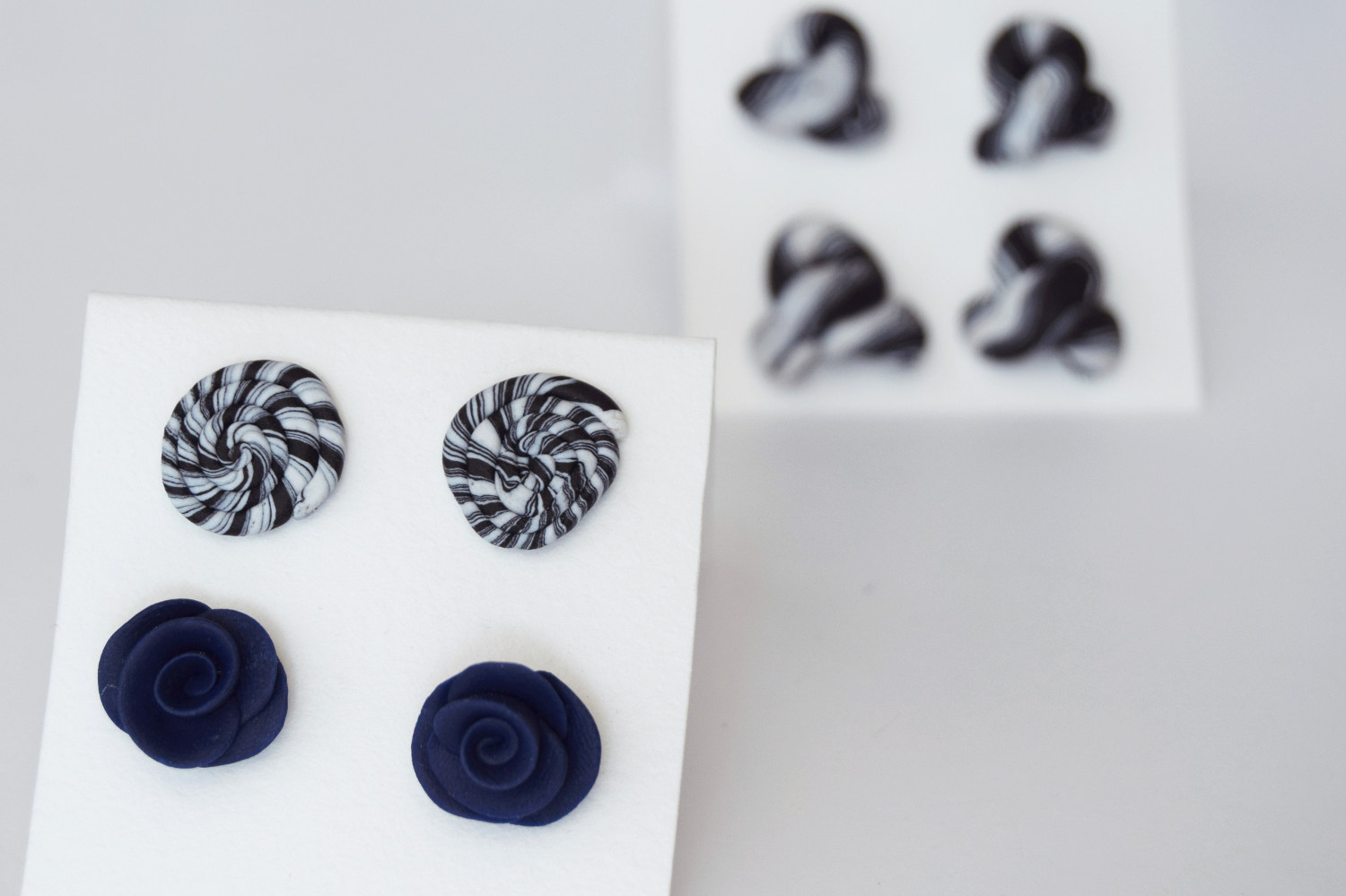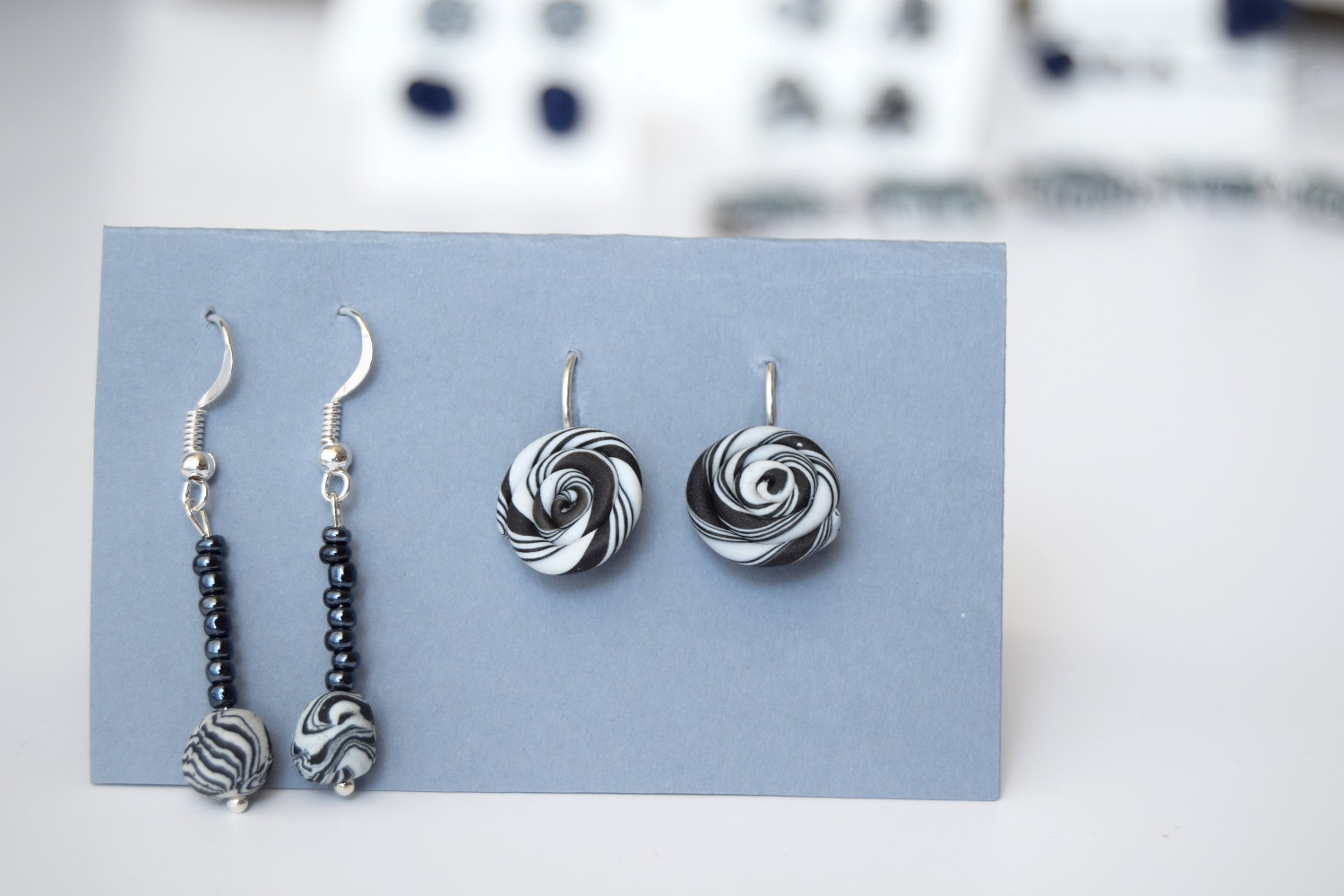 Swirl twirl and blue roses earrings collection.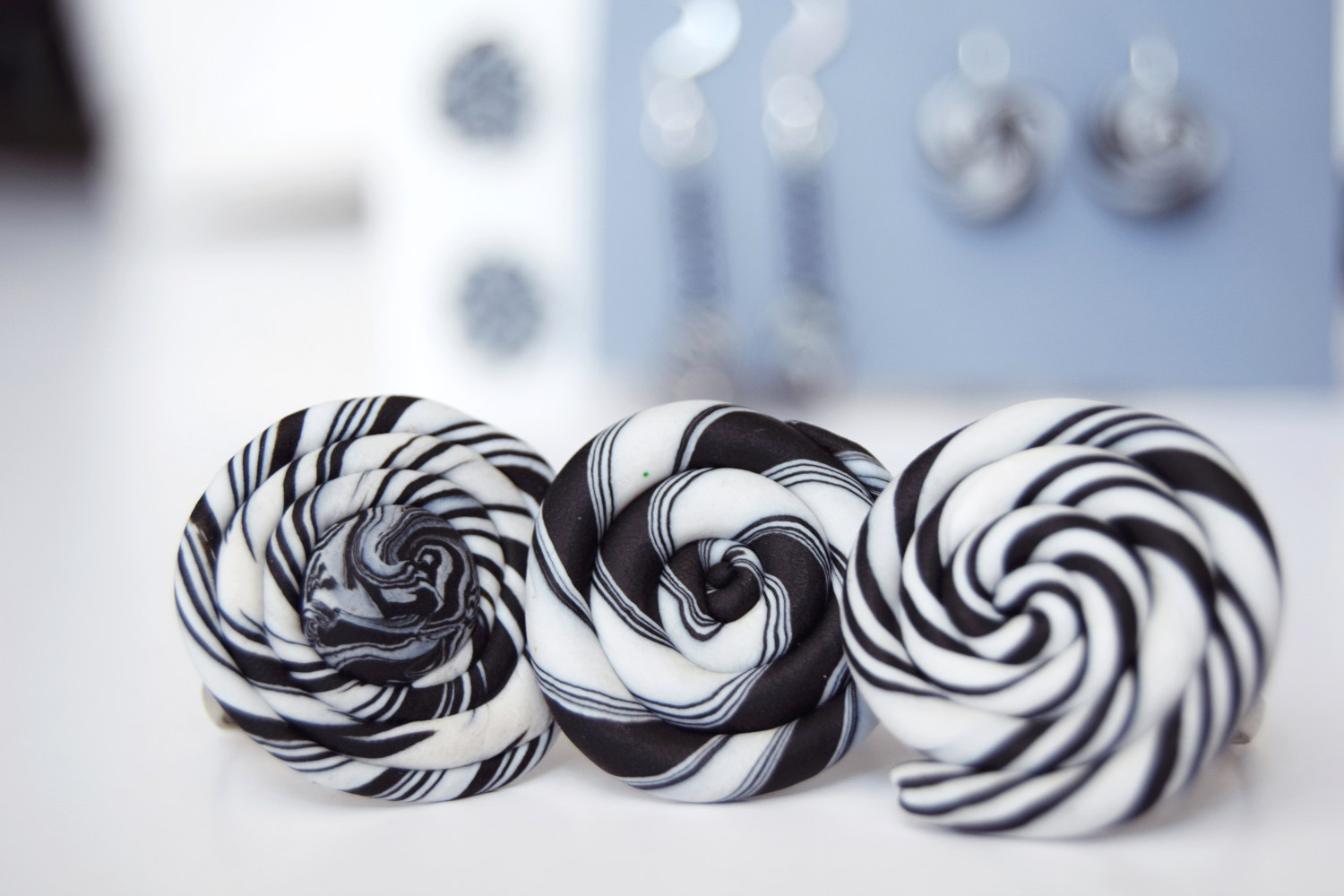 Swirl twirl pepita favorite rings.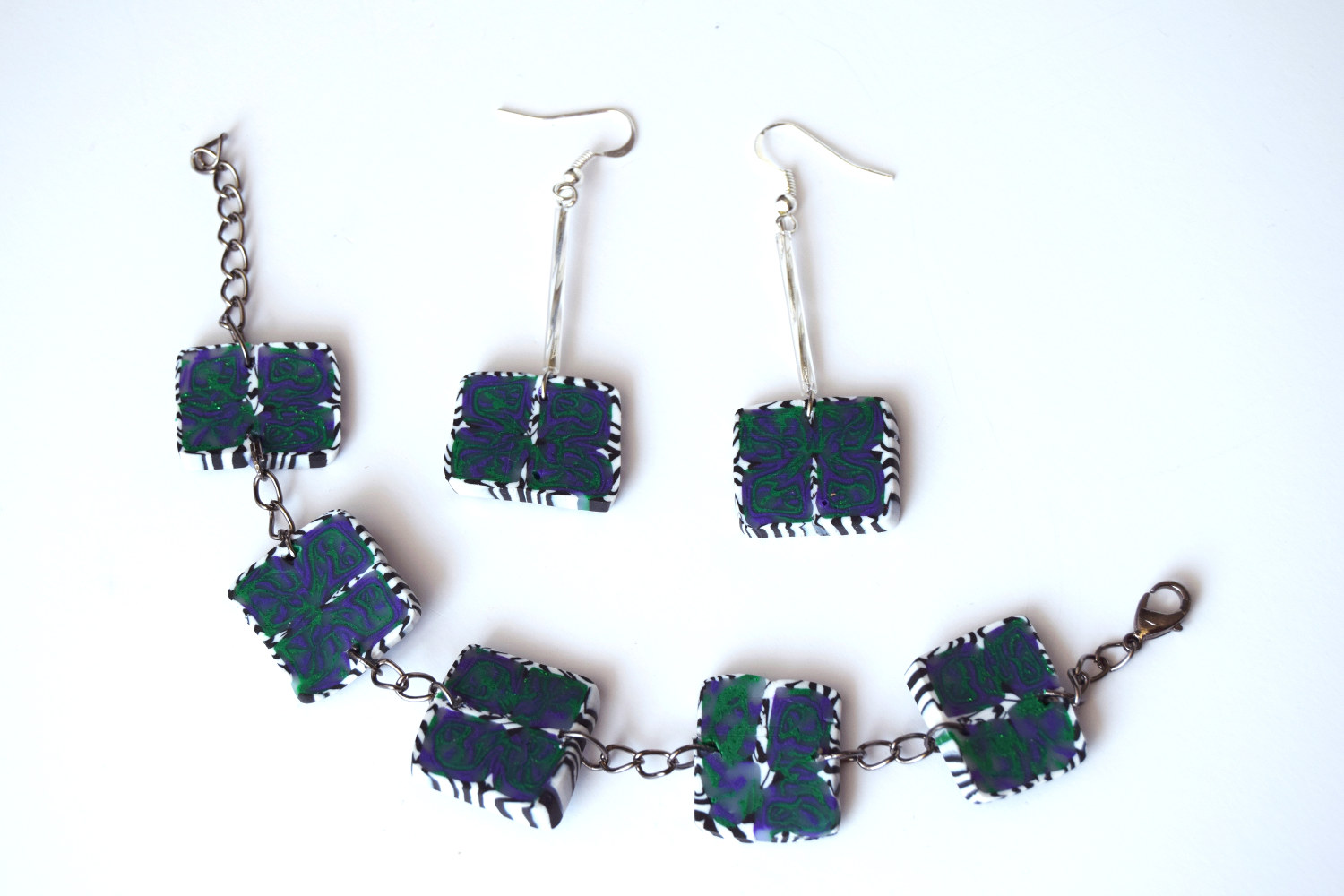 Galaxy collection: long earrings and bracelet.
♥