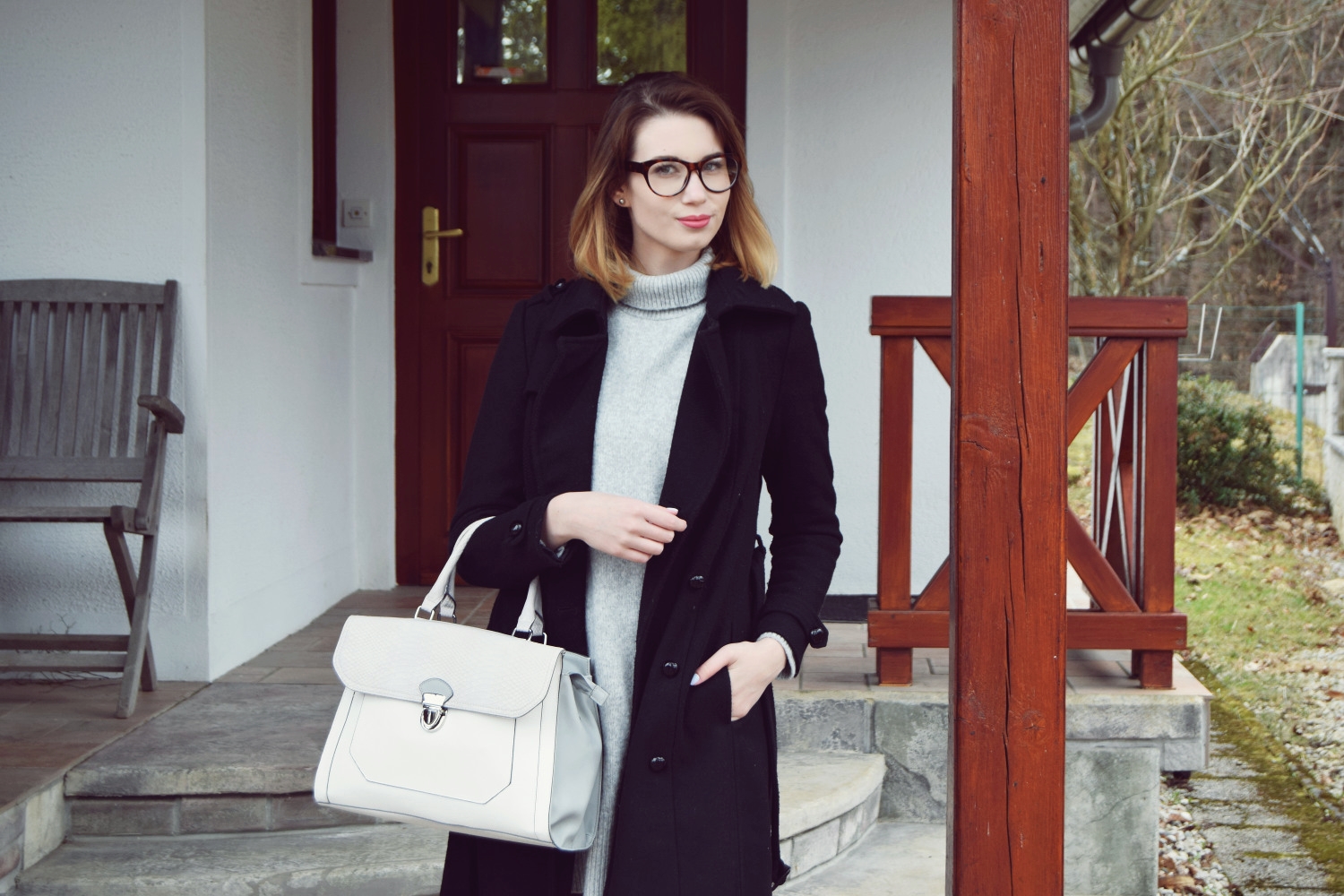 Spring is here, but the wather is still not warm enough to walk around in thin blouses. What is fashionable this year?
Knitwear is staying 'in' in pastel and earthy colors. Don't forget about shades of grey and grey color, which has crowned itself as the new black. I like to combine grey with black, and this year's metallic accessories trend has completely obsessed me as well. I like to finish off my grey-black look with a shiny metallic accessory and this time it's these silver oxford shoes from the new Deichmann star collection by Ellie Goulding.
Aren't they awesome?