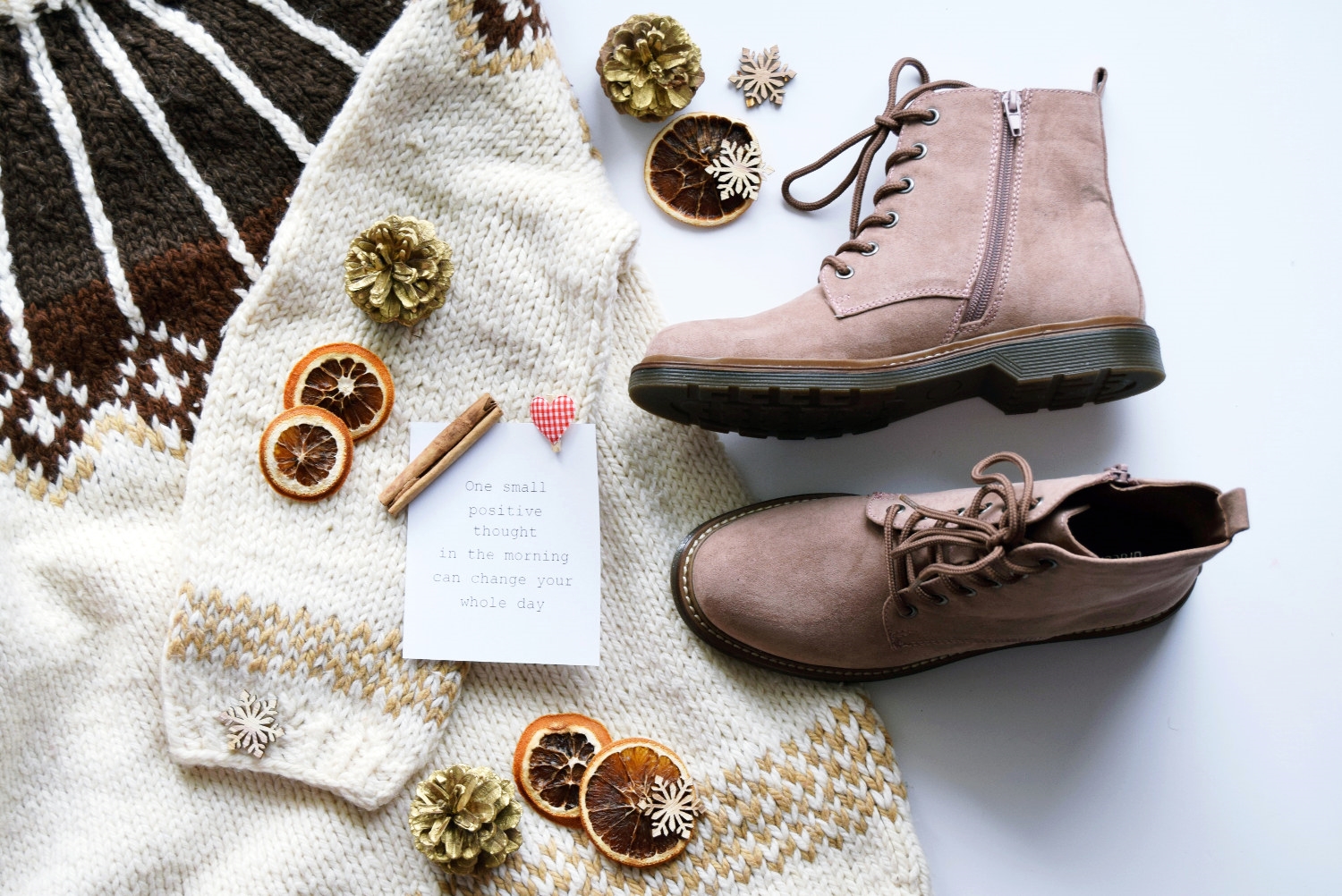 Every year, when September starts, I can't wait for autumn to arrive. The first colorful leaves signify the first day when I will put on a warm autumn coat and wrap myself in a warm scarf. Autumn is one of my favorite times of the year, and in today's blog I'll tell you why.
#1 AUTUMN COLORS
Warm autumn colors warm up my heart, and I love them on my face, lips, clothes, shoes and accessories. I am also partial to autumn fashion trends, since nothing beats thick, soft, knitted oversized pullovers, gorgeous jackets and coats and warm, fuzzy, autumn shoes. I think that autumn colors are the ones that make me feel the most comfortable – brown, beige, ocher, and burgundy are my favorite.
#2 ORGANISATION
Autumn always refreshes my batteries and makes me productive again, just in time for college and other activites. It helps me get organized and puts in me the mood for tidying up my office and workspace. Every year I also buy a new handbook planner, to write down and develop my ideas. This year I bought this one – I'm still waiting for it to arrive, and I'll tell you more about it then.
"It looks like the world is covered in a crust of brown sugar, warm colors, love and cinnamon."
#3 COMFORT FOOD
When it comes to food and drinks, autumn is the best – a walk in the forest results in a basket filled with mushrooms and chestnuts, which we eat in front of the fireplace in the evening. Autumn is also defined by the smell of cookies, chocolate ones, jam-filled ones, and the best of all – gingerbread cookies.
#4 TIME FOR FRIENDS
I love afternoons spent with friends or my boyfriend, with a cup of coffee, hot chocolate or a big cup of tea in hand. Even better is being home wrapped in a thick blanket, watching my favorite TV shows, especially if it's raining outside.
 #5 RELAXATION
Fire and candles finally make their appearance after a long spring and summer. The fireplace comes to life again and I can warm myself up in front of it while sipping cocoa and reading a good book. And when I go to bed or into the bathtub, I light myself a cinnamon or vanilla scented candle.