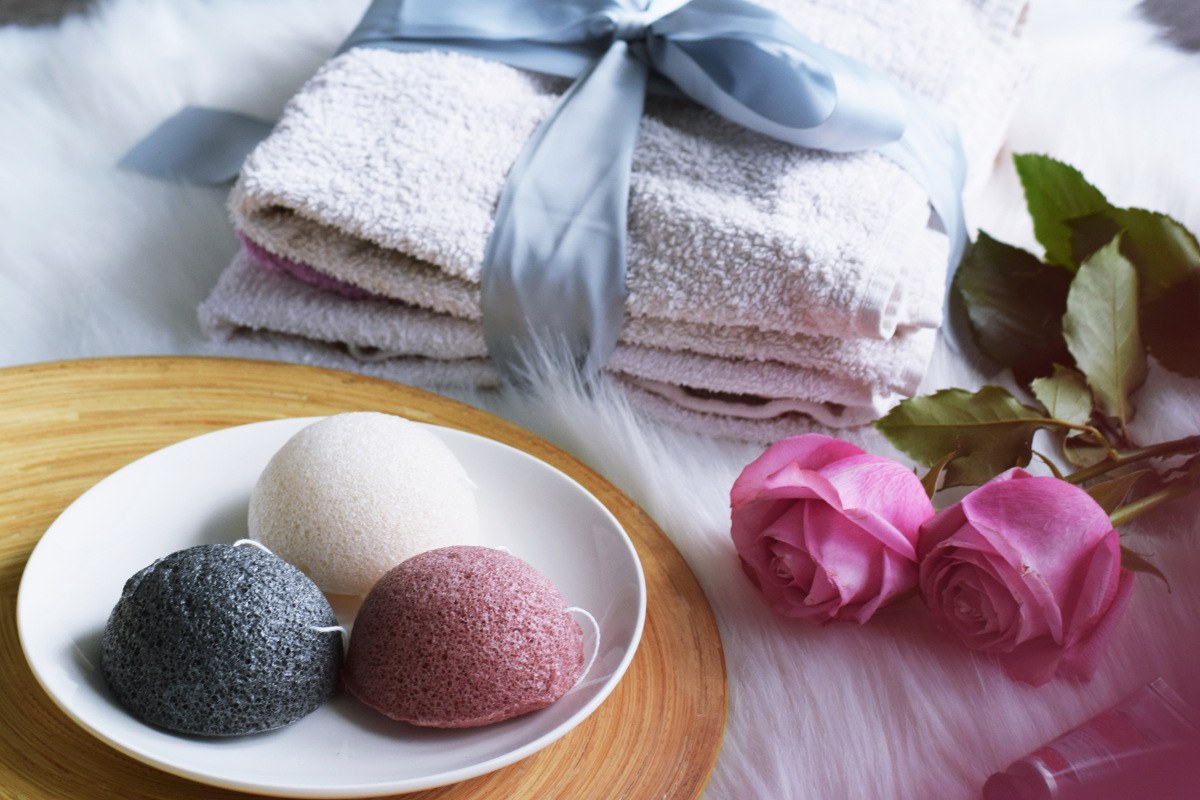 An interesting new item showed up in Tuš drugstores, and it caught my eye. I've never tried the face-cleansing sponges, I've always used cotton pads or just a facial cleanser on its own.
The first thing I wanted to know was what exactly KISS cleaning sponges even are?
They are 100% organic sponges, made from the root of a Japanese plant called Konjac. When you dip the sponges in warm water they become soft and gentle to the touch, and when you air dry them they go back to its original shape. The texture provides a gentle skin peeling effect, and the sponge helps balance your skin's acid profile. They are great for cleaning all skin types, even sensitive skin, they clean the pores and make the skin soft and smooth.
There are three kinds available:
– BLACK (charcoal) for a deep cleansing effect with charcoal
– WHITE (natural) for sensitive skin
– BROWN (clay) to help the skin stay hydrated
My experience:
The greatest effect I saw was that my skin was super soft and felt very clean. I like the black charcoal sponge the most, because it helps remove all the dirt and excess oils from my face, and the other sponges are great at moisturizing and cleaning the skin as well.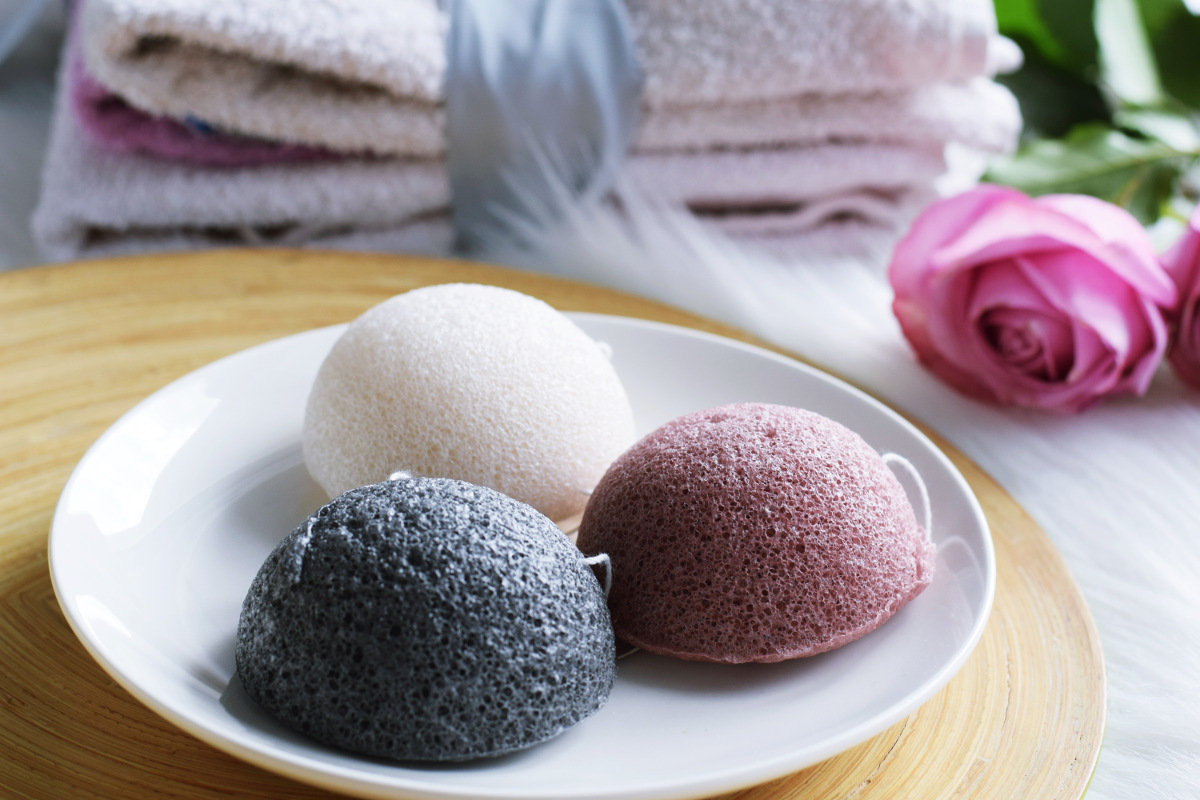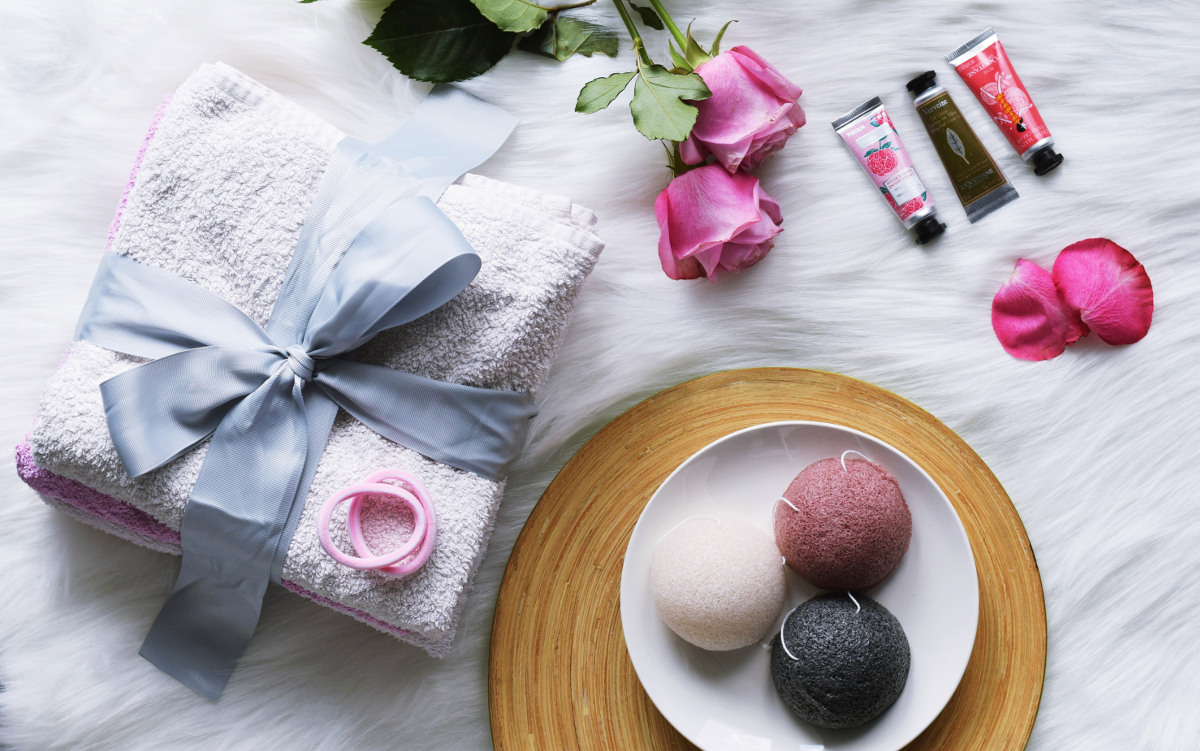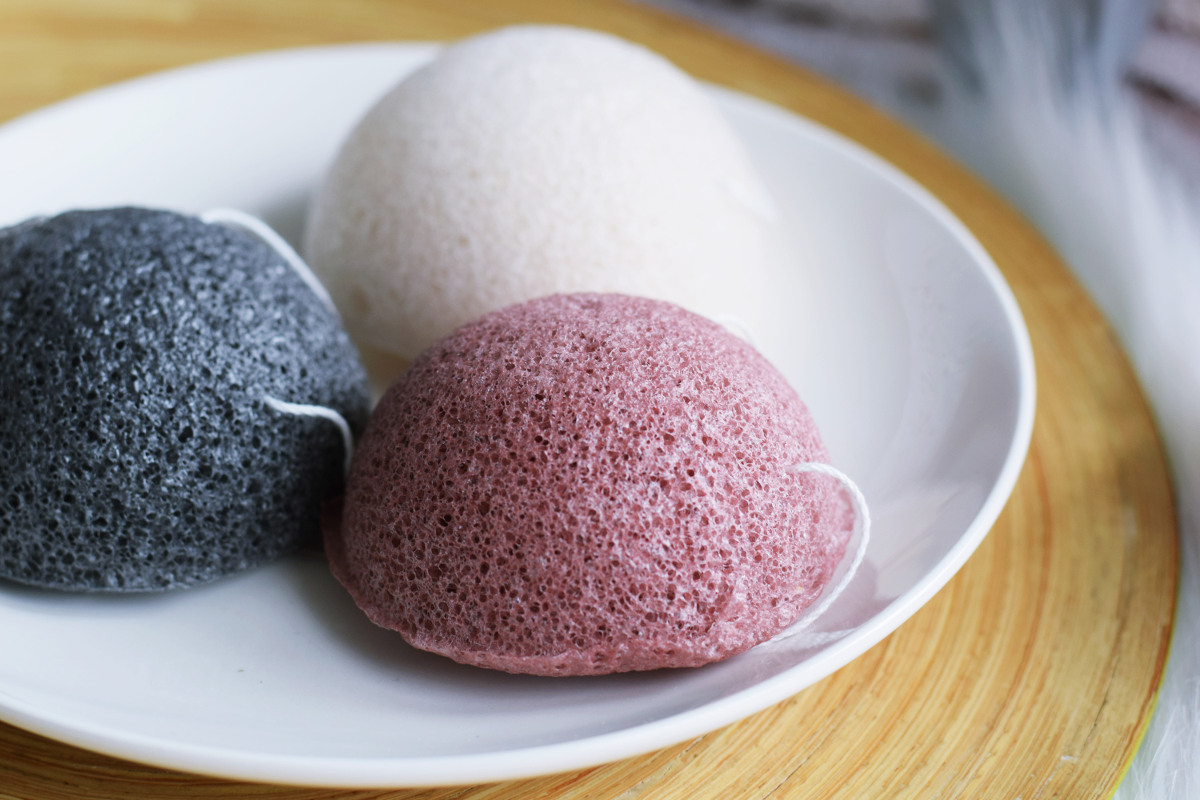 Jmx0O3Agc3R5bGU9JnF1b3Q7dGV4dC1hbGlnbjogY2VudGVyOyZxdW90OyZndDtXYXRjaCBteSAmbHQ7c3Ryb25nJmd0O3ZpZGVvJmx0Oy9zdHJvbmcmZ3Q7IC0gSG93IHRvIHVzZSBLb25qYWMgY2xlYW5zaW5nIHNwb25nZTombHQ7L3AmZ3Q7CgombHQ7ZGl2IGNsYXNzPSZxdW90O2ZiLXZpZGVvJnF1b3Q7IHN0eWxlPSZxdW90O3RleHQtYWxpZ246IGNlbnRlcjsmcXVvdDsgZGF0YS1ocmVmPSZxdW90O2h0dHBzOi8vd3d3LmZhY2Vib29rLmNvbS9UdXNEcm9nZXJpamEvdmlkZW9zLzE0MzI3Mzk2NzM1MTI3NDgvJnF1b3Q7IGRhdGEtd2lkdGg9JnF1b3Q7NzIwJnF1b3Q7IGRhdGEtc2hvdy10ZXh0PSZxdW90O2ZhbHNlJnF1b3Q7Jmd0OyZsdDsvZGl2Jmd0Owo=