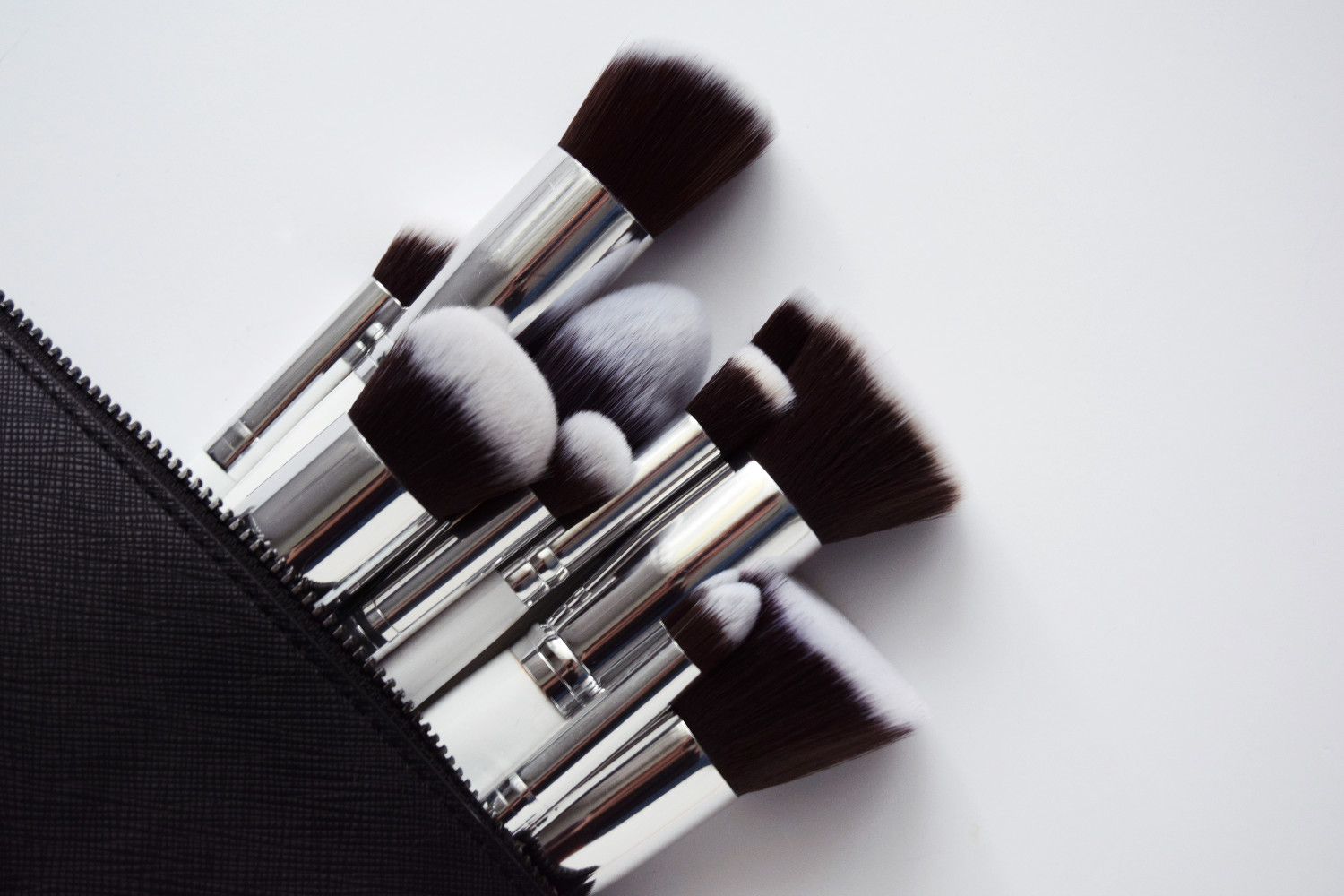 Hello loves!
Since you really loved my previous make-up tutorial and the look I created, I think I should do this kind of blog posts more often. Today I decided to do the classic autumn make-up with a bit of pink shade. Well at least I wanted it to look pink, since it is a pink October and all that… and I am really sorry that you can't actually see much of pink eye shadow on my eyes through those photos, I had such bad light. *crying* Also at the end I decided for a dark brown lipstick… BUT! I'm wearing a pink knitted sweater, so this should count a bit. 😀
I used this opportunity to test my new Jessup make-up brushes from Licila.si. They are adorable and actually the best quality make-up brushes I own. I made the smoothest and most perfect result with their help. And they are gods of blending. Seriously. Blending eye shadows was the easiest and most fun part!
Now following: a cute photo story of how I created my today's look.
FOUNDATION
Like always I am applying my Catrice all matt foundation, with the help of Flat Kabuki Jessup brush. Of course I moisturized my face before with the Bebe relaxing care cream for all skin types.

CONTOURING AND HIGHLIGHTING
Making magic with the Makeup Revolution contour palette.

HIGHLIGHTER AND FIXING POWDER
I added some glittery highlighter from Makeup Revolution contour palette up on my cheeks. And I fixed all my foundation with Catrice All matt powdered fixing powder. Which is my latest favorite, it has amazing shine control.

EYES
I used the pink and rose gold eye shadows for my eyes from the Makeup Revolution Fortune Favours the Brave palette. I put them on with the help of amazing Precision Tapered Jessup brush. I finished my eyes off with my Makeup Revolution mascara. And yes, I also did my brows before all that with Eylure brow pencil.

LIPS
The final step were my lips, I used the new lip liner from Essence that I bough a few days ago. It is in shade 11 Be a game-changer. Wow, what a name, I would have named it "Perfect shade for autumn". 😀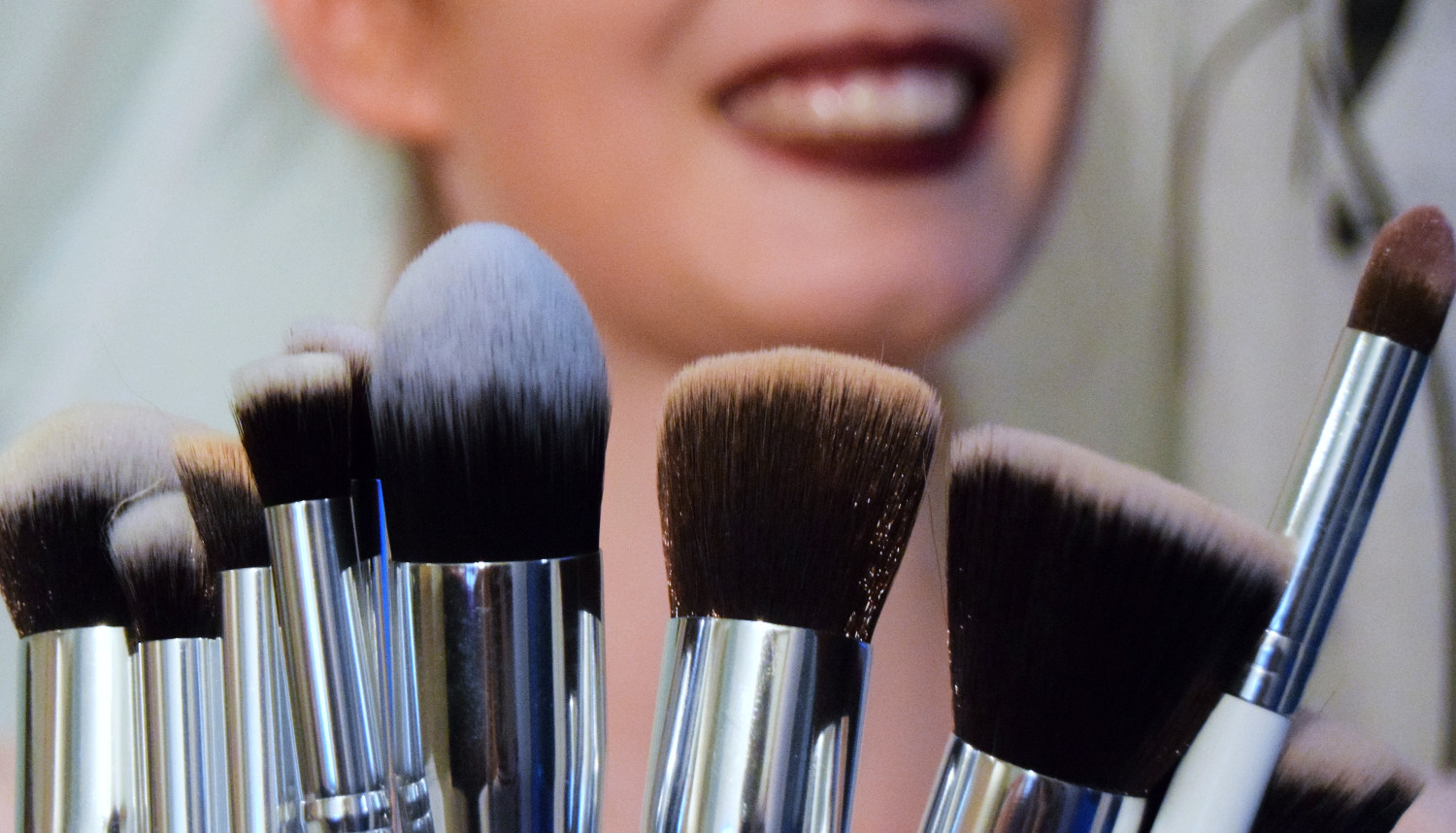 ♥ Don't forget to CHECK OUT MY FACEBOOK PAGE, there is an awesome GIVEAWAY going on! ♥

♥