Celebrating the new year has always been magical to me. Waiting for the clock to show all zeroes makes my heart beat faster every year. Through the years, the way I celebrate changed, but I have always been surrounded by loved ones, and this year will be no different. Other than the the people I love most I will make sure five things are with me this year, and they'll make sure the atmosphere is just right.
#1 A fragrant and beautiful setting
The most important thing for me is without a doubt comfort, a clean and tidy apartment with room for all my friends. And to create the right atmosphere I always light a candle. This year I picked out a Yankee Candle with a pleasant and familiar scent – Crackling Fire.
#2 Champagne
Without champagne there is no new year's celebration. Knocking glasses together to ring in the new year, with smiles on our faces, has a special charm. Because I like feminine and girly things I chose a pink champagne this year – Rosé – by Zlati Grič.
#3 Daring lipstick
For the new year I always pick out a daring lipstick shade. This time I chose the newest Bell Hypoallergenic powdery lipstick, in the color red. No other color is as festive, wouldn't you say?
#4 Flashy jewellery and clothes
To make my look even more festive I chose flashy, shiny earrings and a shirt with wide sleeves. I believe that you can get away with anything on this day.
#5 Favorite fragrances
I cannot start the new year without my favorite fragrance, which will be my companion for the whole year. They say you have to find your perfect perfume by the time you're 30. Mine is Chloé.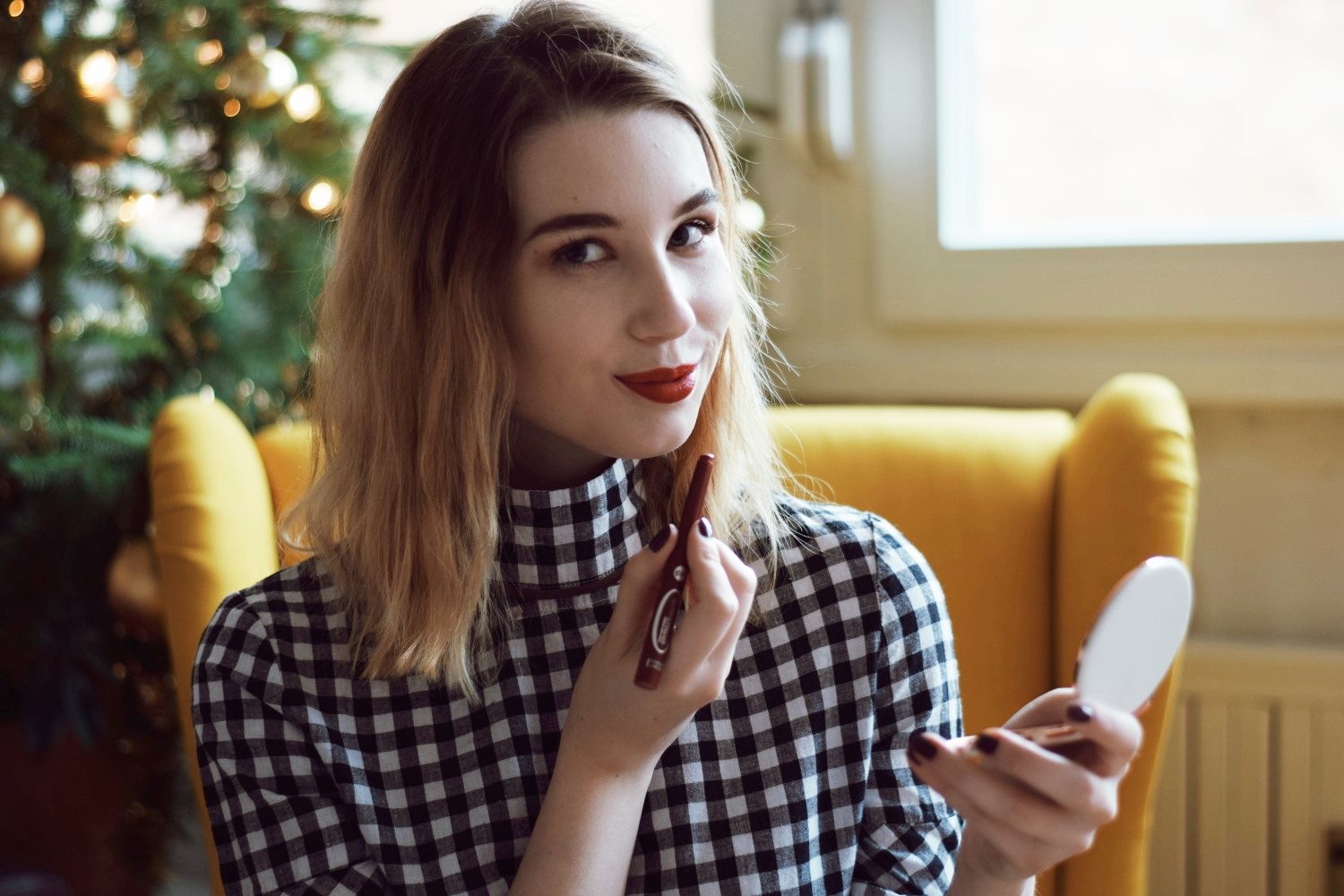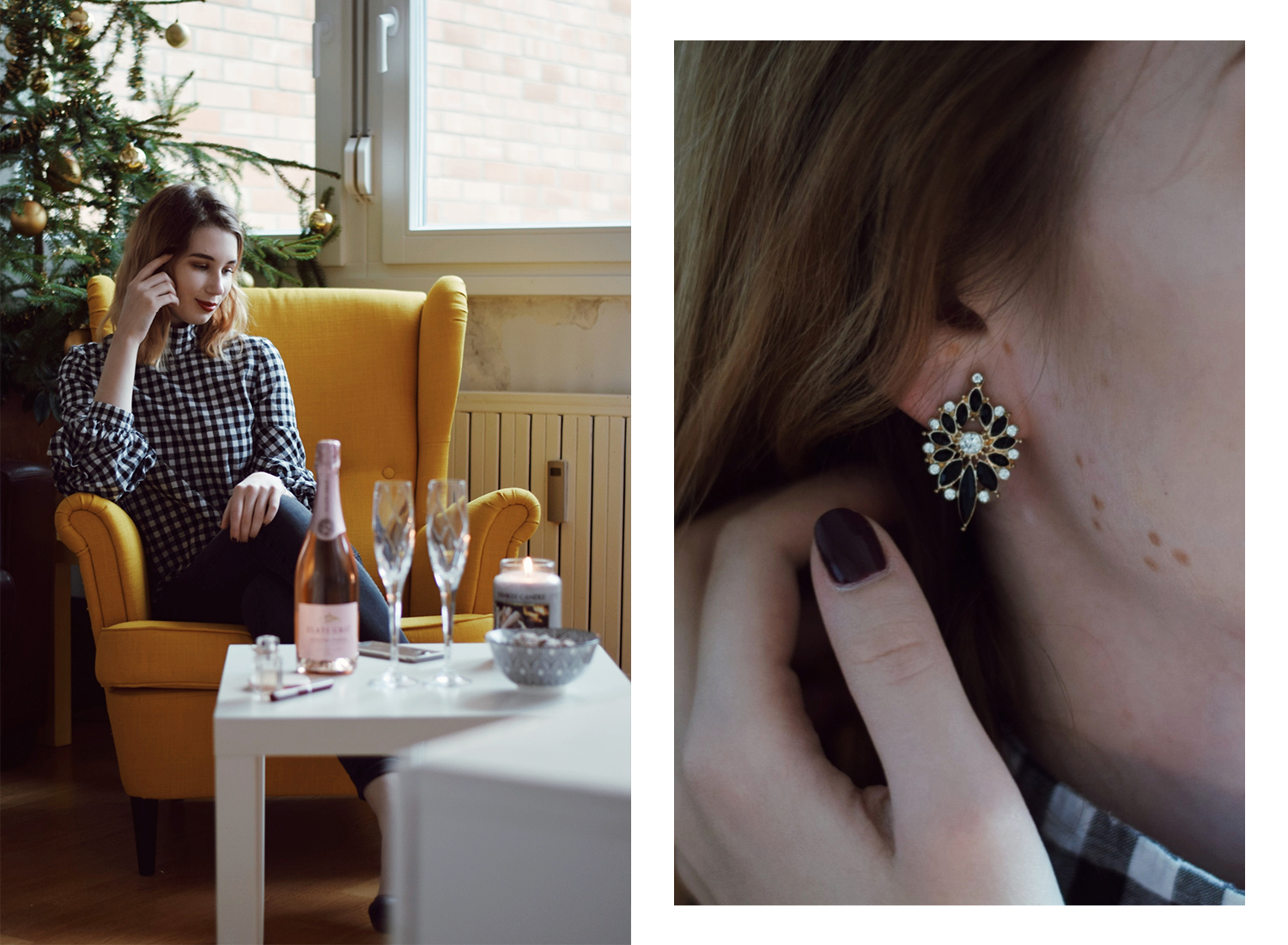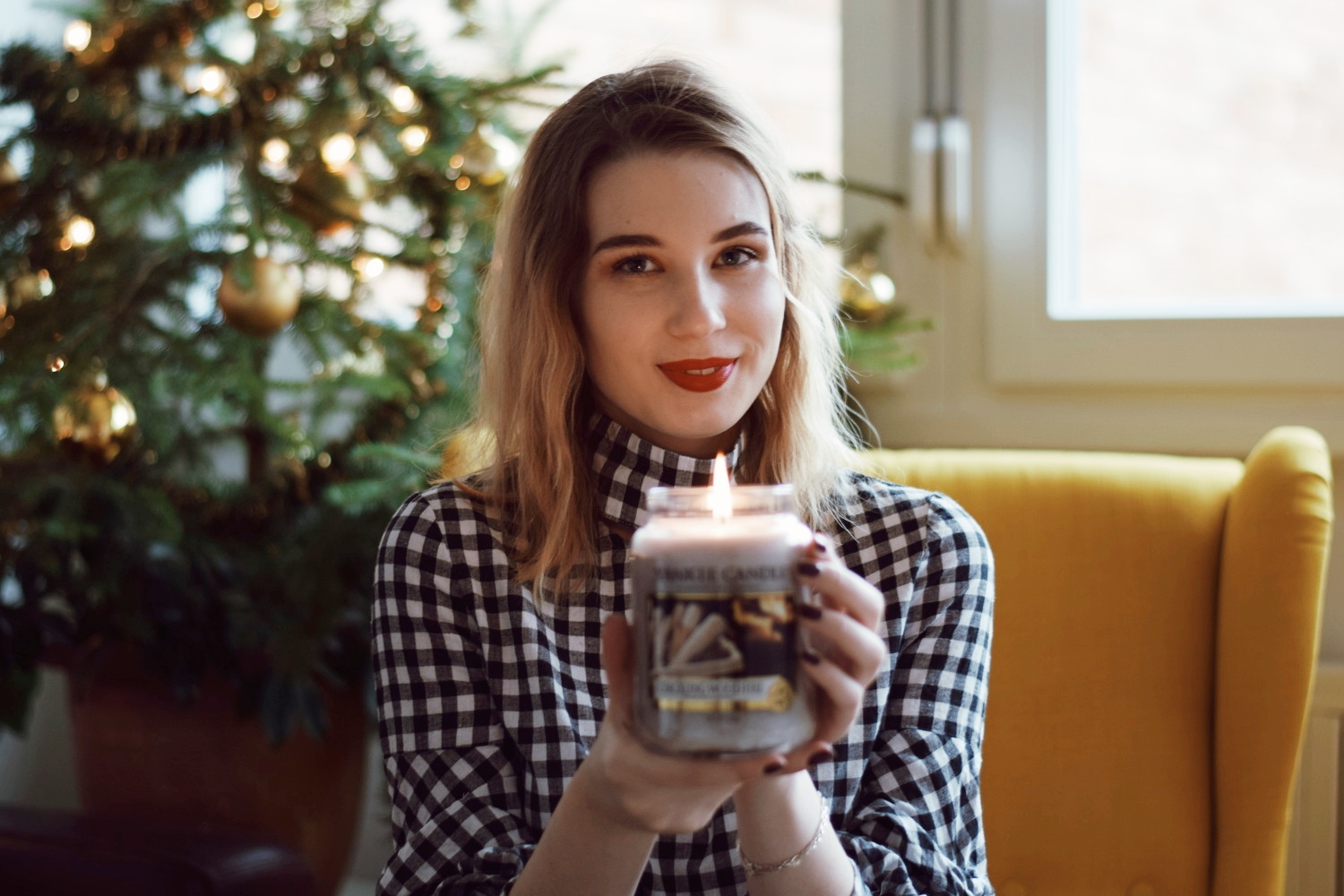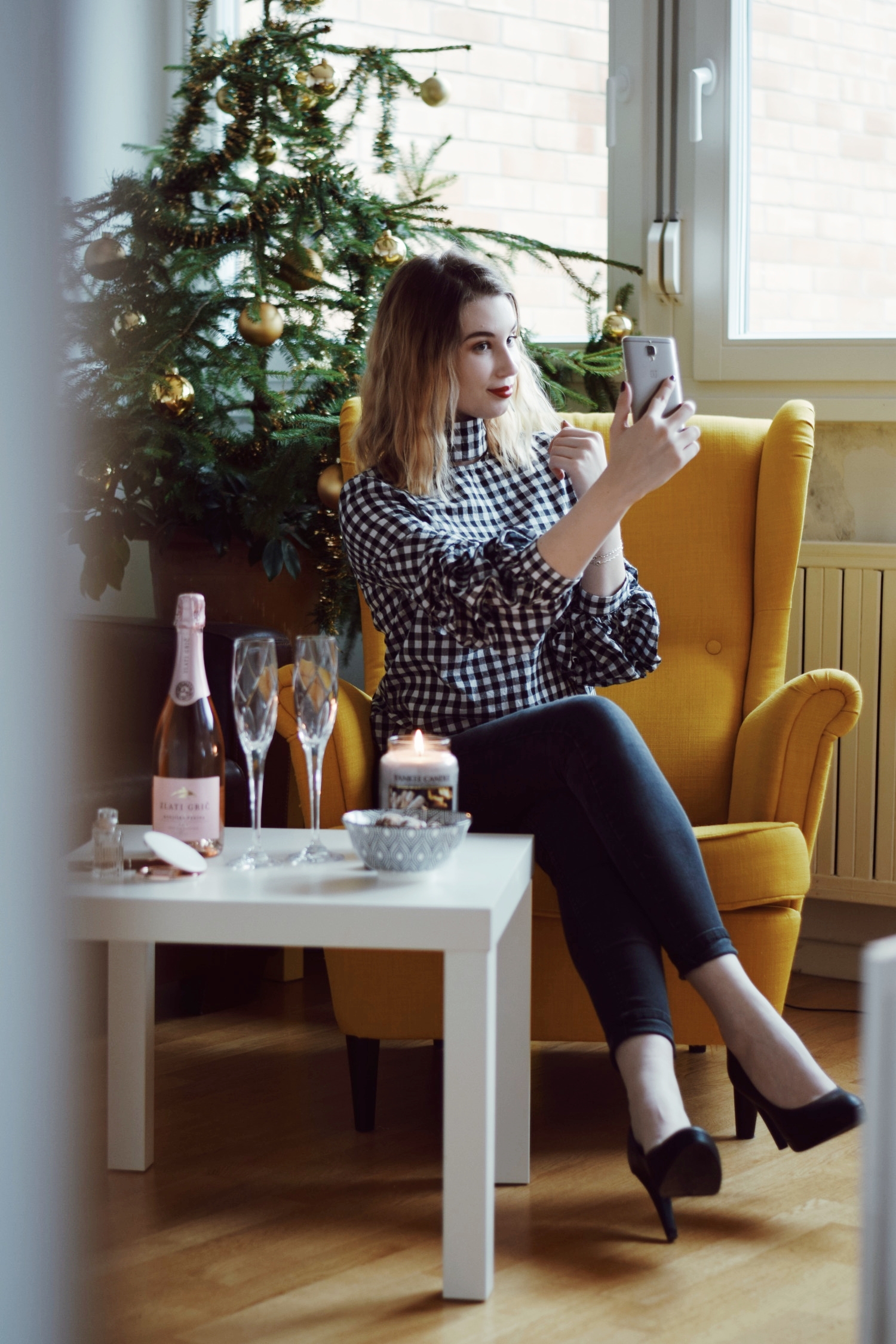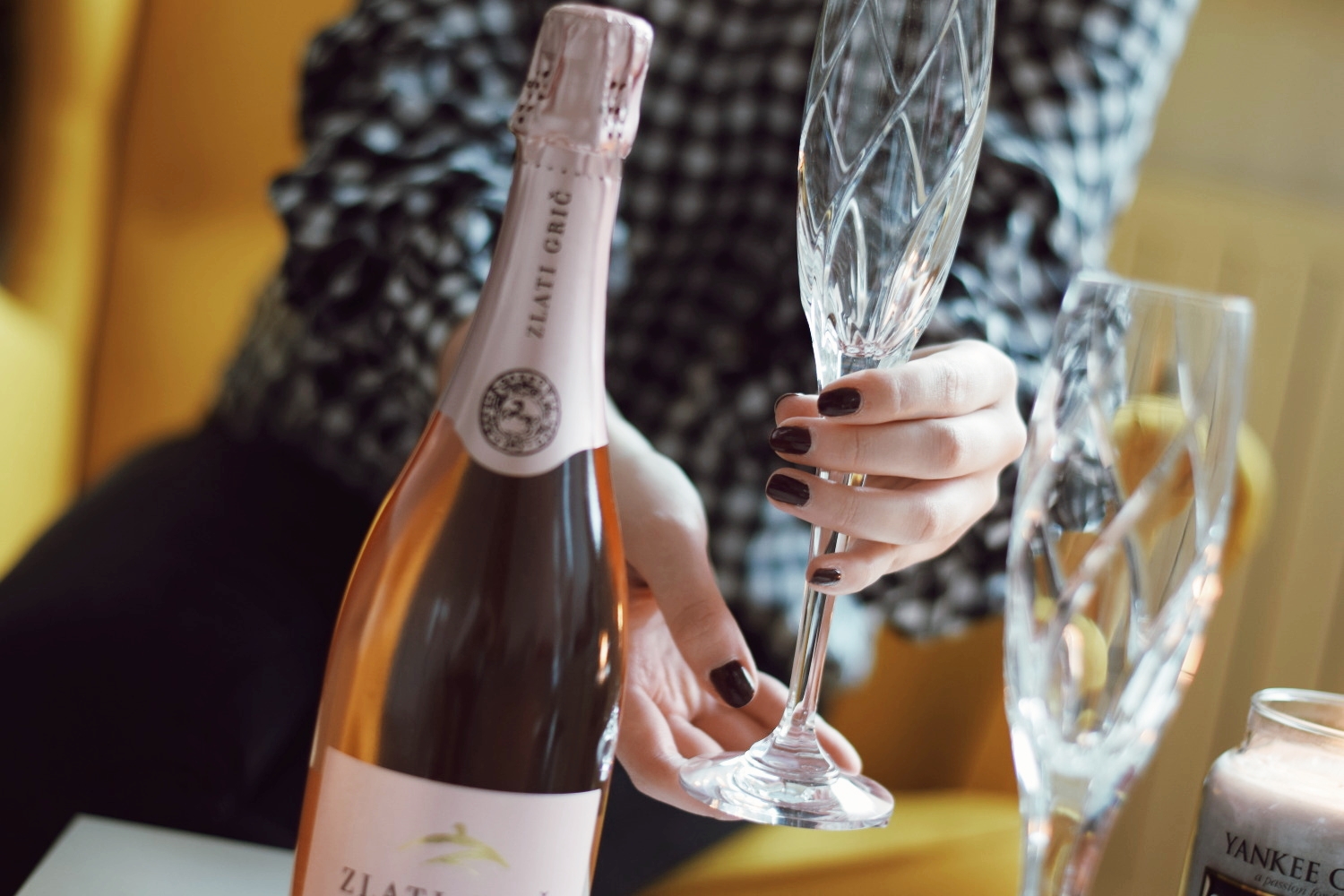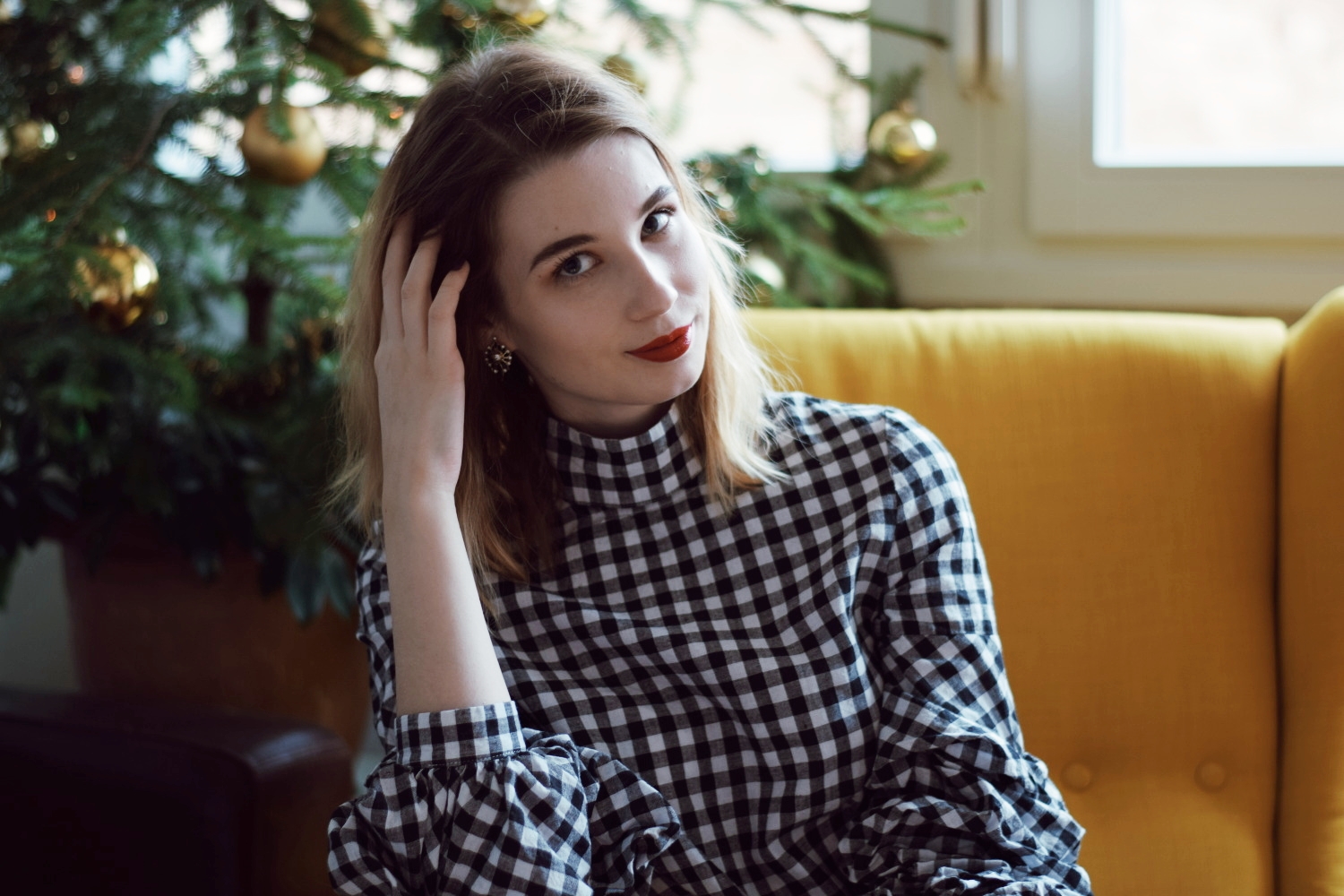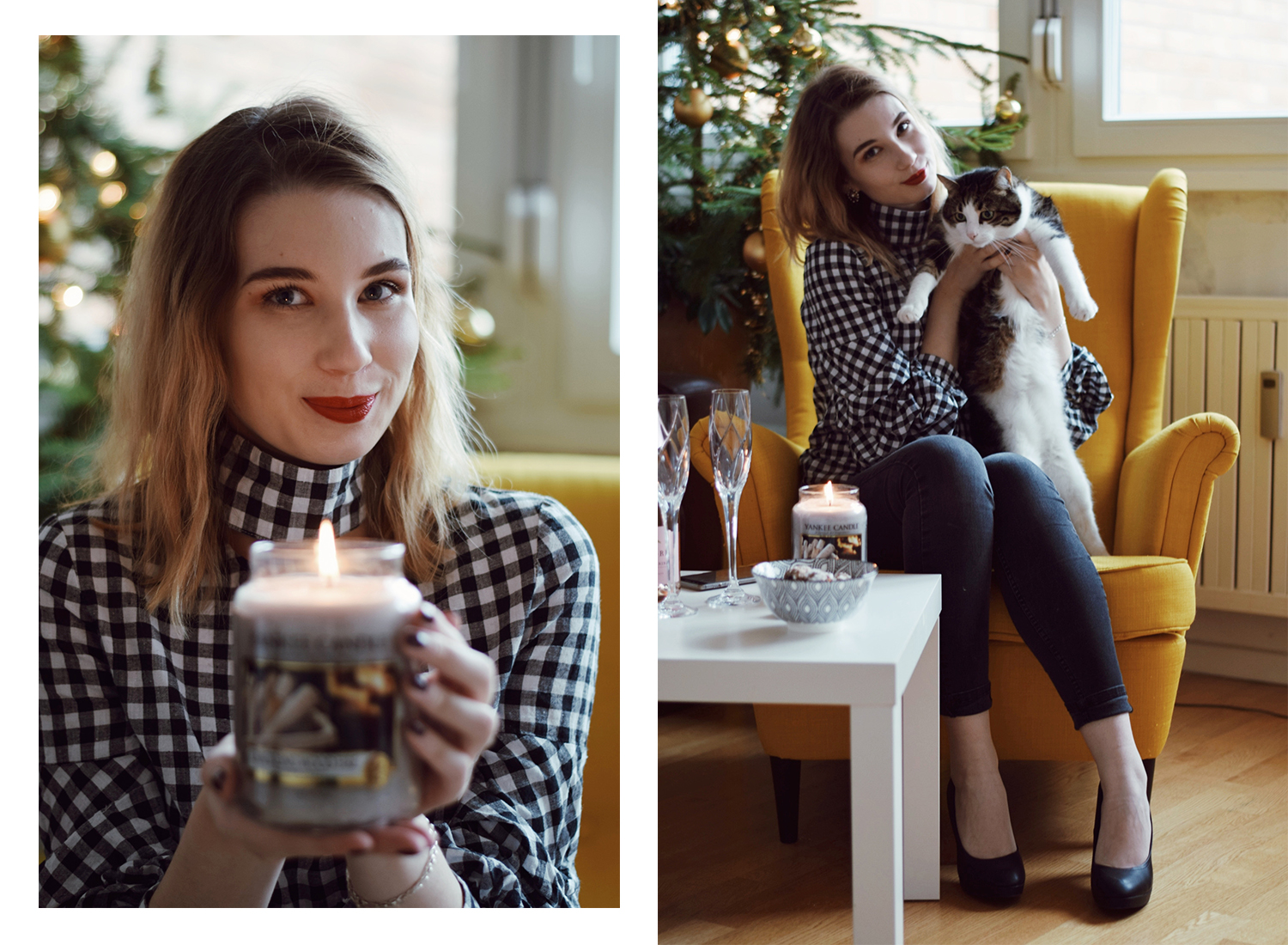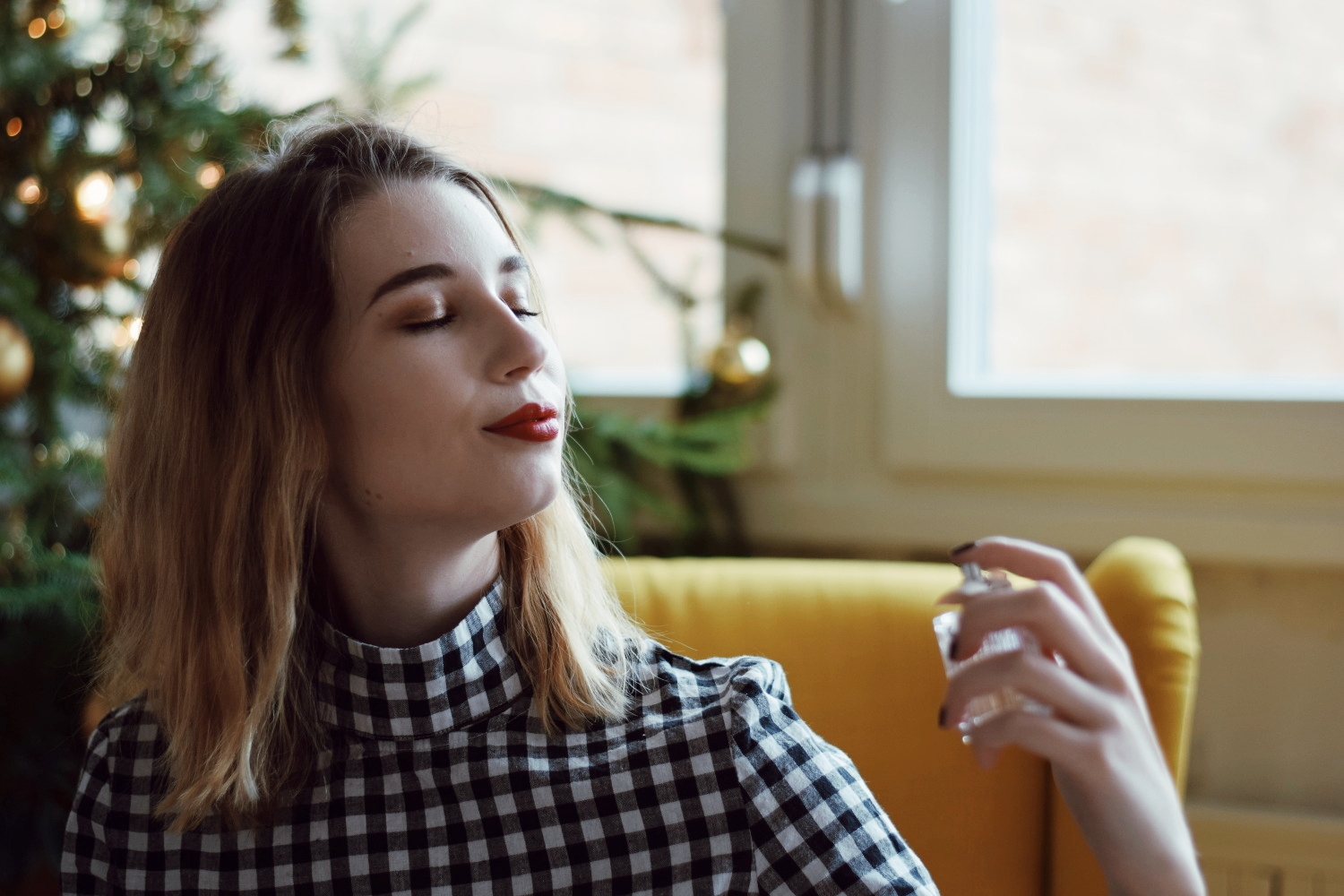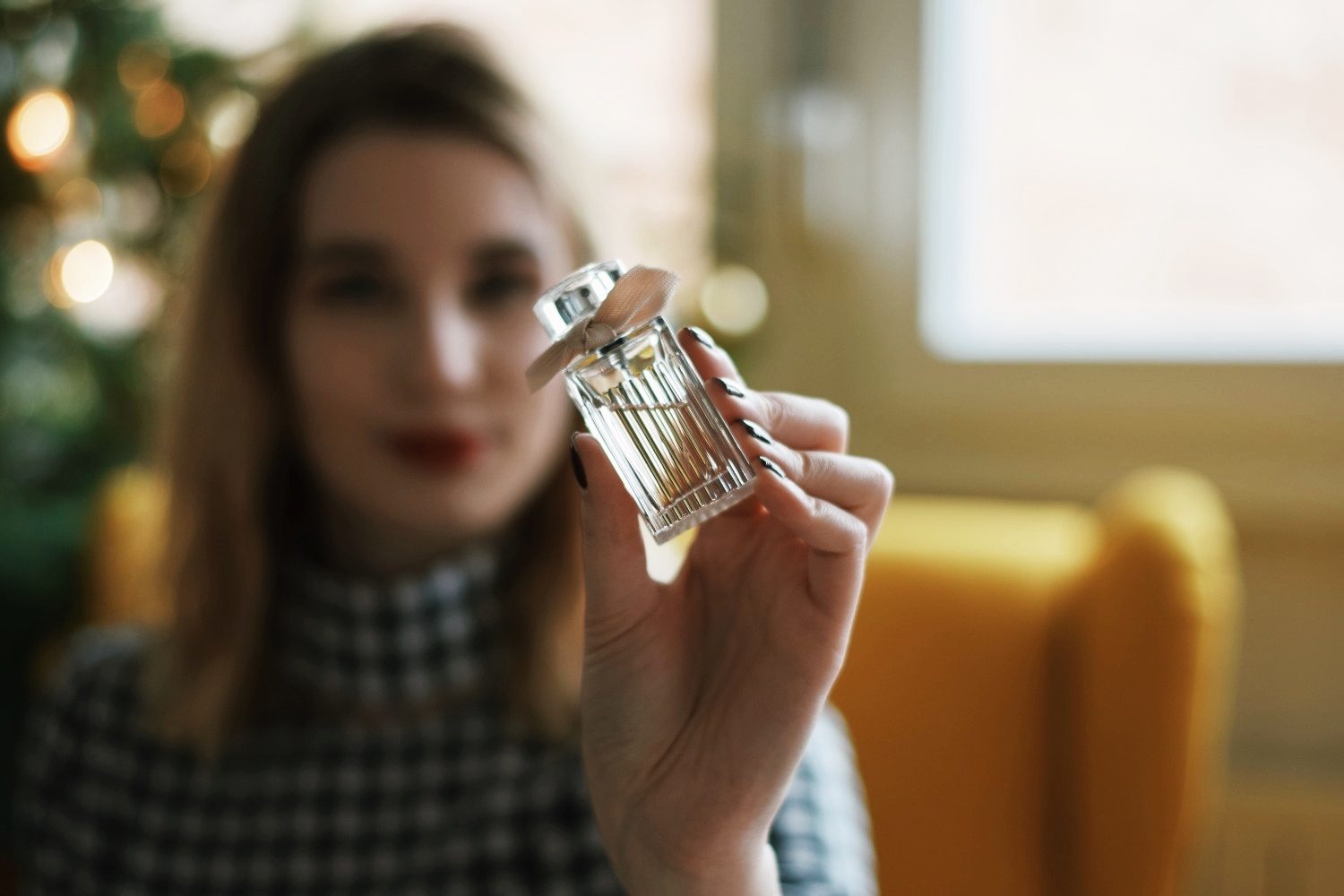 My dear reader!
I would like to thank each and every one of you, I would not be where I am without you. Thank you for giving me the motivation and support so that I can create and do what I have always wanted to do. 2017 brought many challenges, new friends, and joy,  I hope 2018 will continue the trend!
Good luck! <3