2017 is coming to a close, and many bloggers decided to see it off with a short overview of this year's favorite products. Because I love to read posts like this I asked you guys on my Instastories if you would like me to write one as well. You voted YES, so I'm finishing off 2017 with a blog, too. I hope it will help you discover a product or two that is a must have for your beauty corner.
Happy 2018!
#1 MASCARA MAYBELLINE LASH SENSATIONAL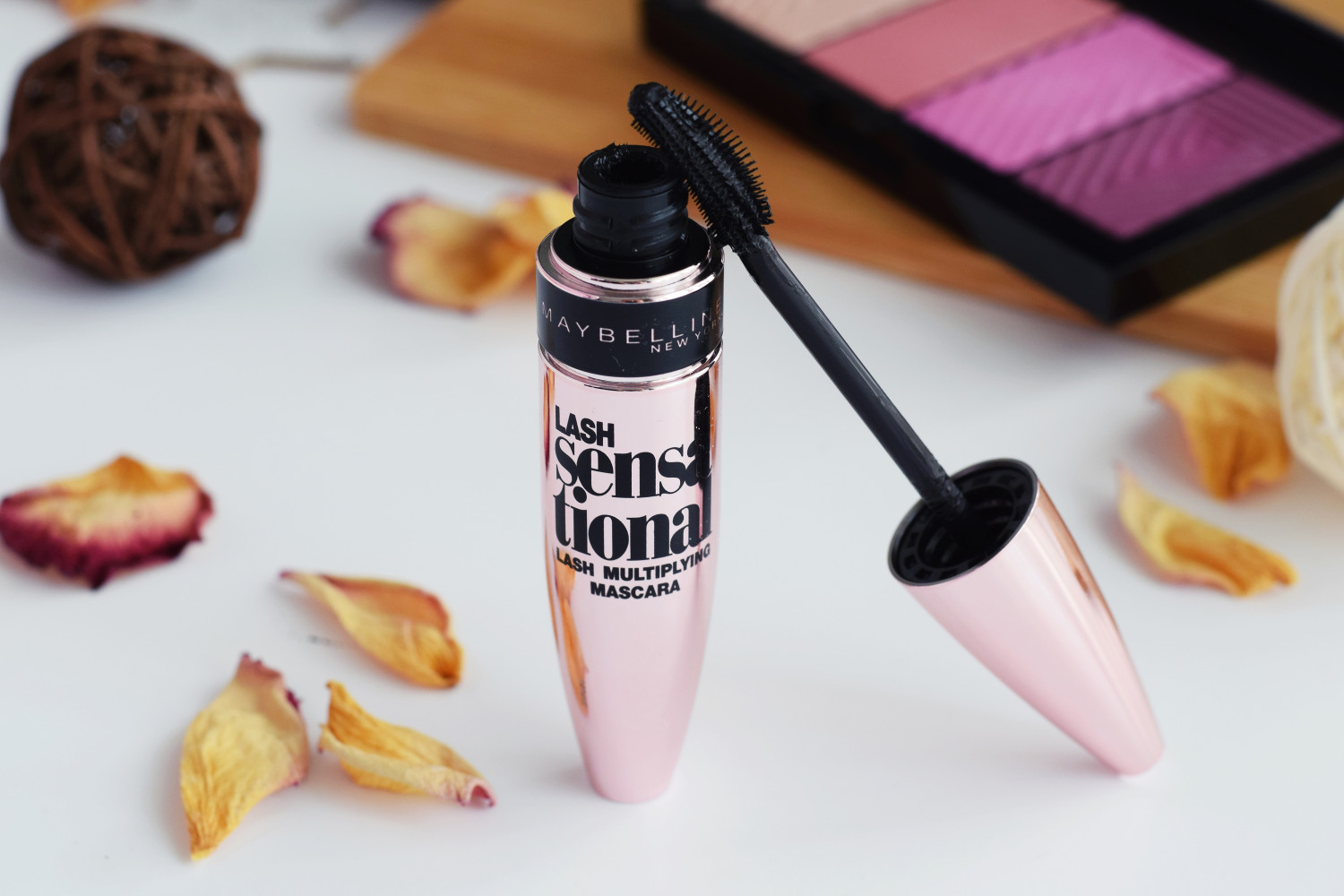 I've been using this mascara every day since I bought it, since it elongates the lashes beautifully, adds volume, and doesn't clump. I will definitely keep buying it in 2018.
Read more about it HERE.
#2  BATISTE DRY SHAMPOO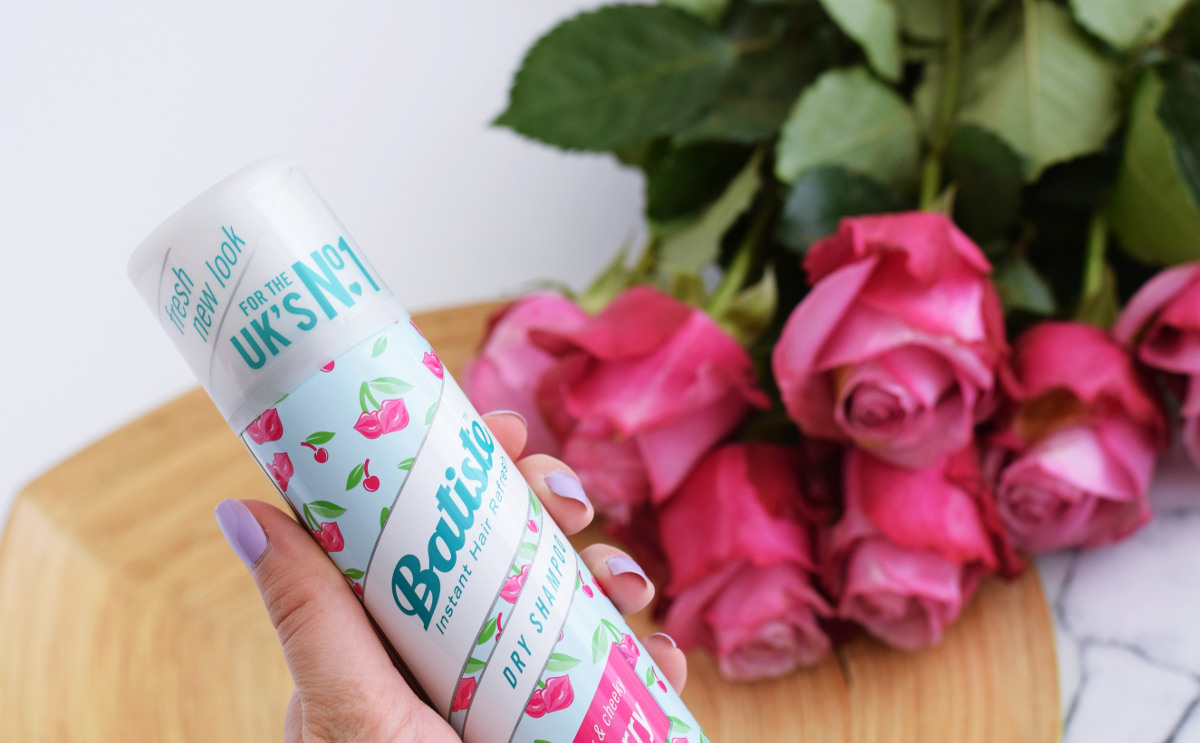 I started using dry shampoos when I discovered this product, and it's made my mornings easier. My hair last a day or two longer before I have to wash them. Nice!
Read more  HERE.
#3 ELECTRIC TOOTHBRUSH ORAL-B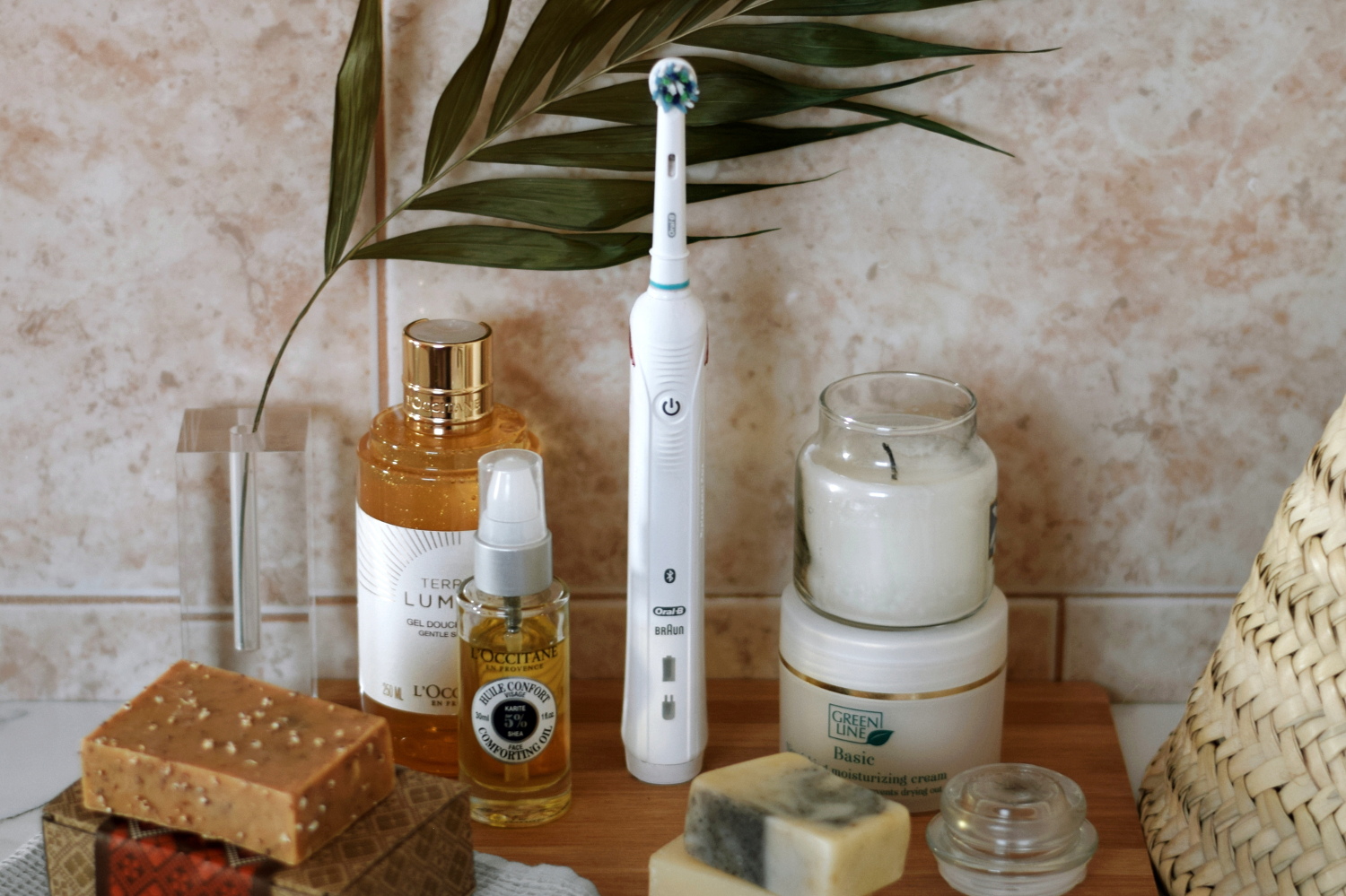 Goodbye bad mouth-feel, hello smooth and shiny teeth! Thanks to my electric Oral-B toothbrush. If you're a "clean teeth freak" I really recommend this one.
Read more HERE.
#4 MAKEUP REVOLUTION FIXING SPRAY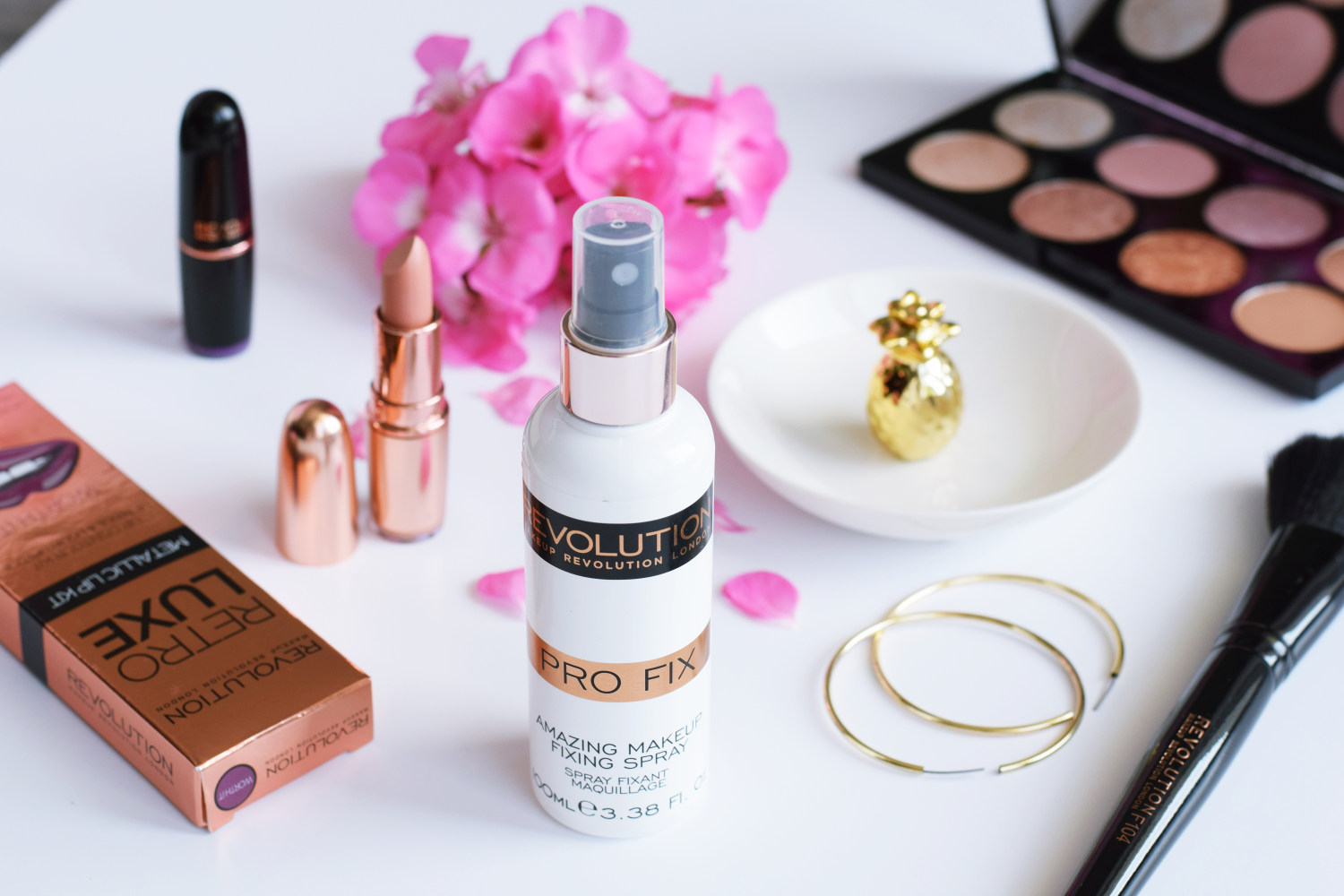 Many thanks to this fixing spray, it makes my make-up last the whole day.
Read more HERE.
#5 KISS KONJAC CLEANSING SPONGE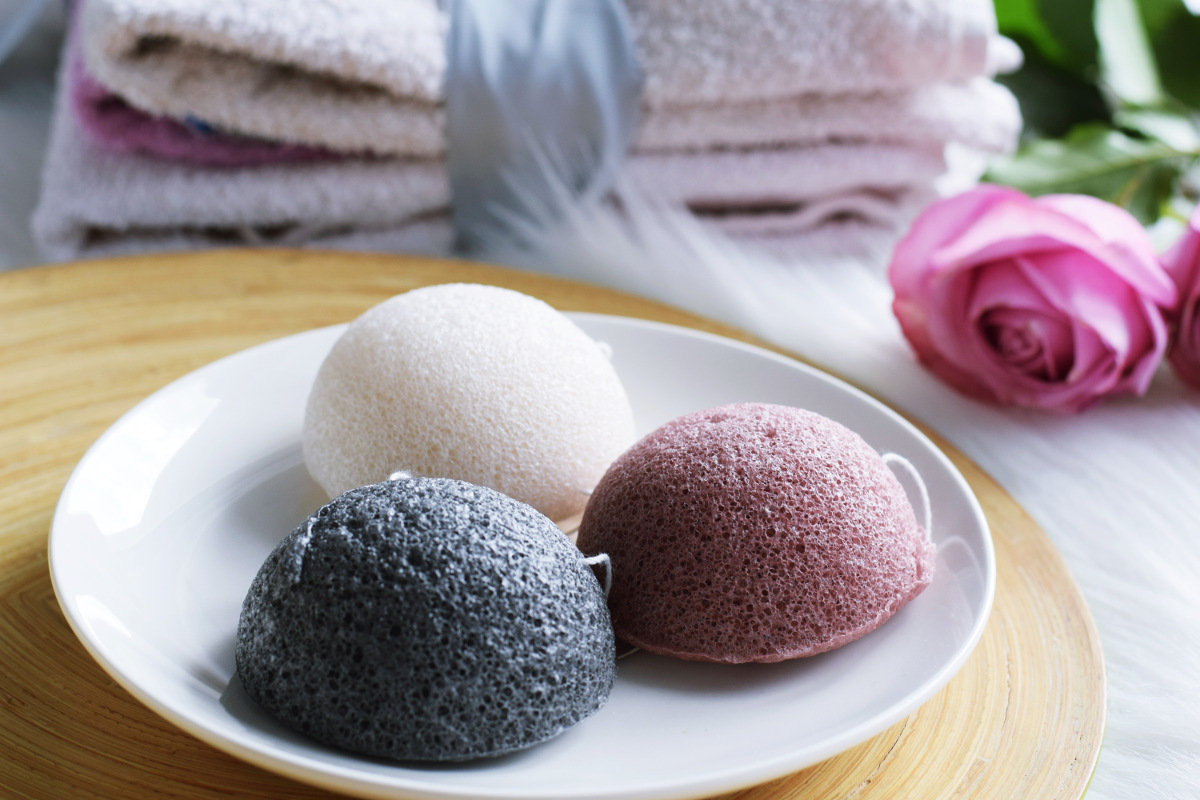 When I first saw them I thought to myself: "why would I use this weird looking thing to clean my face"? But after I tried it out, I'm not trading them for anything. I used to wash my face using my fingers and cleaning products, but now I use these sponges instead, and they carress my skin with a cleansing soft scrub every evening.
Read more about them HERE.
#6 BELL HYPOALLERGENIC MATTE LIPSTICKS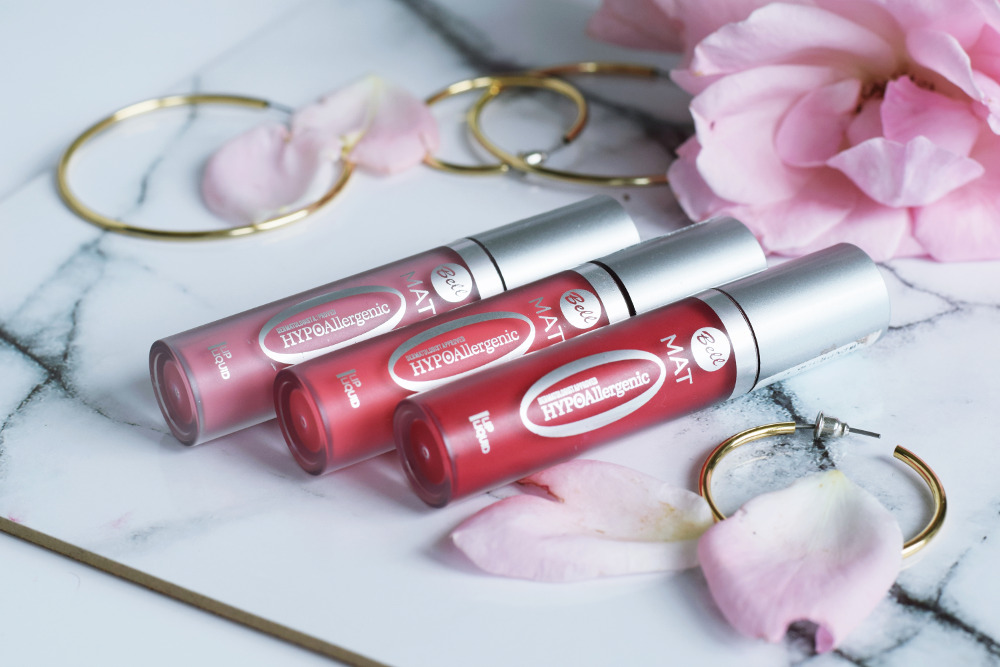 My most frequently used lipstick in 2017 is without a doubt the red MATTE lipstick by Bell Hypoallergenic. They are the most long-lasting, pleasant lipsticks to wear, and they're priced well too.
Read more  HERE.
#7 BOURJOIS PARIS HEALTHY MIX LIQUID FOUNDATION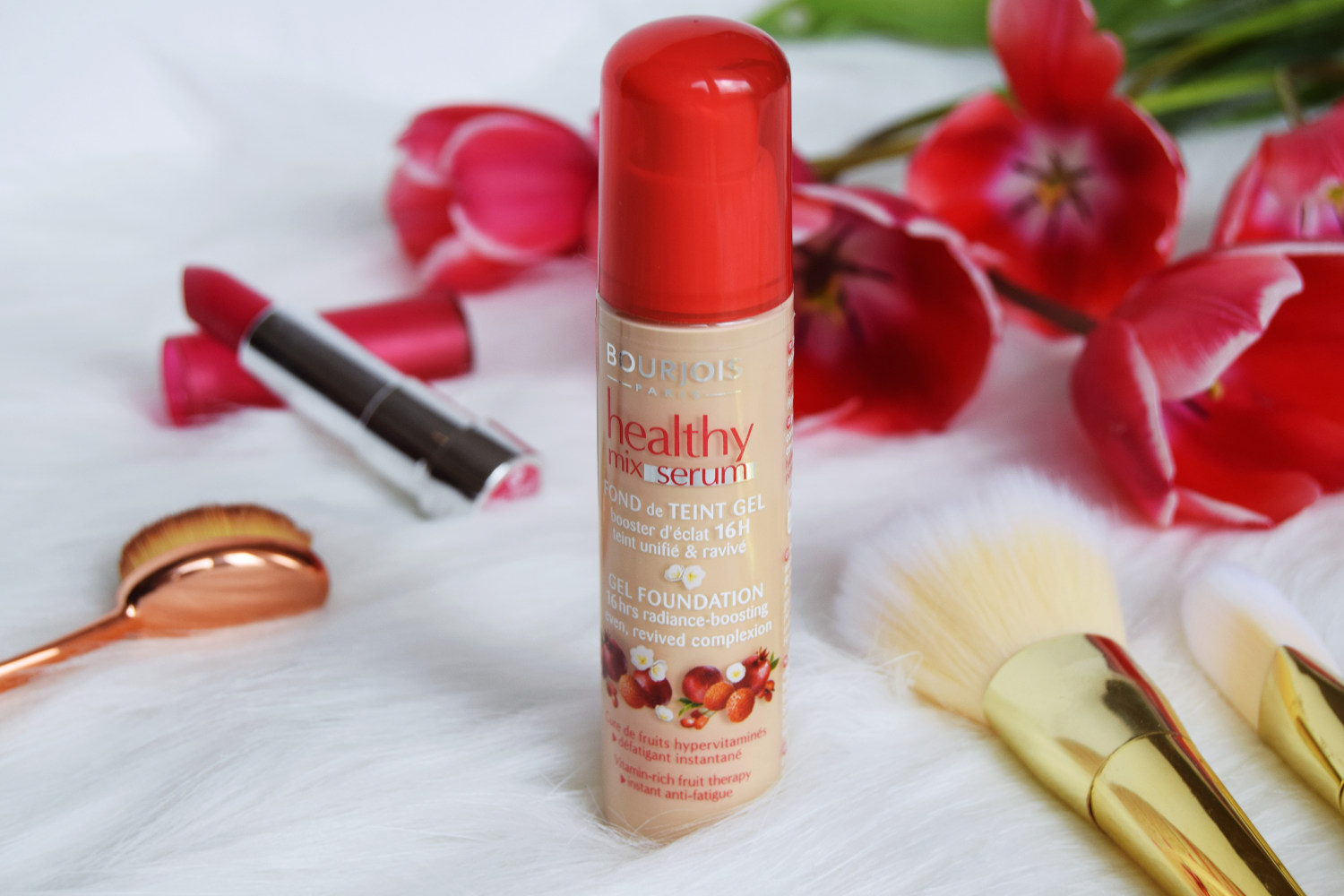 Another item that I used a lot of in 2017 is the Bourjois Healthy Mix foundation, which is extra moisturizing, has skin nourishing vitamins and blends with the skin very well. When I run out I'll definitely buy another one.
Read more HERE.
#8 MOROCCANOIL HAIR OIL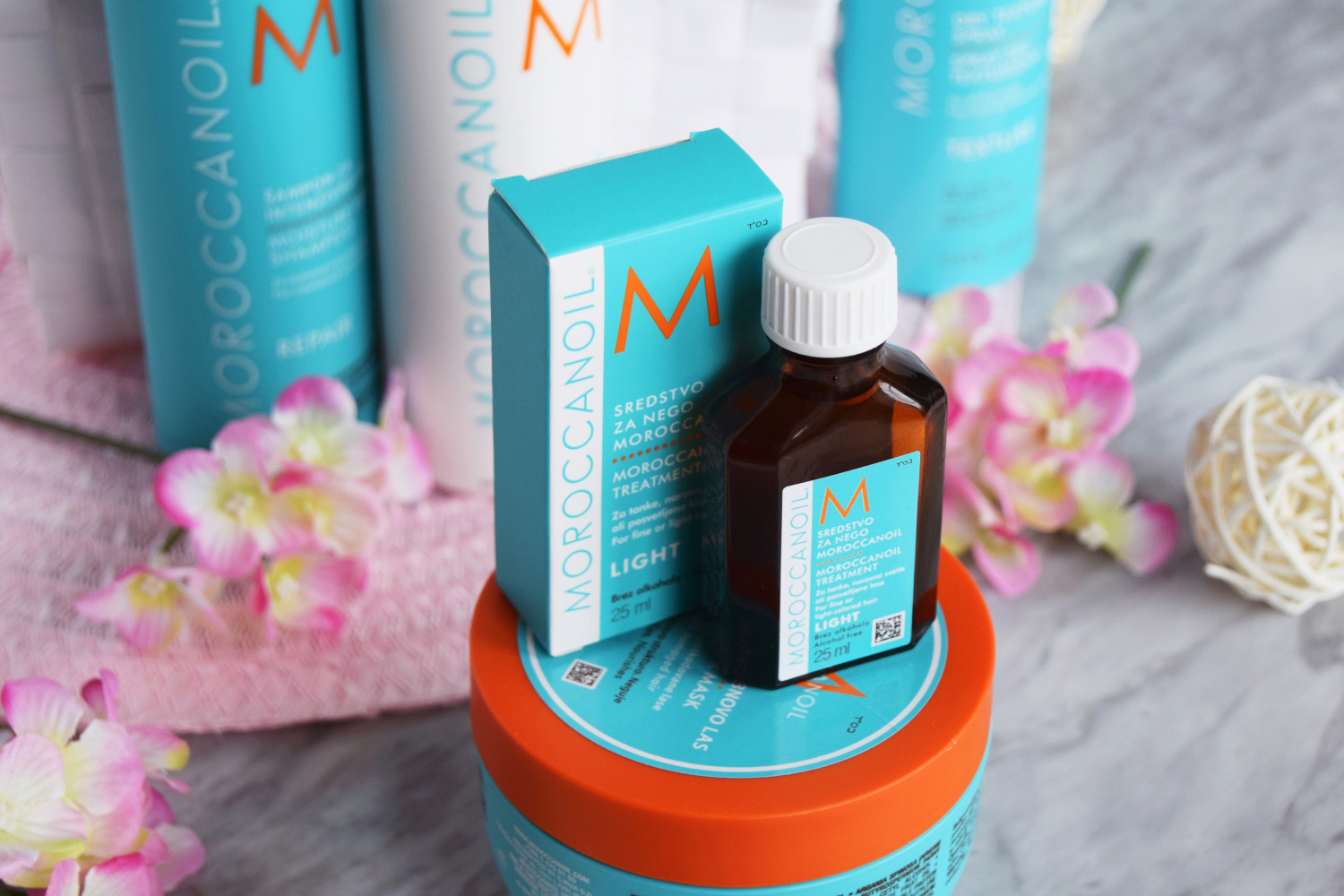 And the last but not least, hair treatment oil by Moroccanoil. By using these products I succeeded in healing my hair, they are not damaged from dying, I don't have to go to my hairdresser every month, and my ends are healthy and well cared for. The best hair oil, I really recommend it!
Read more HERE.