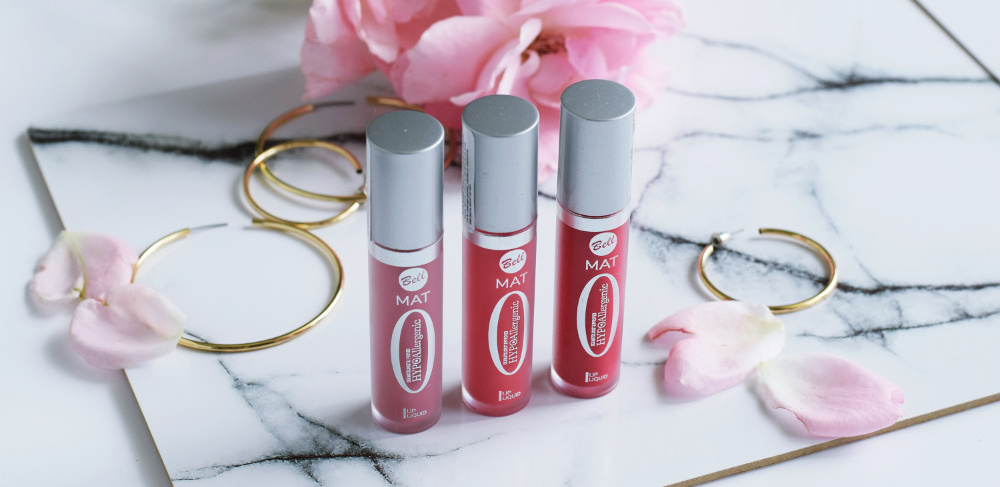 My excitement about Bell Hypoallergenic makeup products continues! When I first tried their liquid matte lipsticks I knew that this was liquid gold, and I had to have all my favorites shades.
And why do I love to use them so much?
When I hear the word matte I imagine a lipstick that doesn't smudge, dries out completely, and doesn't leave much trace. Bell matte lipsticks have all of these characteristics, but unlike other lipsticks they do their job without drying out the lips, flaking or fading. They are very long lasting and help the lips stay moist and smooth. The opacity is also great and even, I only have to use a bit of lipstick to get a very intense color that lasts for hours.
In short, these lipsticks are a must have for me, and I wear them almost every day. In Autumn I will definitely buy some brown tones, but so far the shades 03, 05 and 06 are my summer favorites!
All Bell Hypoallergenic makeup products are tested by a dermatologist, and, as the name says, are suitable for people with sensitive and irritable skin, which includes me. You can find them in Tuš drugstores, and if you want to see some more Bell product reviews, click here.
The price of the matte lipstick is comically low. You will only spend about 5€!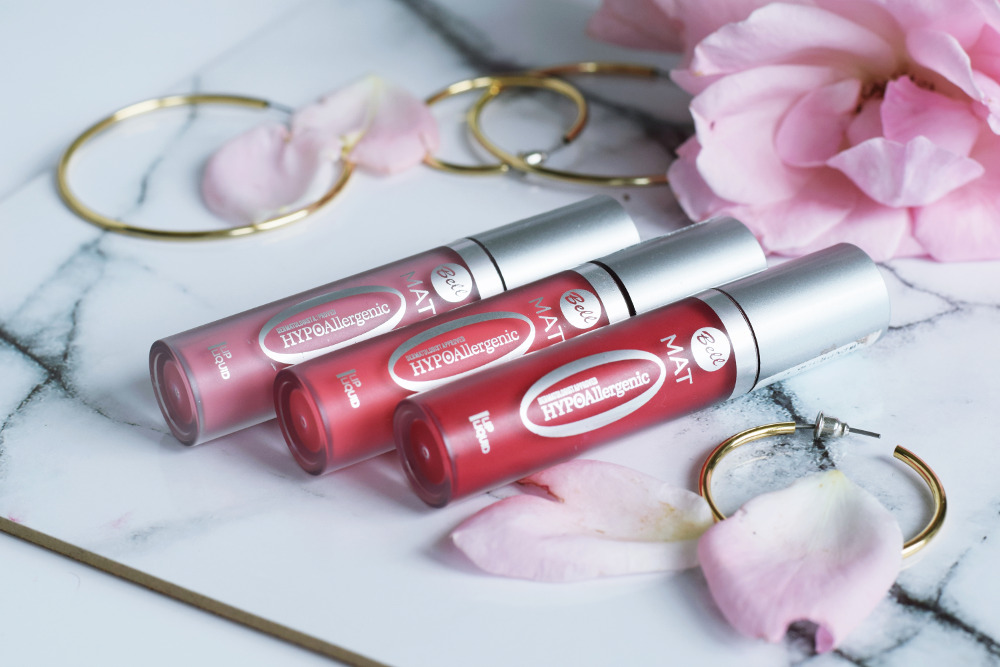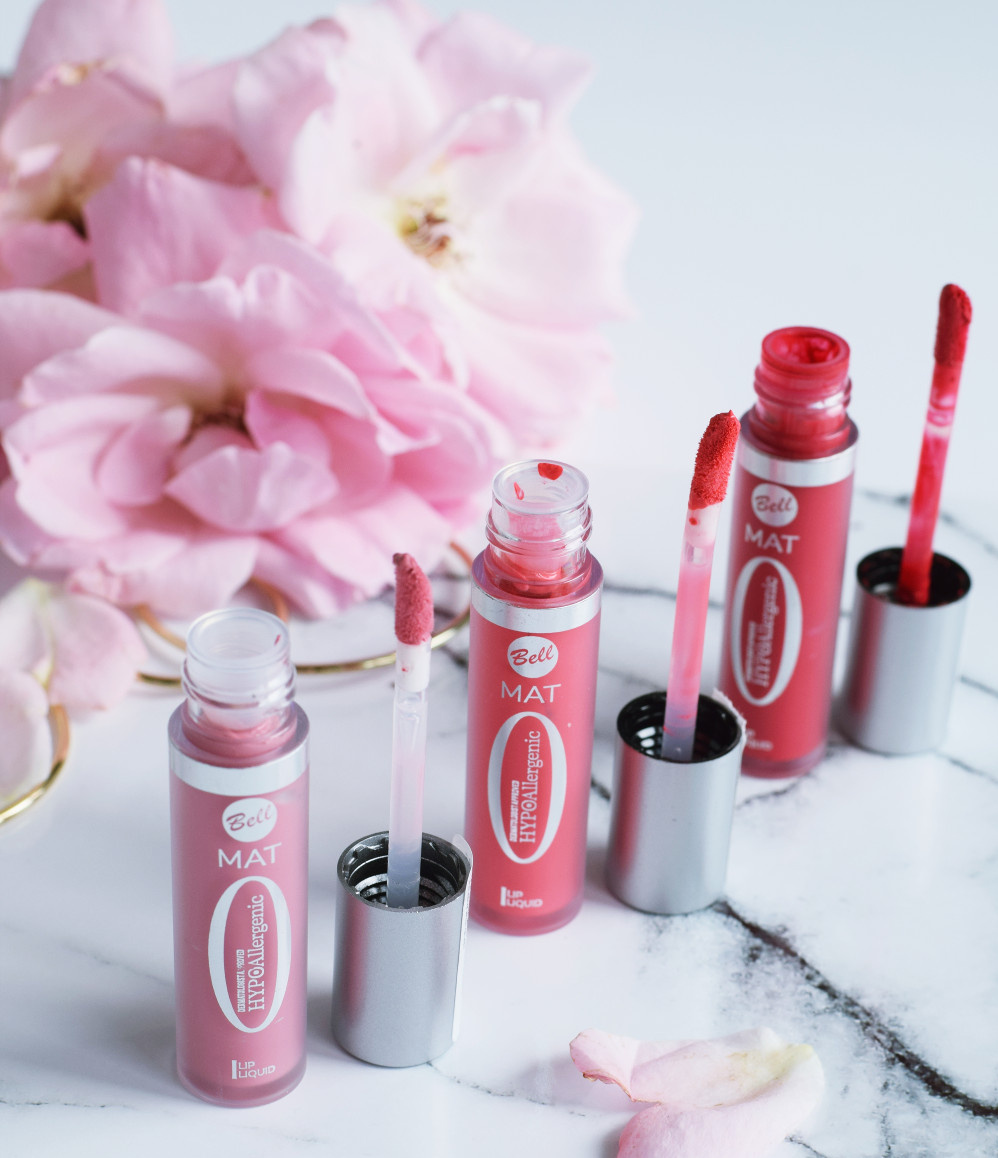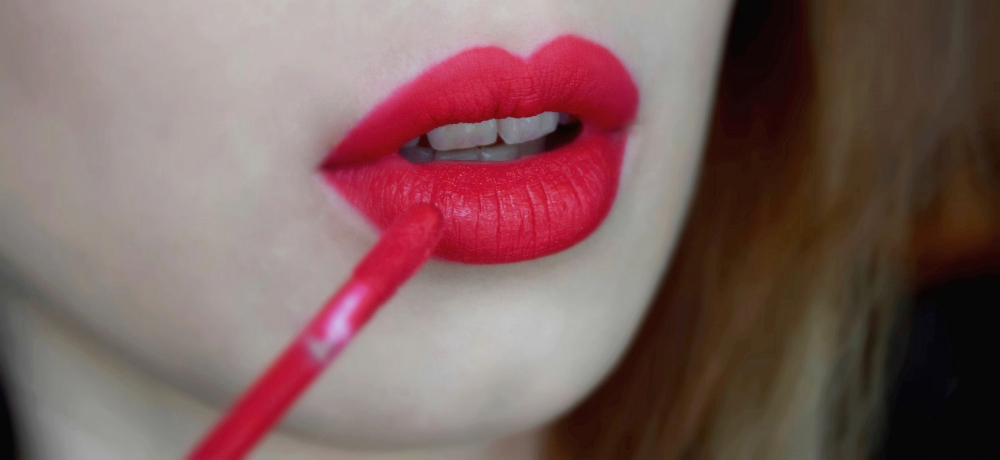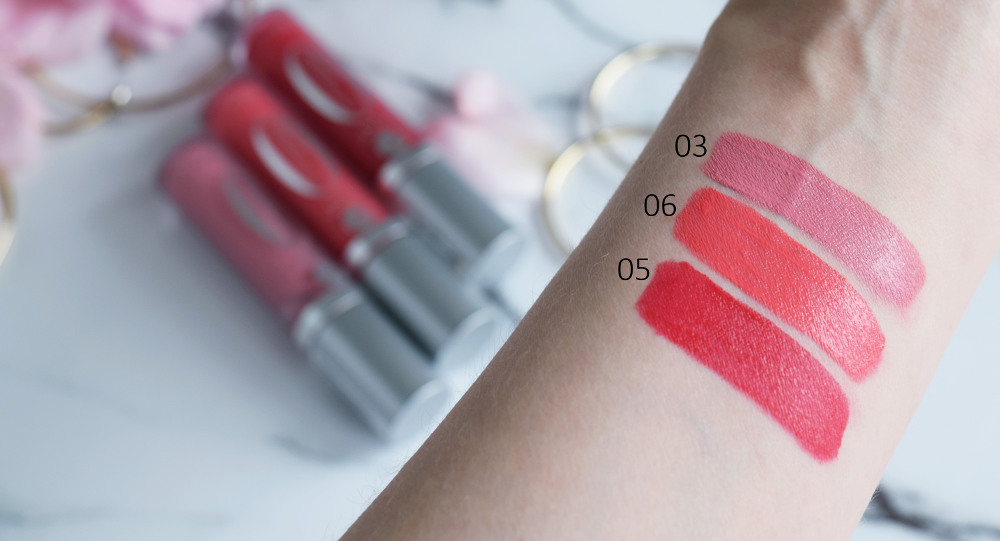 Jmx0O3Agc3R5bGU9JnF1b3Q7dGV4dC1hbGlnbjogY2VudGVyOyZxdW90OyZndDtDaGVjayBvdXQgdGhlICZsdDtzdHJvbmcmZ3Q7dmlkZW8mbHQ7L3N0cm9uZyZndDsgd2hlcmUgSSB1c2UgQmVsbCBIWVBPQWxsZXJnZW5pYyBtYXQgbGlwc3RpY2sgbm8uIDA2OiZsdDsvcCZndDsKCiZsdDtkaXYgY2xhc3M9JnF1b3Q7ZmItdmlkZW8mcXVvdDsgc3R5bGU9JnF1b3Q7dGV4dC1hbGlnbjogY2VudGVyOyZxdW90OyBkYXRhLWhyZWY9JnF1b3Q7aHR0cHM6Ly93d3cuZmFjZWJvb2suY29tL1R1c0Ryb2dlcmlqYS92aWRlb3MvMTQxMTY3ODQyODk1MjIwNi8mcXVvdDsgZGF0YS13aWR0aD0mcXVvdDs3MjAmcXVvdDsgZGF0YS1zaG93LXRleHQ9JnF1b3Q7ZmFsc2UmcXVvdDsmZ3Q7Jmx0Oy9kaXYmZ3Q7Cg==