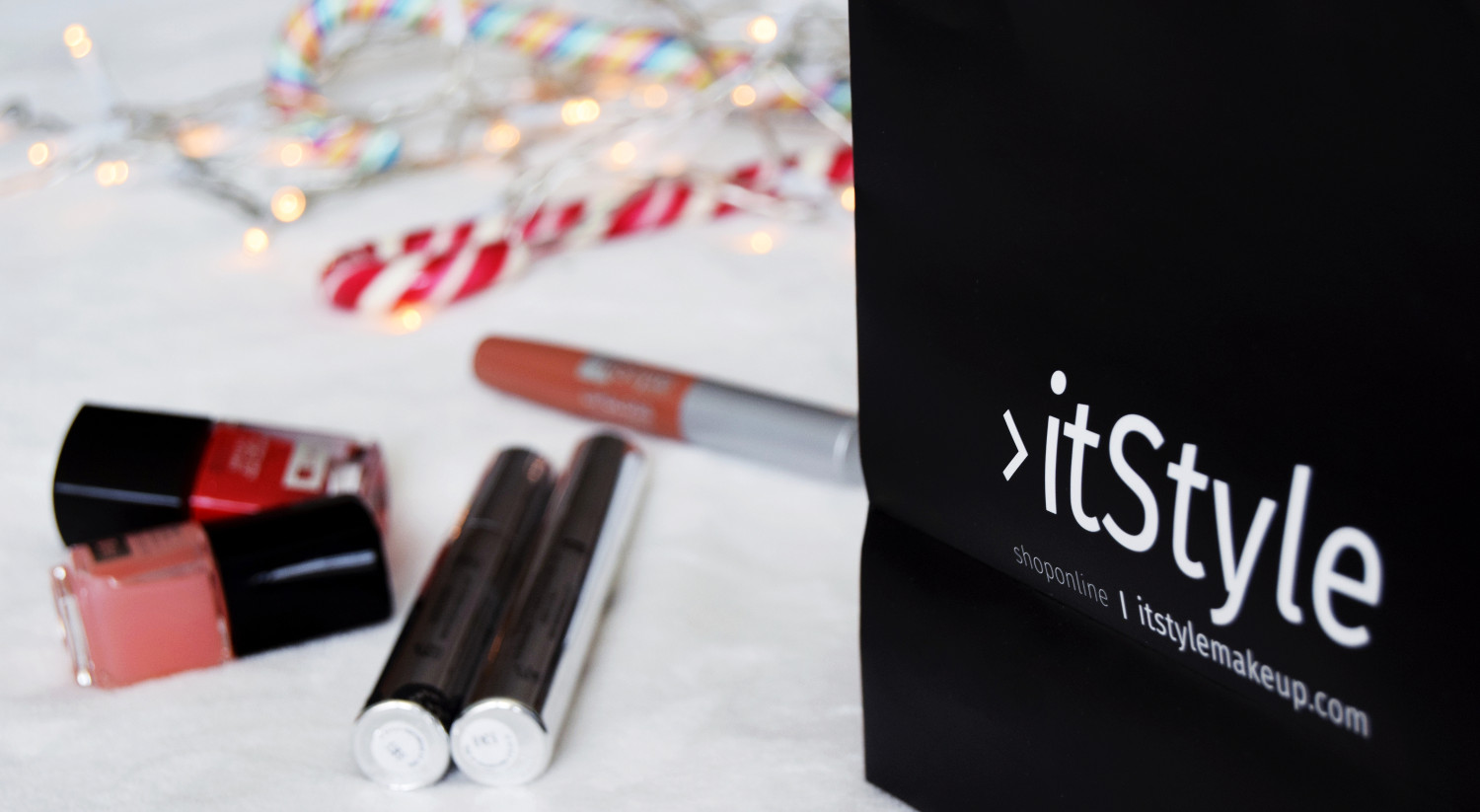 From the 20th of December onward the store Maxi in Ljubljana has been stocked with the well known Italian brand of cosmetic products ItStyle. I went to their opening presentation and gathering and found out that ItStyle provides a wide variety of cosmetic products, which are made entirely in Italy. Their products follow fashion trends, and I saw black lipstick, dark blue liquid lipstick, perfumed dust with glitter, and much more. With such a wide selection any woman can bring out exactly the kind of character she wants. Professional cosmetics at an affordable price has impressed me as well, take at look at the things I've tried out.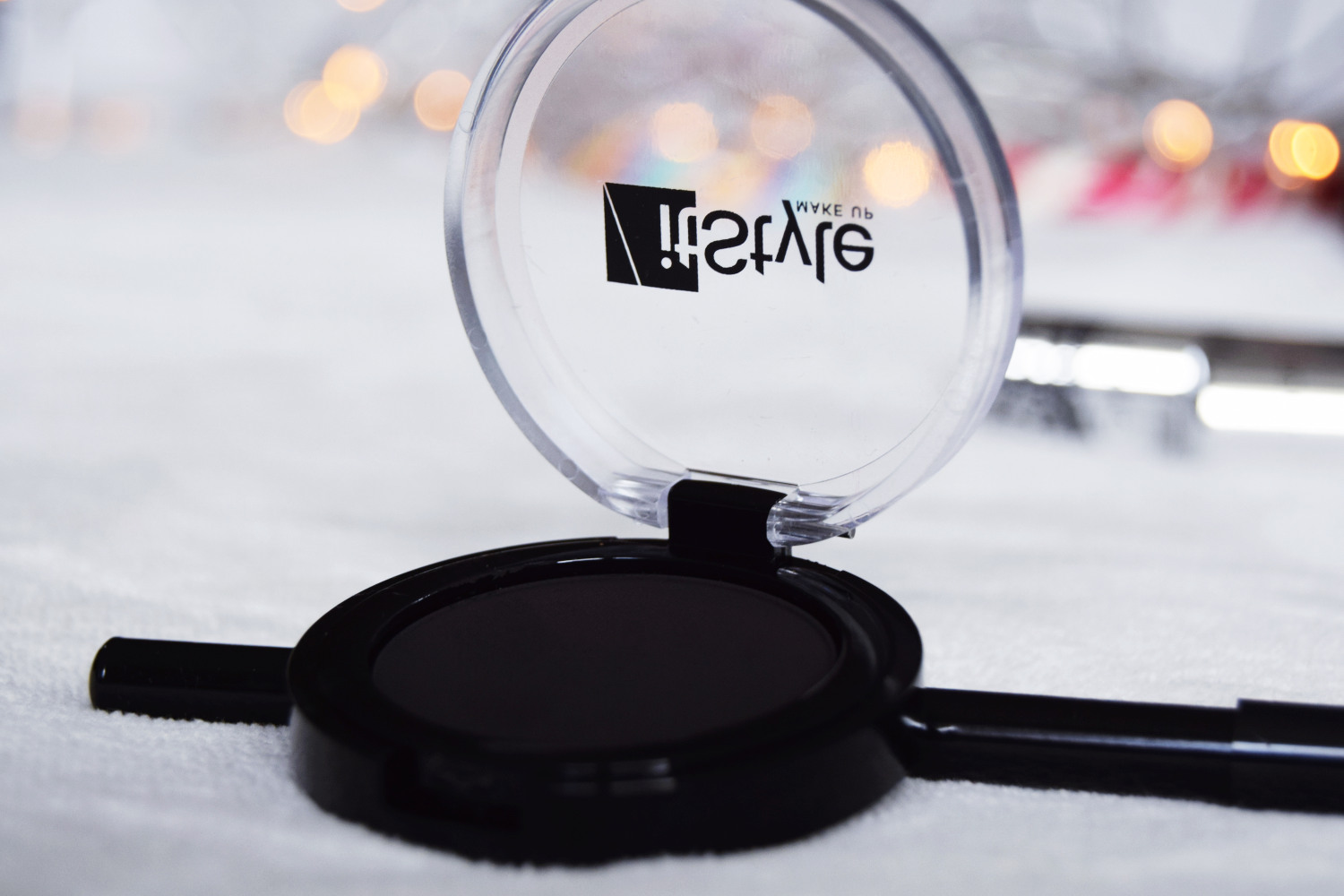 ItStyle Black Eye Shadow N. 58
This strongly pigmented black eyeshadow is perfect for creating the smokey eyes look. I apply it to the outer edges of my eye and and into the eye fold, then blend it together with a shiny silver shade to create a cute festive look.
ItStyle Nail Polish N. 3C & ItStyle Nail Polish N. 11
A robust polish base and a bright colored nail polish are things I can't live without in December. Besides the longevity of the polish I like the fact that it dries quickly the most. It's great for girls who always have somewhere to be.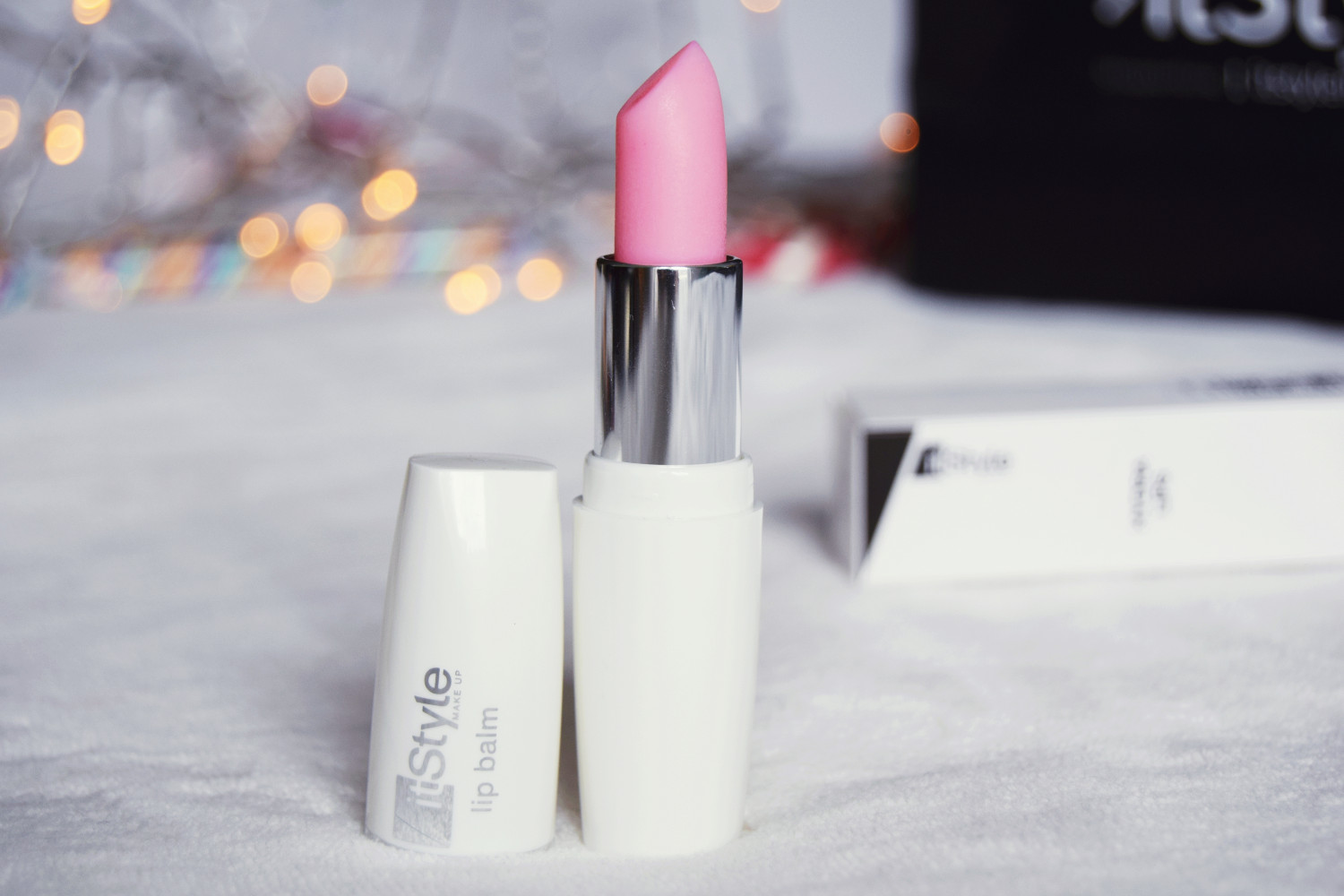 ItStyle Lip Balm Hydra Lips
Keeping my lips moisturized is a very important daily routine for me. They are the most sensitive part of my face, so I give them lots of love and attention. The lipstick shaped lip balm hooked me immediately. It smells divinely of strawberries and moisturizes and protects my lips during the day. I always apply lip balm before applying lipliner and lipstick.
ItStyle Lipliner N. 12
As with the red nail polish, red lipliner is a must for me, since in December I usually wear red lipstick. The lipliner puts an edge on the lips nicely and prepares them for the finishing touch up of the look.
ItStyle Eye Pencil N. 1
A black eye pencil always comes in handy. I use it to frame my eyes for a more pronounced smokey eyes or as a blended line in place of eyeliner. I like it because it's strongly pigmented, and comes out truly black, not grey.
ItStyle Chic&Colors Super Lashes Mascara & ItStyle Art Lashes Top Mascara
Both of these mascaras impressed me, they comb and separate the eyelashes nicely. This is the effect by which I make a distinction between good quality and cheaper mascaras. Art Lashes has a special brush shape, which helps me get to the smallest and thinnest eyelashes, which are almost invisible by themselves. They elongate and bring volume to the lashes well, too.
ItStyle Lipgloss N. 10
The final product is the nude lipgloss. Personally I'm a fan of bright colored lips, but using a nude shade helps create a more relaxed look for a change. The next time I pass Maxi I will definitely drop in and get the blue liquid lipstick, too.