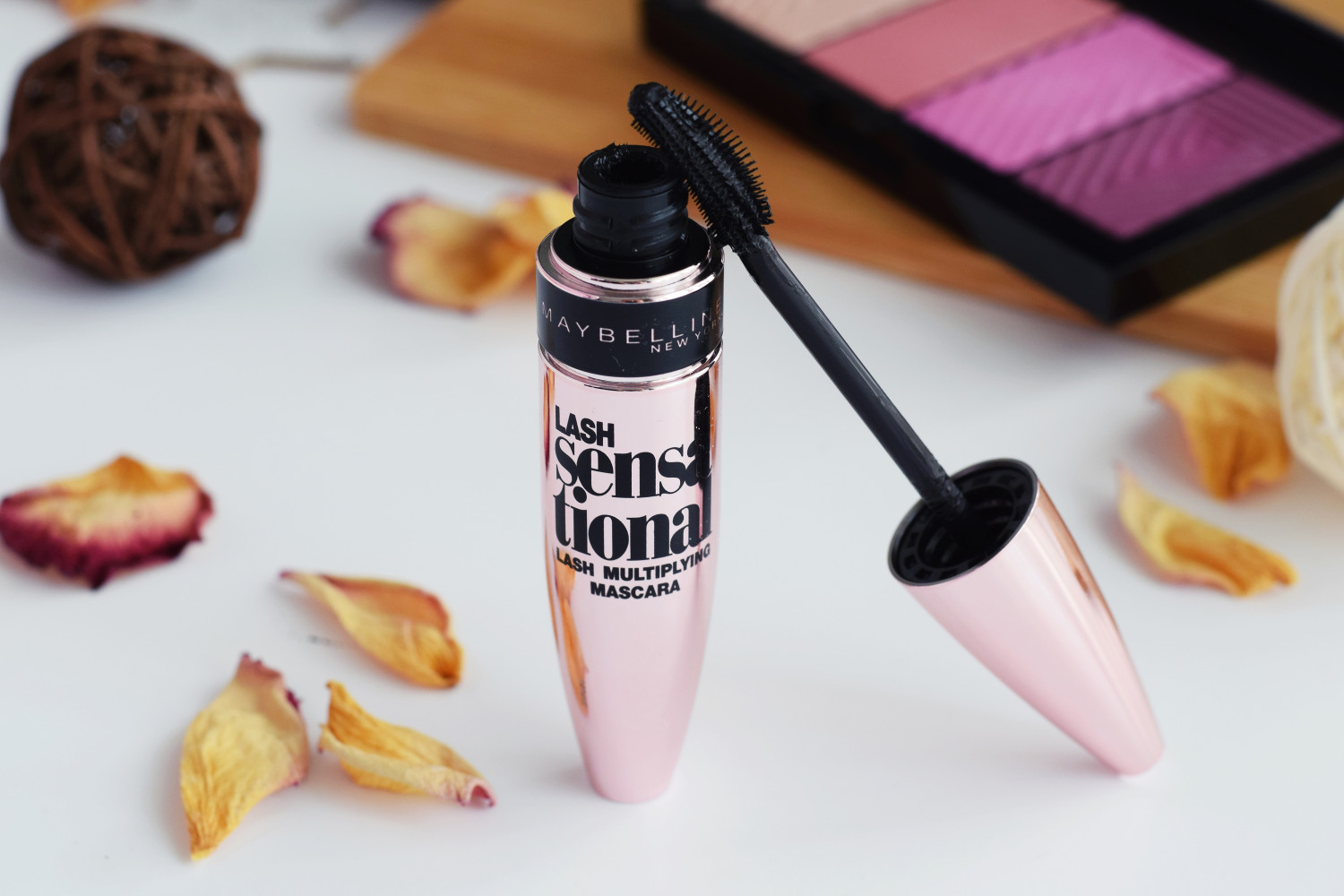 Lately I've been getting compliments on my long and bushy eyelashes, and it's all thanks to my new favorite – Maybelline Lash Sensational. I never had a better one before, and I don't have a bad thing to say about this queen of mascaras.
Why has it made me so excited?
When I choose a mascara, comfort is the first thing on my list. I don't want my eyes to start stinging after a few hours. If you have sensitive eyes you know what I'm talking about – it's hard to find a mascara that suits your eyes and skin. I give the Maybelline mascara a huuuuge plus here, it's very comfortable to wear and the eyes stay white and beautiful.
And it also has every other characteristic that I want in a mascara – volume, elongation, curly effect, made possible by the gorgeous curved brush, that does a good job at combing and separating the lashes.
The mascara doesn't clump up or crumble either, and it also passed my "panda effect" test – it doesn't print or smudge on the eyelids. In short, I pronounce this mascara as an autumn must have beauty product!