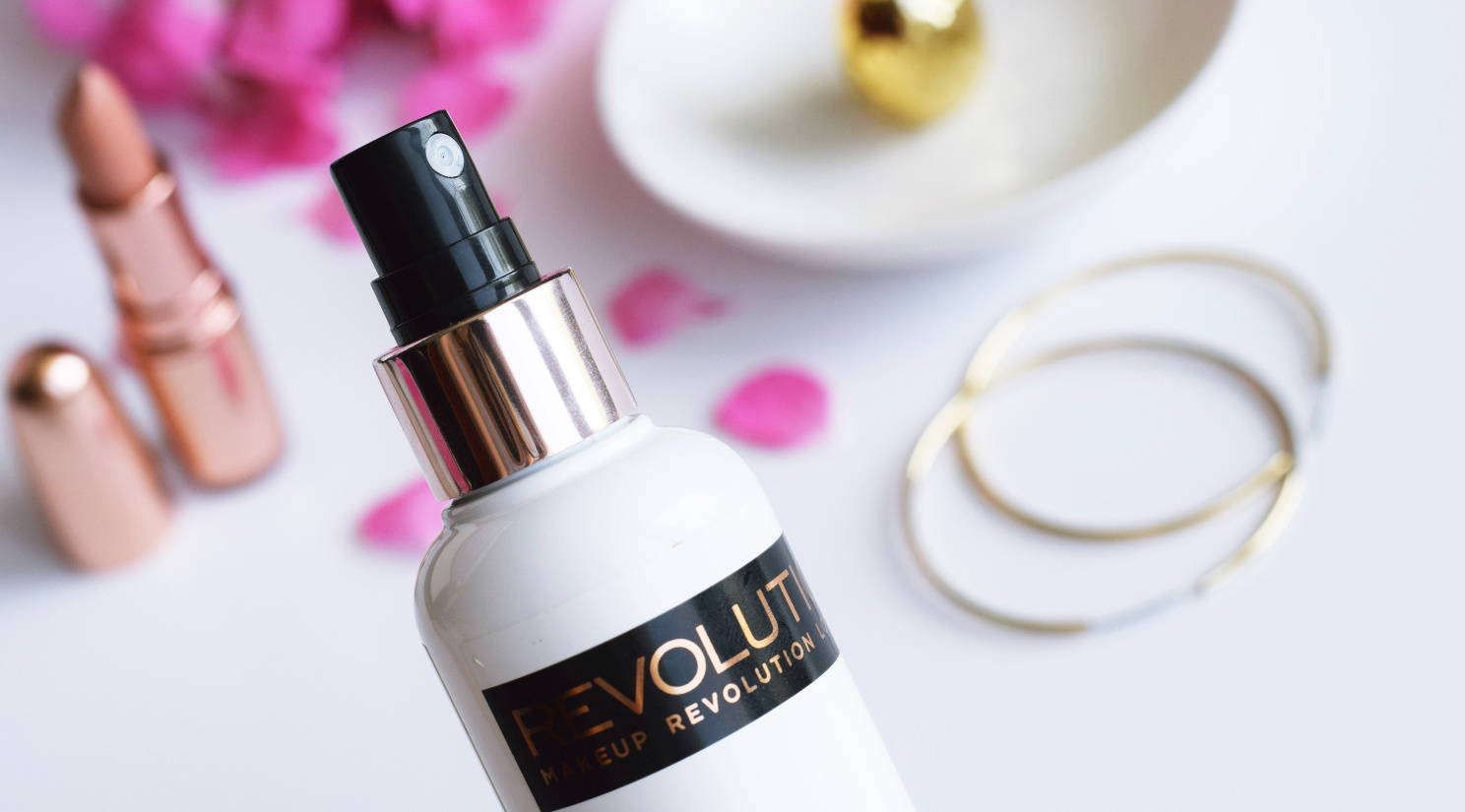 This blog will be very short and to the point, I only want to present to you my favorite make-up setting spray. I haven't found one that does the job better than the Makeup Revolution Fixing Spray.
The setting spray makes sure that your make-up stays where it's supposed to the entire day. It worked beautifully in the worst summer heat, and it's the only thing that kept my makeup from melting. In the last few weeks I also had the chance to test it out in the wind, rain, and cold, and I have nothing bad to say about. My make-up was untouched.
How to get the best results?
1. Use it in place of a primer, before putting on liquid foundation.
2. Spray it onto your brush or blending sponge.
3. When you finish, spray your entire face with it. It will give a more gentle look and will fuse together all the products you used into a beautiful finish, and will make sure the makeup stays on.
Price: 8,99 €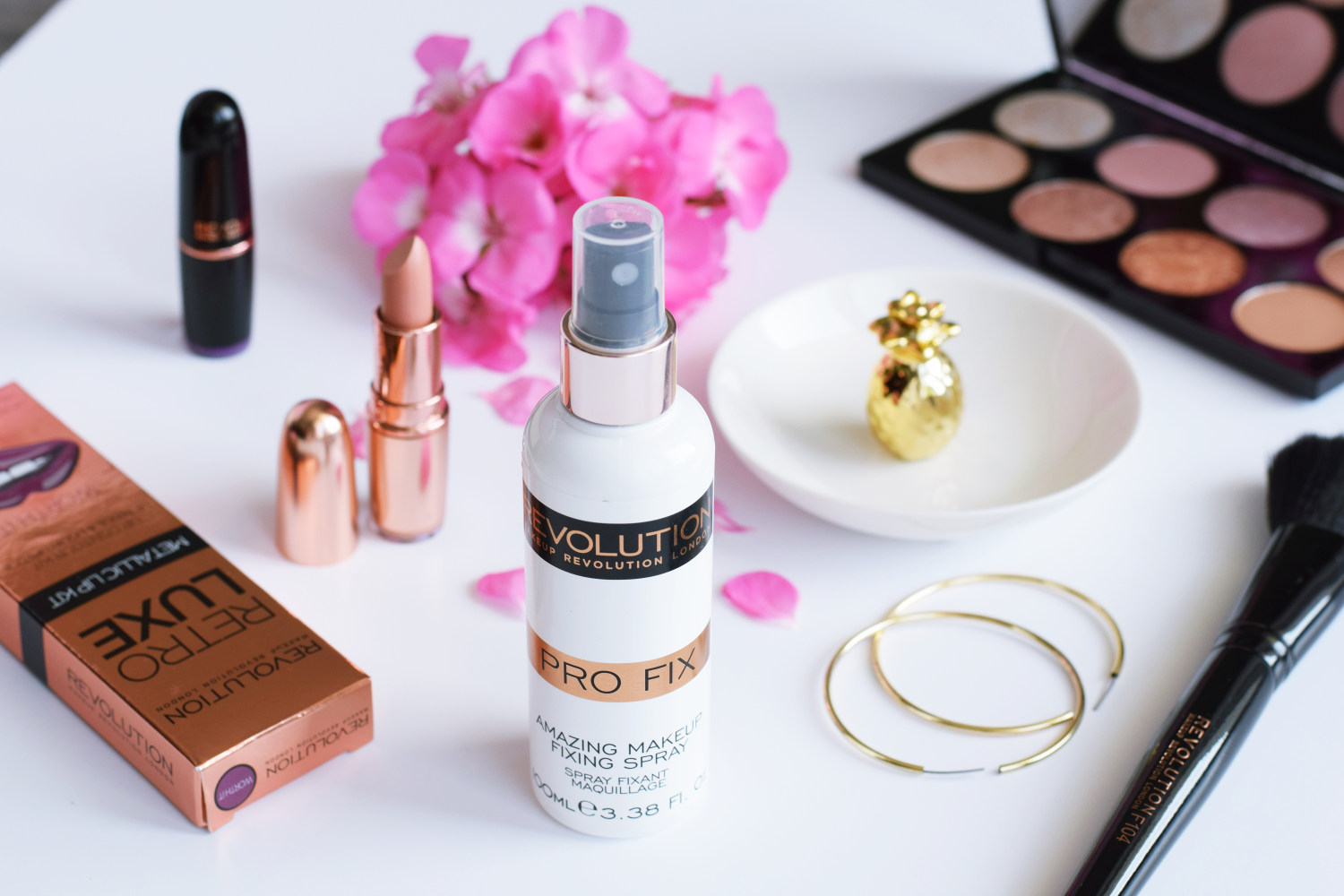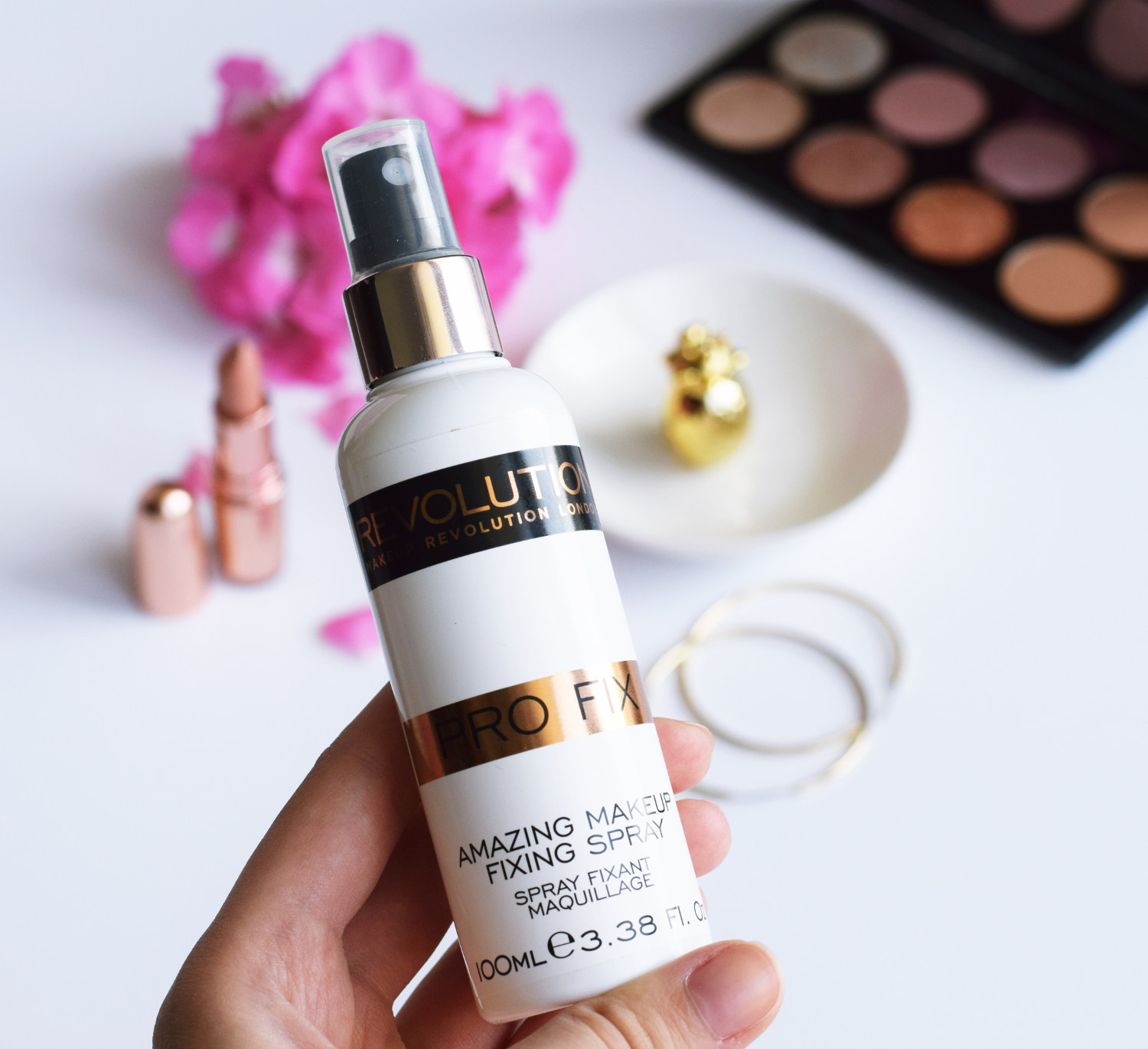 Jmx0O3Agc3R5bGU9JnF1b3Q7dGV4dC1hbGlnbjogY2VudGVyOyZxdW90OyZndDsmbHQ7c3Ryb25nJmd0O1ZpZGVvJmx0Oy9zdHJvbmcmZ3Q7IG1ha2UtdXAgd2l0aCBNYWtldXAgUmV2b2x1dGlvbiBwcm9kdWN0czombHQ7L3AmZ3Q7CgombHQ7ZGl2IGNsYXNzPSZxdW90O2ZiLXZpZGVvJnF1b3Q7IHN0eWxlPSZxdW90O3RleHQtYWxpZ246IGNlbnRlcjsmcXVvdDsgZGF0YS1ocmVmPSZxdW90O2h0dHBzOi8vd3d3LmZhY2Vib29rLmNvbS9UdXNEcm9nZXJpamEvdmlkZW9zLzE0NjE5NjY4NzM5MjMzNjEvJnF1b3Q7IGRhdGEtd2lkdGg9JnF1b3Q7NzIwJnF1b3Q7IGRhdGEtc2hvdy10ZXh0PSZxdW90O2ZhbHNlJnF1b3Q7Jmd0OyZsdDsvZGl2Jmd0Ow==