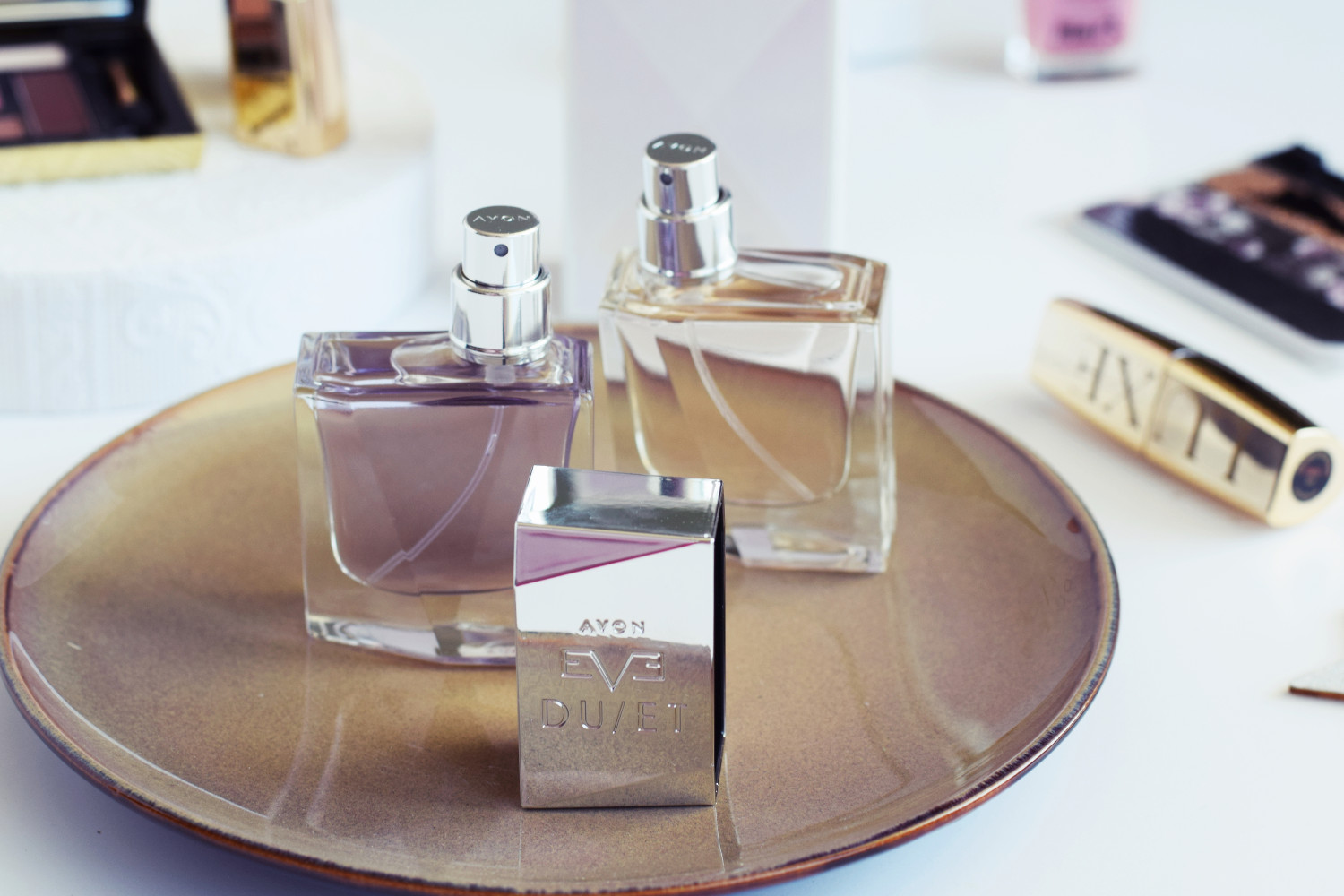 I try to avoid writing blogs about perfumes, it's really hard to write about smells. In addition, everyone has their own taste. This time, however, I was impressed by the new fragrance from Avon, before I even smelled it. I fell in love with the idea and design – the perfume is composed from two fragrances, which you can combine according to how you feel that day.
The golden fragrance is glowing, charming, and light. It contains notes of clementine, apple trees, jasmine, water lily and light wood. I think it's appropriate for the daytime, and for the evening, the violet fragrance is sensual, attractive and seductive. It has notes of wild plums, pink pepper, night jasmine and water lily.
Every day you can decide how you feel – glowing, sensual, or somewhere in between – and create a mix that suits you best.
Eva Mendes is the face of the fragrance, she personifies the courage, intrigue and adaptability of the modern woman, and she says:
"I adapt, I blend, I rise to the occasion, I go with my moods, I follow as I go. In one, I am many. Two fragrances, many expressions."