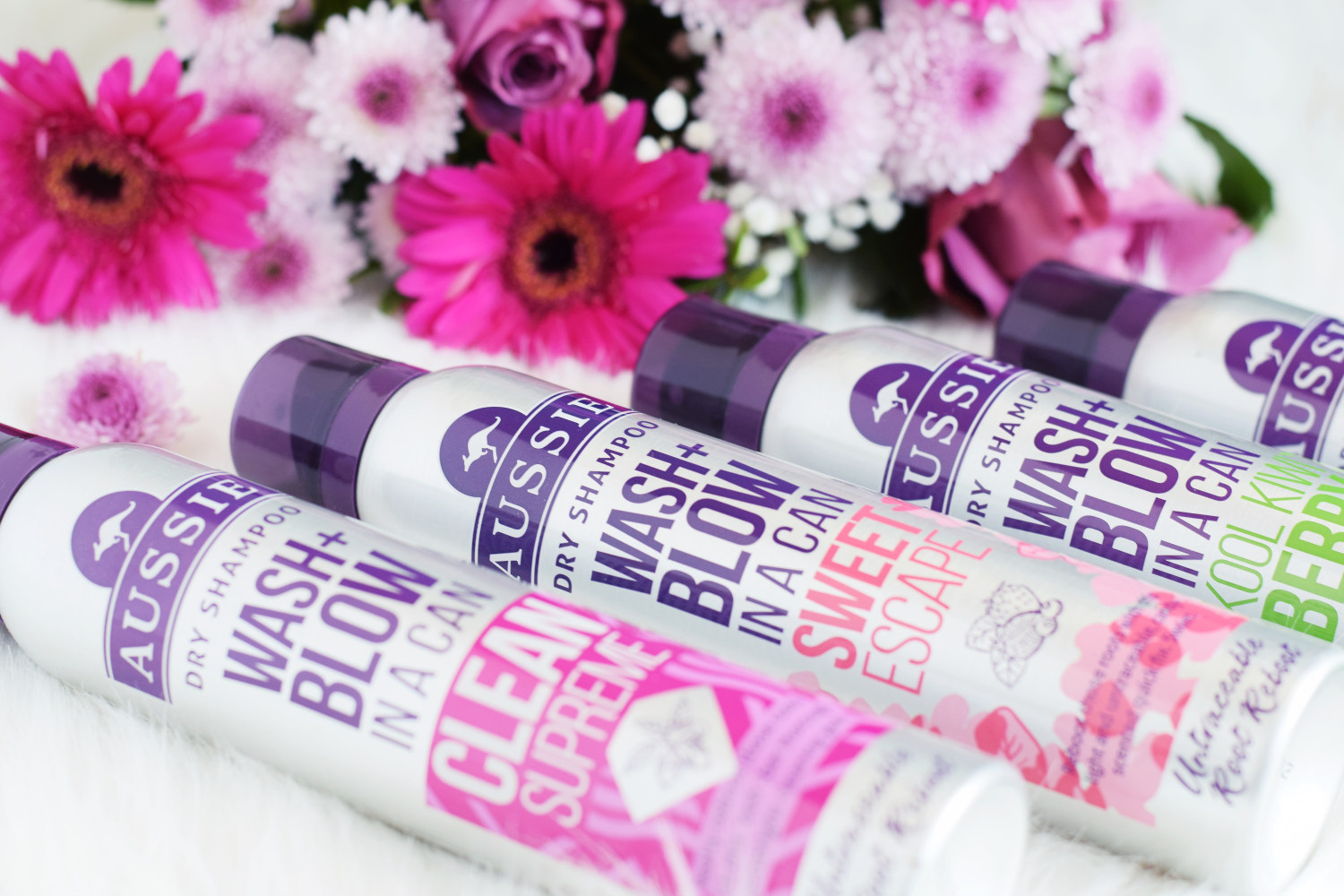 Dry shampoos have become quite the craze, and I'm not surprised; they've saved me from embarrassment a few times already, when I was in a hurry.
HOW DO THEY WORK?
They are very simple to use, just like hair spray. You just spray the shampoo on your scalp, massage it in using your fingers, and comb the hair how you like. It magically soaks up the excess oils from your hair, and makes them look clean. I am excited about these shampoos, since I used to have to pin my hair up after two days, or wash them again, but using the shampoos makes my hair look good for at least an extra day.
Right now I prefer the Aussie dry shampoos, and my favorite scent is Clean Supreme.
WANT TO TRY IT OUT?
Take part in my giveaway on my Instagram profile and maybe you and your friend will be the lucky ones to get it. Join in the fun on this link.
You can find the Aussie dry shampoos in Tuš drugstores.