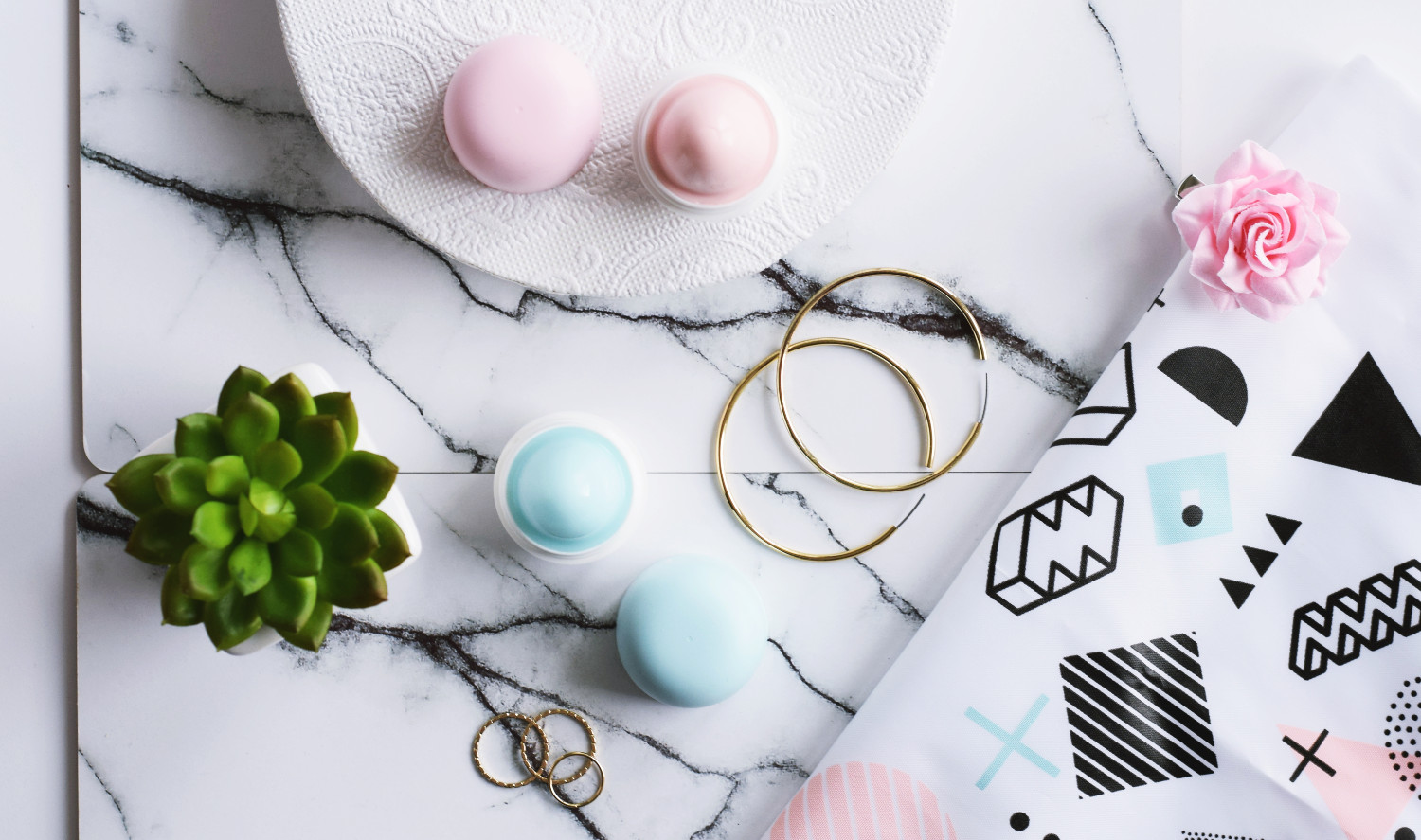 It would be hard for Labello to create lip balms that look and sound cuter than their new line Labellino. Both new fruity fresh flavors already captured the hearts of people on social media, who liked their trendy shapes and pastel colors. I tried them out myself – do they work as well as they look?
My lips are very sensitive, and I rarely find a lip balm that suits me. It has to be robust enough to stay on my lips for a long time, and moist enough to not dry them out, or else they start hurting fast. The balms contain good ingredients, for example shea butter, which is a necessary ingredient for me.
I like both tastes as they are, Fresh Mint gives a fresh and calming effect, while the Raspberry & Red Apple remind me of sweet and carefree summer days. Both balms moisturize very well and keep the lips soft and protected for about an hour with every application.