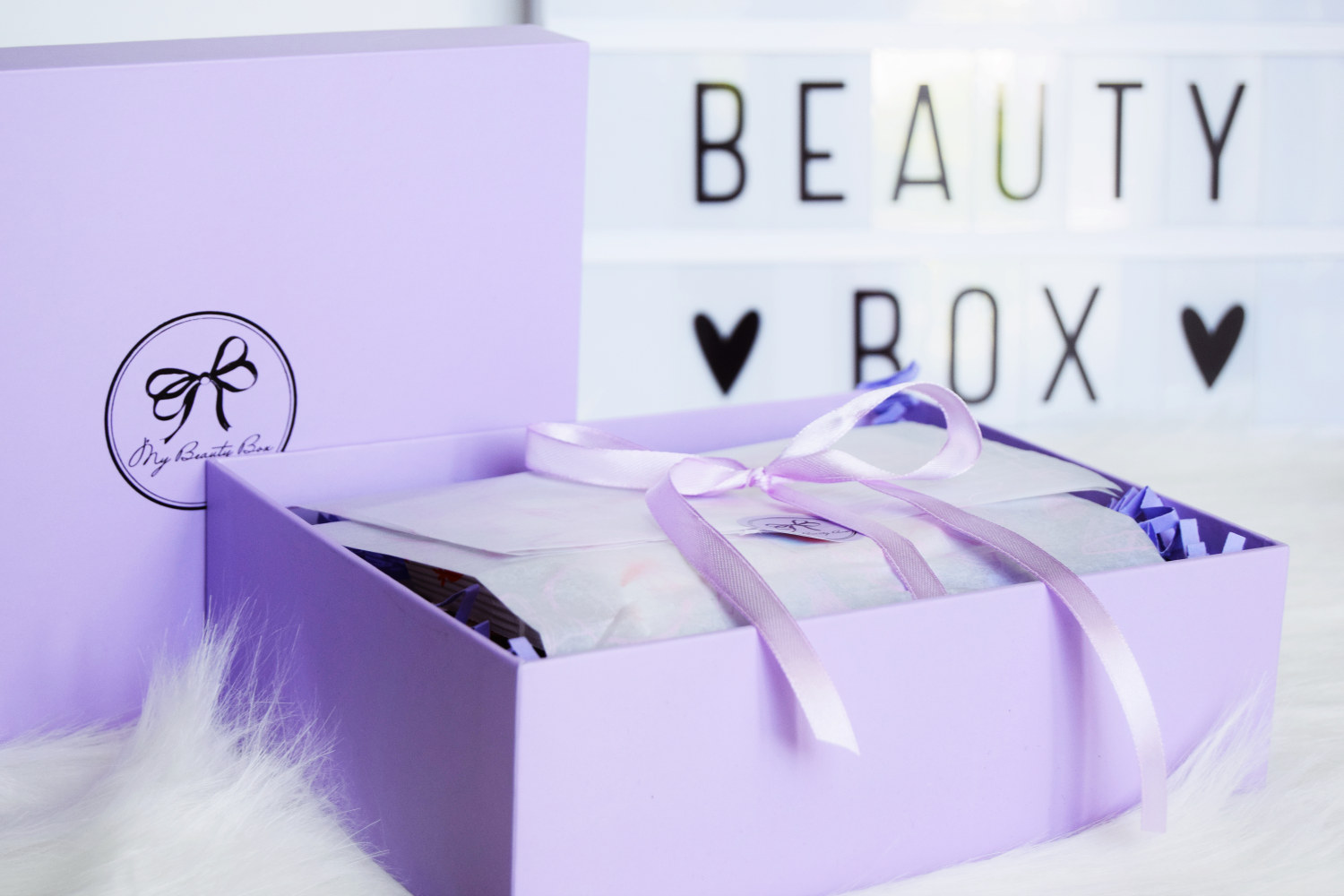 Summer is going to be crazy and colorful! Inside May's edition of My Beauty Box there are products which will put you in a lively summer mood instantly. I unboxed this package on my Instastory, but if you happened to miss it, check it out in today's blog. I tried out some of the products already, and you can see the result on the pictures below.
TATTIFY nail wraps
MAYBELLINE Color Shock mascara – Electric Navy
RIMMEL Apocalips lip lacquer
BOURJOIS waterproof eyeliner – "dynamint"
YES TO wipes
Neon nail file block
If you like the contents and you love colors, you can order your own beauty box for 12€ here.
Check out what was hiding inside April's box!