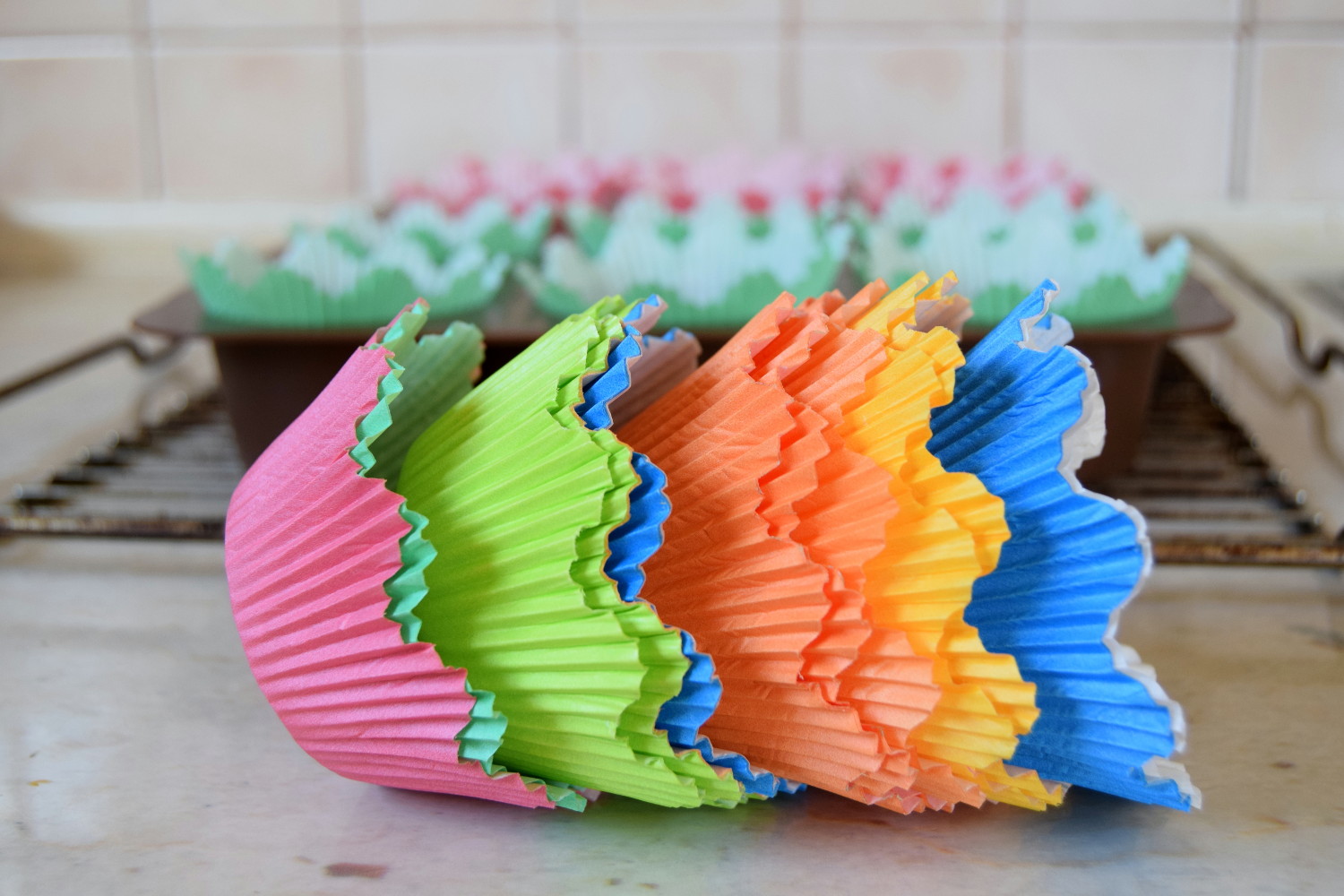 I was waiting for the right moment to try myself at decorating muffins with butter cream. Today was that day and my whole family is enjoying them right now. The muffins came out really cute. I made two different doughs, chocolate and vanilla and I also made two different butter creams. They are very easy to prepare.
CHOCOLATE-CINNAMON BUTTER CREAM
For this one you will need butter and cocoa, one part butter to one part cocoa. Add a bit of cinnamon and mix it together with a mixer. Ta-daa, the cream is ready. 🙂
MINT-VANILLA BUTTER CREAM
And for this one you will need butter and powdered sugar, also 1:1. Add vanilla to taste and chopped mint leaves. I also added a basil leaf for an even more extraordinary taste. Mix it all together and your cream is ready to start decorating. 🙂
Tip: Before using the butter cream, let the muffins cool down. When you're finished decorating, put them in the fridge for about an hour – they will taste even more delicious.
Bon appetit! ♥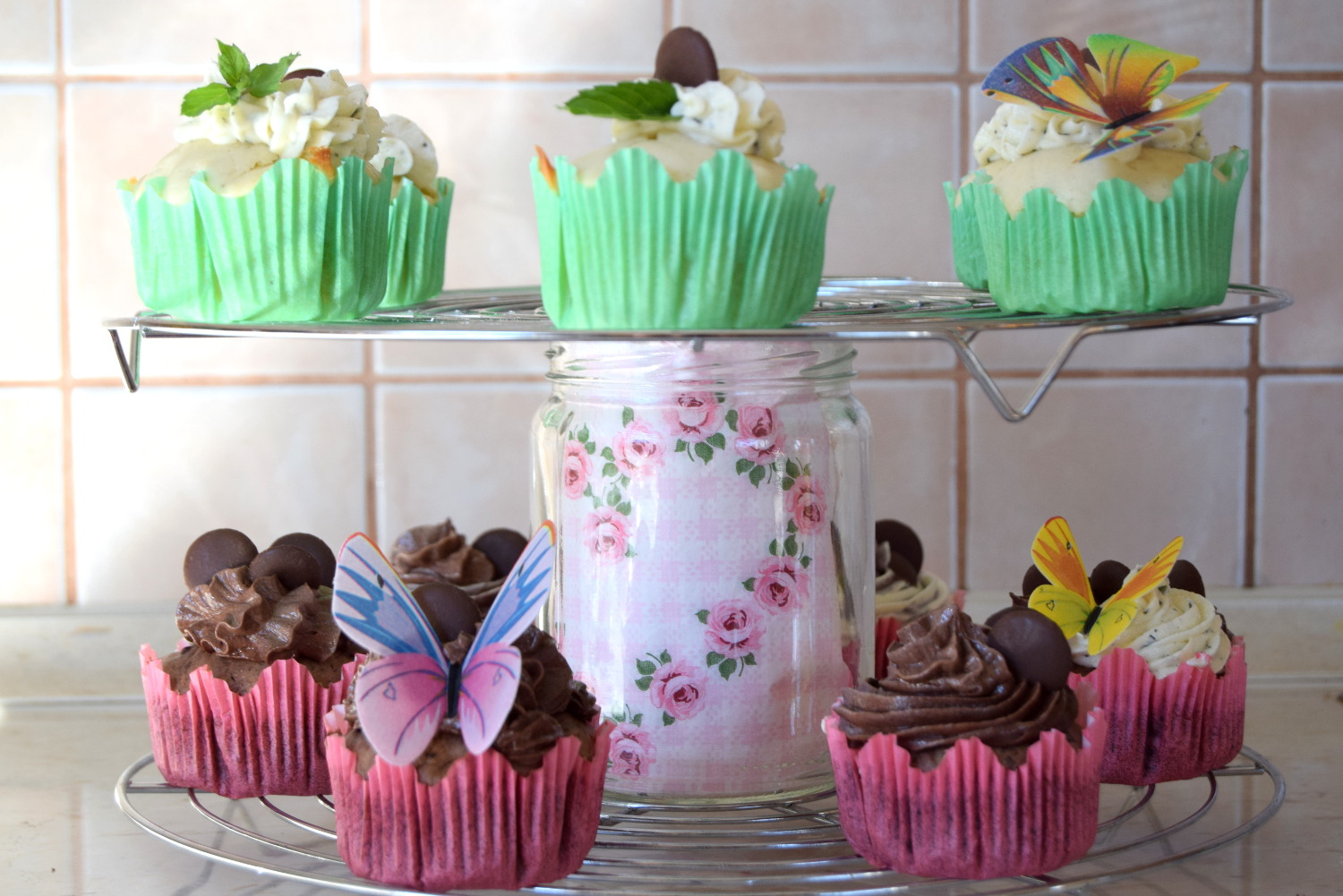 [/fullwidth]